November 9, 2018 3.07 pm
This story is over 60 months old
CCTV released over spate of Lincolnshire distraction burglaries
Money was stolen in some cases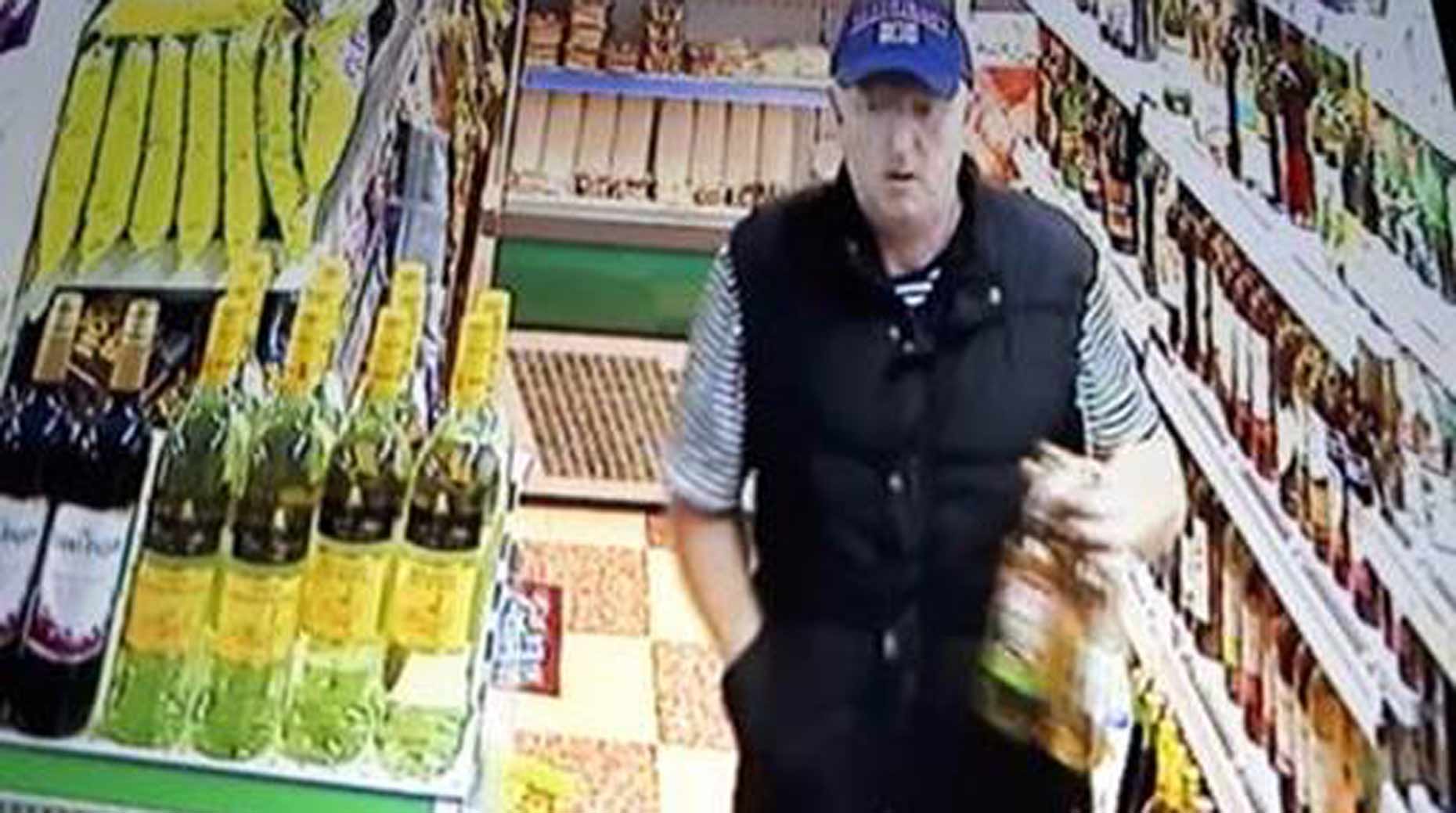 A series of alleged burglaries and a robbery took place over the course of one day this week in the east of the county.
Police have released a CCTV image of a man they believe may be able to help with their investigation into the incidents, which all took place on Thursday, November 8.
The incidents
At 1.10pm a male convinced the elderly occupant of a house in Wragby that he was from the water board. He asked the victim to turn her bathroom taps on and stole money while she was distracted doing this

At 5.42pm, a male convinced the occupant of a property in Skegness that there was a flood in the property, asking to gain entry to turn off the water. While inside, he tried to steal her purse. He had already stolen a purse from a neighbouring property, having claimed to be there to fix the occupant's doorbell. He asked for money from the victim before asking for her banking PIN. The victim then realised he had stolen her purse

At 6pm, a male attended an address in Chapel St Leonards, claiming to be a police officer. He then asked the victim to hand him her jewellery

At 6.15pm, a male went to the house of an elderly victim in Hogsthorpe, claiming he had lost his ball. He asked for access to the house to retrieve it and, once inside, assaulted the victim before stealing his wallet before running away towards the Thames Street area
Police are also appealing for any dash cam footage taken on Thomas Street, Hogsthorpe at around 6pm to 6.30pm on November 8, as well as any taken at the junction of Church Lane, Winthorpe and Roman Bank at around 5.25pm-5.35pm.
Anyone with information should contact police on 101 or via email at force.contro[email protected] quoting incident number 222 of November 8.
It can also be reported anonymously through Crimestoppers on 0800 555 111.