November 13, 2018 4.14 pm
This story is over 60 months old
Couple's 160k fundraising tribute to daughter
They have raised over £161,000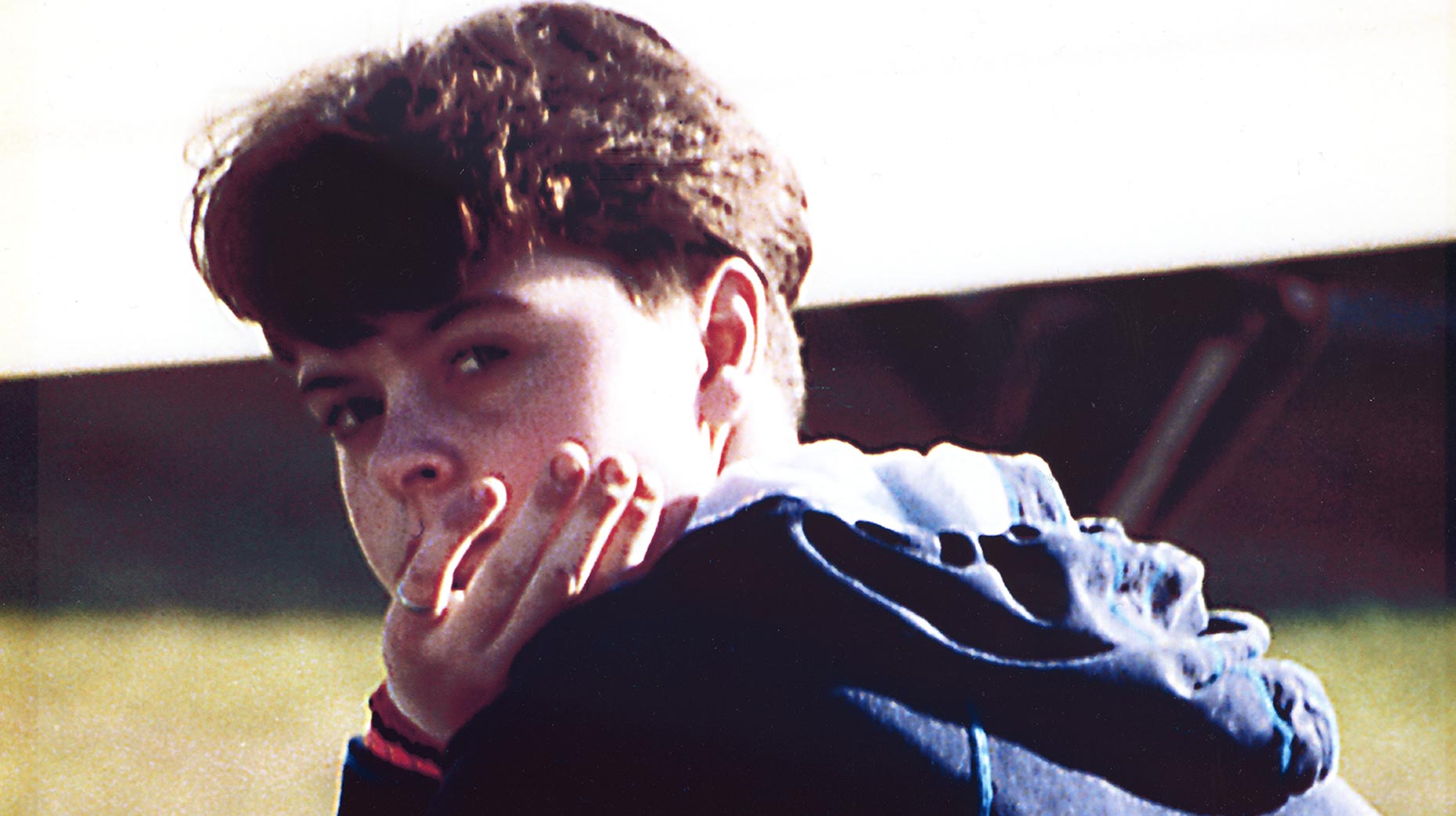 The parents of a 22-year-old girl who died from an inoperable brain tumour in 1998 have raised over £161,000 in her memory after two decades of fundraising.
Ruth and Tony Knowles from Sutton-on-Sea raised the money to support the neurosurgical team who cared for their daughter Emma-Jayne at Hull Royal Infirmary.
The latest donation of a cheque for £4,411.20 will help pay for more specialist equipment to support the ongoing care and treatment of neurosurgical patients at the hospital. This takes the couple's fundraising total to £161,063.49.
The couple visited the neurosurgical team on Ward 40 at Hull Royal Infirmary this week to hand over the latest cheque from the Emma Jayne Memorial Fund.
The £4,411.20 comprised of sponsorship raised through the annual bikeathon, 10k run and four and a half mile walk, which the couple organise every year in Little Cawthorpe near Louth. It also included the proceeds from their yearly charity evening.
The couple, who began fundraising for the trust after Emma-Jayne after she died, were each awarded the British Empire Medal in the 2014 New Year's Honours for their fundraising endeavours.
Diagnosis and treatment
Emma-Jayne was working as a post woman for the Royal Mail when she started experiencing double vision and cold hands, so she went to her GP before an MRI scan revealed she had a brain tumour.
She was admitted to Hull Royal Infirmary in April 1998 under the care of consultant Kevin Morris. She was found to have a rare brain tumour affecting just one in 1.5 million people.
The tumour was too deep in her brain for surgeons to operate. She received 35 radiotherapy sessions but died in December 1998, six days before Christmas and two weeks before her 23rd birthday.
Her parents asked for donations instead of flowers at Emma-Jayne's funeral and raised £1,100, donating half to the GP surgery and half to Hull Royal Infirmary's neurosurgical team.
When they attended Hull Royal Infirmary to hand over their first cheque, Mr Morris told them he was attempting to raise £12,000 for a spinal turning bed.
The couple took action and, determined to achieve something good in their daughter's memory, they embarked on a fundraising challenge to raise the money through a series of charitable events.
"We cannot thank them enough"
Ruth said: "The staff on Ward 40 are amazing. We are trying to help patients who will never know us by purchasing what are known as luxury items.
"People knock the NHS but, as far as we are concerned, we cannot thank them enough."
Neurosurgeon, Mr Chittoor Rajaraman, said: "Ruth and Tony have raised a phenomenal amount of money for us over the last 20 years and we're very grateful for all they have done.
"It gives all the staff such a morale boost when we see them and see just how much effort they have put into supporting our patients and our work over such a long period of time. They are a truly remarkable couple and we're incredibly grateful for all that they continue to do."