November 5, 2018 8.46 am
This story is over 60 months old
Firework ignites trees and fencing in Lincoln
It was caused by a stray firework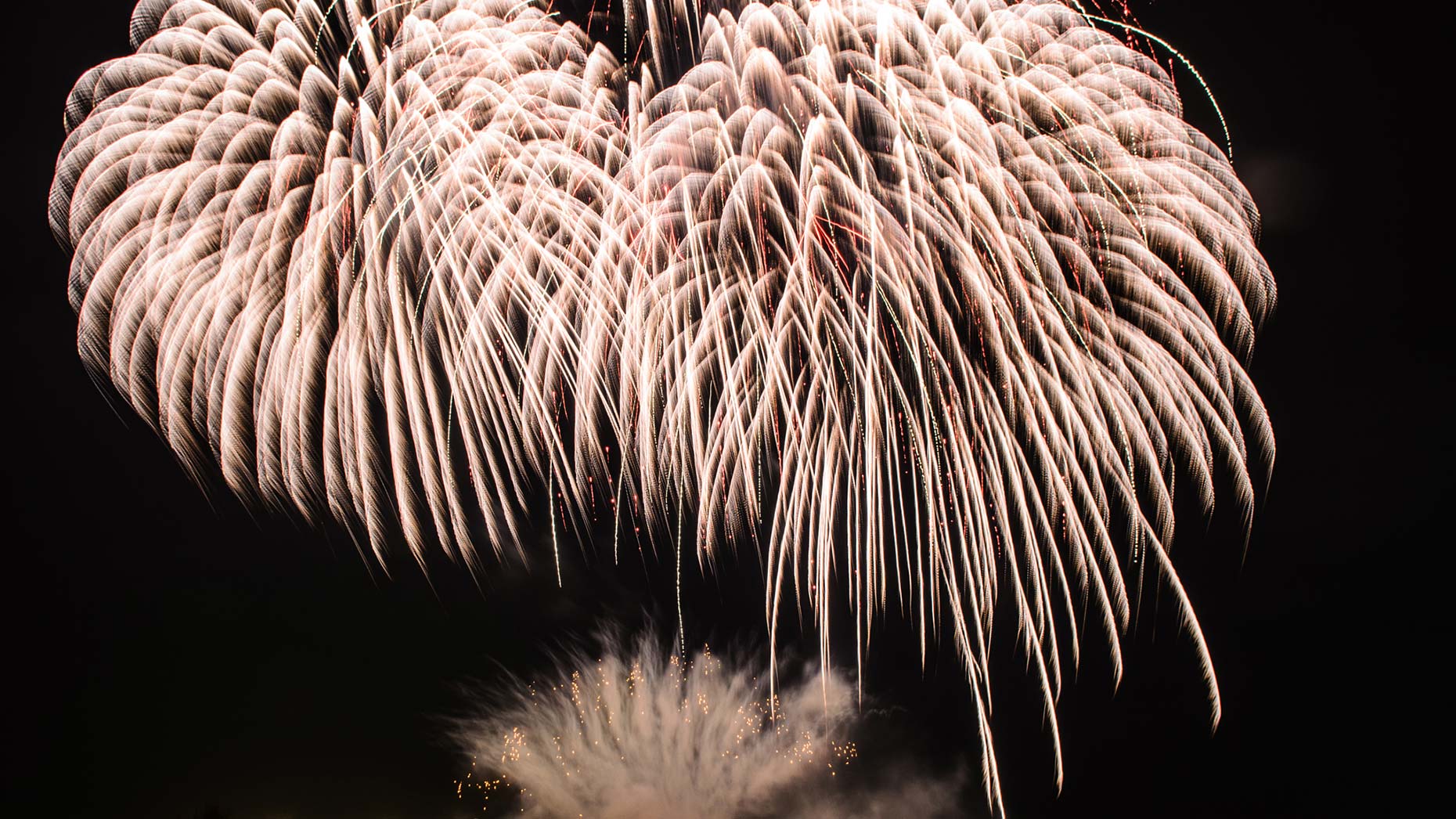 Firefighters were called to a blaze in Lincoln on the weekend before bonfire night.
Crews from Lincoln North and Lincoln South rushed to put out trees which had caught fire on Swallowbeck Avenue in Lincoln at around 6pm on Sunday, November 4.
There was fire damage to 10 square metres of trees and around 10 metres of wooden fencing.
The cause was determined as a stray firework.
It was extinguished using two hose reel jets.
With fireworks displays and private bonfires lit across the county, Lincolnshire Fire and Rescue issued safety guidance.
They said despite warnings being issued every year, November 5 and the days close to it can be among the busiest times of the year for Lincolnshire firefighters.
In 2017 call-outs by Lincolnshire Fire and Rescue more than doubled during the week which included November 5 for incidents related to bonfire night or fireworks.
Dan Moss, LFR Group Manager Prevention and Protection said: "It's quite simple with fireworks and bonfires. Follow the instructions and be mindful of the dangers.
"You can reduce the chance of anything unexpected happening by supervising children at all times, keeping pets indoors, making sure everyone is stood well back, and not drinking alcohol if you are lighting fireworks."
Principal Trading Standards officer Emma Milligan added: "When buying fireworks for home displays please buy them from licenced retailers who have been inspected by Trading Standards or Lincolnshire Fire and Rescue Service to ensure compliance with important safety legislation.
"Do not buy from car boot sales, market stalls or Facebook traders where it is illegal to sell fireworks without a licence. Always check your fireworks have the important CE mark. We urge consumers to report illegal sales of fireworks to Trading Standards on 0345 404 0506."