November 15, 2018 1.03 pm
This story is over 60 months old
Lincoln man fronts national HIV testing campaign
He speaks about what it was like to be diagnosed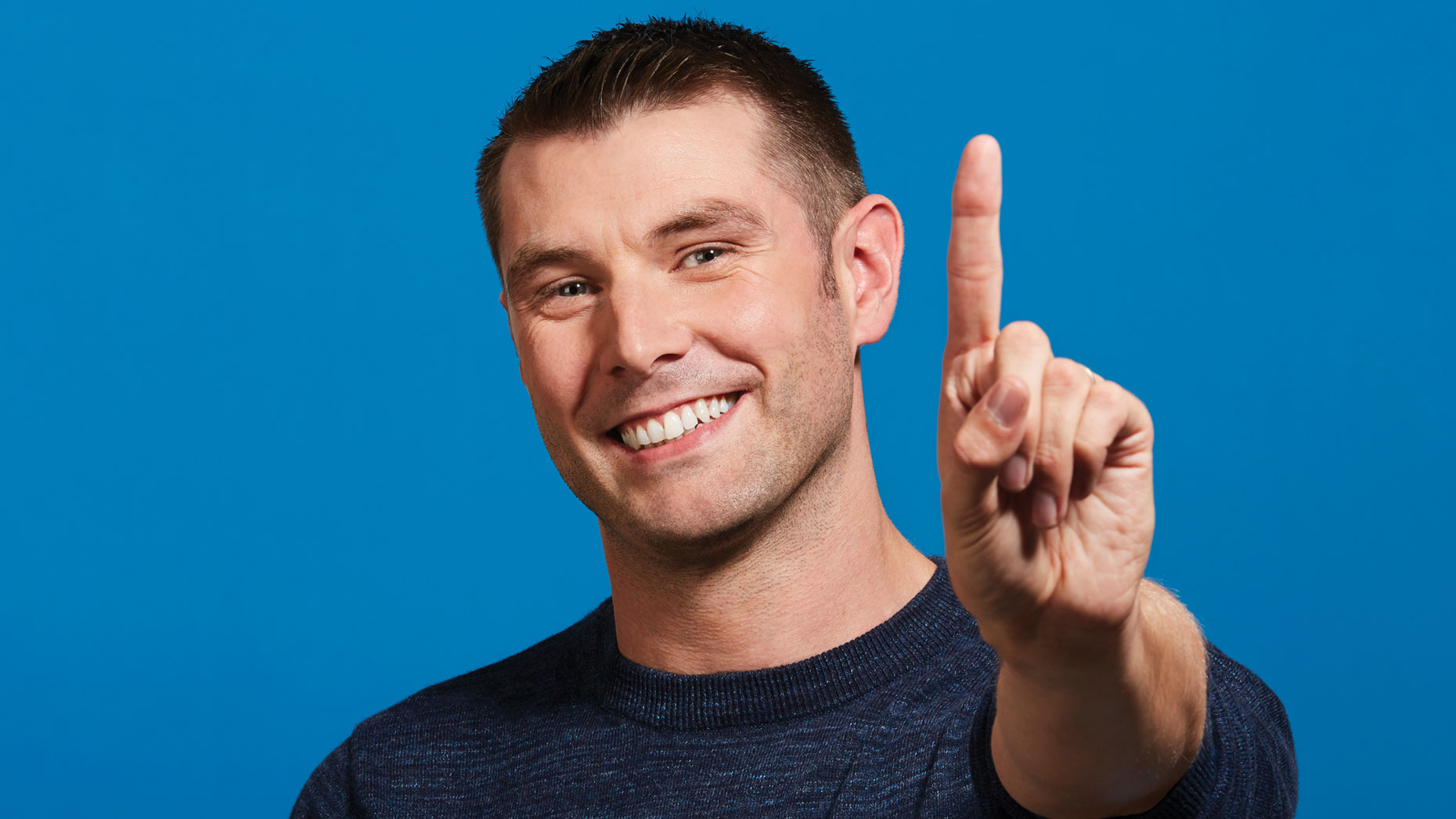 A man from Lincoln is leading a national campaign to encourage people to get tested for HIV.
Andrew Gamez-Heath from Lincoln was diagnosed with the virus four years ago and has decided to help others in a similar situation.
Now he is one of the faces of the National HIV Testing Week campaign, which kicks off on Saturday, November 17.
"Never in a million years did I think I'd be the guy on the poster," said 34-year-old Andrew.
He had been with his partner Ricardo for just five weeks when they went for a routine checkup and got his shock diagnosis.
"We thought we were doing the responsible thing at the start of a new relationship and then I was diagnosed with HIV.
"I knew I really liked [Ricardo] but when you go through something like a HIV diagnosis it makes you stronger.
"Now we're married and I'm fitter than ever. HIV medication is so effective now that it means that I can't pass it onto anyone else."
Research shows that more than four out of ten people diagnosed the virus in Lincolnshire were tested late.
Andrew now works for Positive Health in Lincolnshire, which provides support and advice for people living with and affected by HIV.
The charity, which Andrew works for, is providing extra testing for people in Lincoln on Monday 19, November from 2pm to 7pm and Wednesday 21 November at the same time in Scunthorpe.
Anyone who would like more details can visit the Positive Health Facebook page or call 01522 513999.
This is Andrew's advice to anyone diagnosed with HIV during the national week of campaigning:
"Don't panic, don't google anything and listen to everything that health advisors and consultants have to say.
"Because as soon as you know the facts, that panic will go away and you'll know you're going to be alright."
National HIV Testing Week runs from November 17 to November 23 and is coordinated by Terrence Higgins Trust on behalf of Public Health England.