November 6, 2018 10.20 am
This story is over 60 months old
Lincolnshire council's tribute to fallen soldiers
A special commemoration event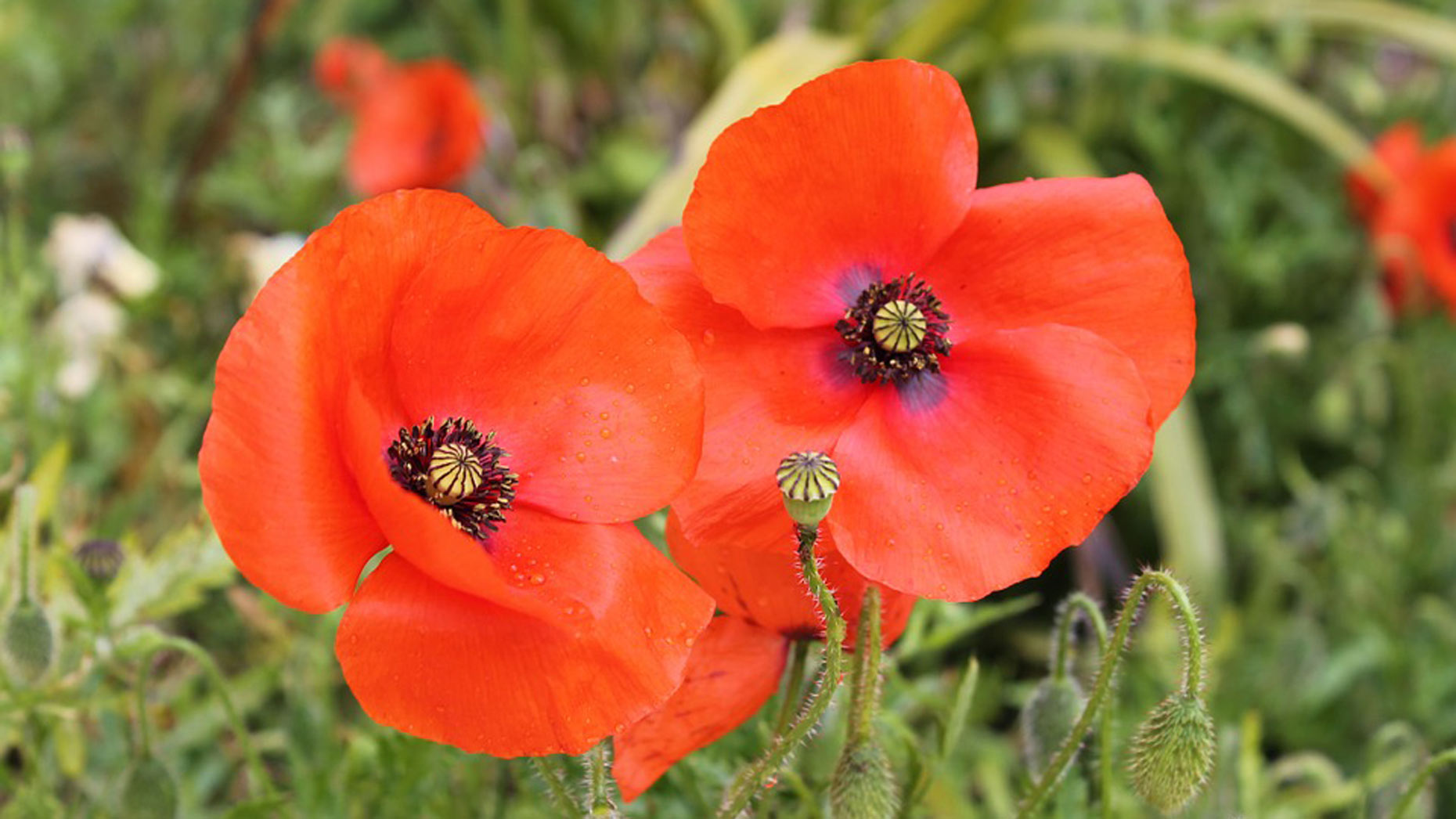 A Lincolnshire council is commemorating Armistice Day by taking part in Battle's Over, an international movement marking 100 years since fighting ceased at the end of the First World War.
South Kesteven District Council has chosen to take part in the event which will include a rendition of The Last Post being played in Wyndham Park in Grantham at 6:55pm on Sunday 11, followed by the lighting of a beacon at 7pm.
The council has worked with several churches in the area, including St Wulfram's church in Grantham, to ring the bells once the beacon is lit.
As part of the Battle's Over commemoration, buglers will play The Last Post and beacons will be lit in over 1,000 locations at the same time.
Around 1,000 churches and cathedrals will be ringing their bells as part of Ringing Out for Peace in association with the Central Council for Church Bell Ringers.
Battle's Over is an international commemoration with events taking place in the UK, Channel Islands, Belgium, New Zealand, Australia, Ireland, Bermuda, France, Canada, the US and Germany.
Councillor Matthew Lee of South Kesteven District Council said: " We are proud to be playing a part in this historic international event to commemorate the centenary of the end of The Great War and to recognise the contribution made by our service men and women from our own community."
At 5:45pm a tree will be planted in memory of all those who lost in the war. At 6:45pm, a commemorative clock will be unveiled at Wyndham Park's visitor centre and will be dedicated to Father Stuart Cradduck of St Wulfram's Church.