Men go on spree after stealing bank card
The card was found on shop floor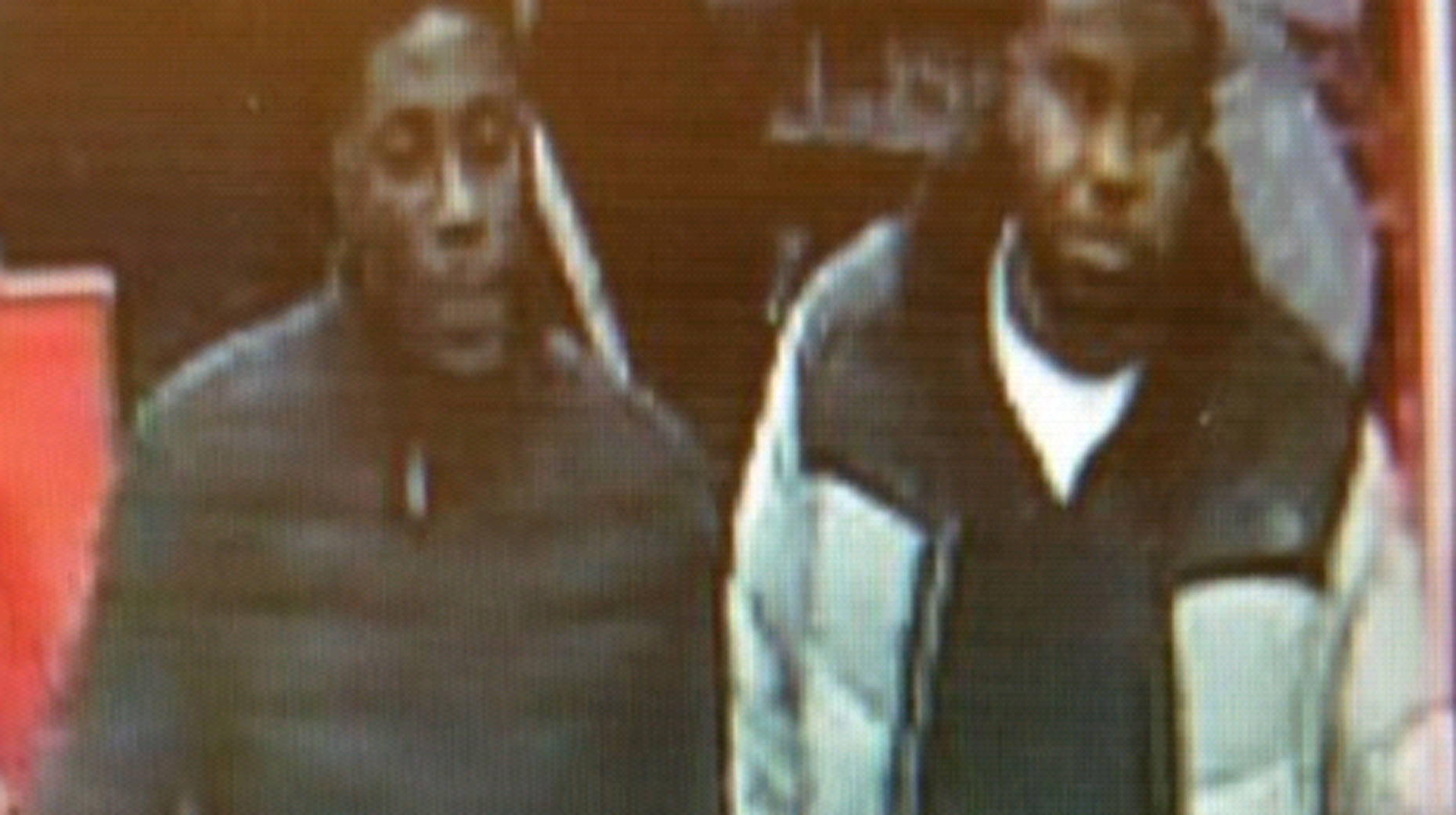 Two men allegedly stole a bank card from CEX in Lincoln before using it contactless at a number of other stores.
The two men were reported to find a bank card on the floor of the CEX store on November 17.
Police are appealing to identify the men in these images to assist with the investigation, saying: "The men were both described as black men, 6ft tall, with short faded black hair, wearing blue jeans and a jacket."
Anyone with information, or who knows the men in the pictures, should contact police on 101 or via email at [email protected] quoting incident number 345 of November 17.
It can also be reported anonymously through Crimestoppers on 0800 555 1111.