November 15, 2018 4.42 pm
This story is over 43 months old
Water tower display to support premature babies
Premature birth is the leading cause of death in children under five-years-old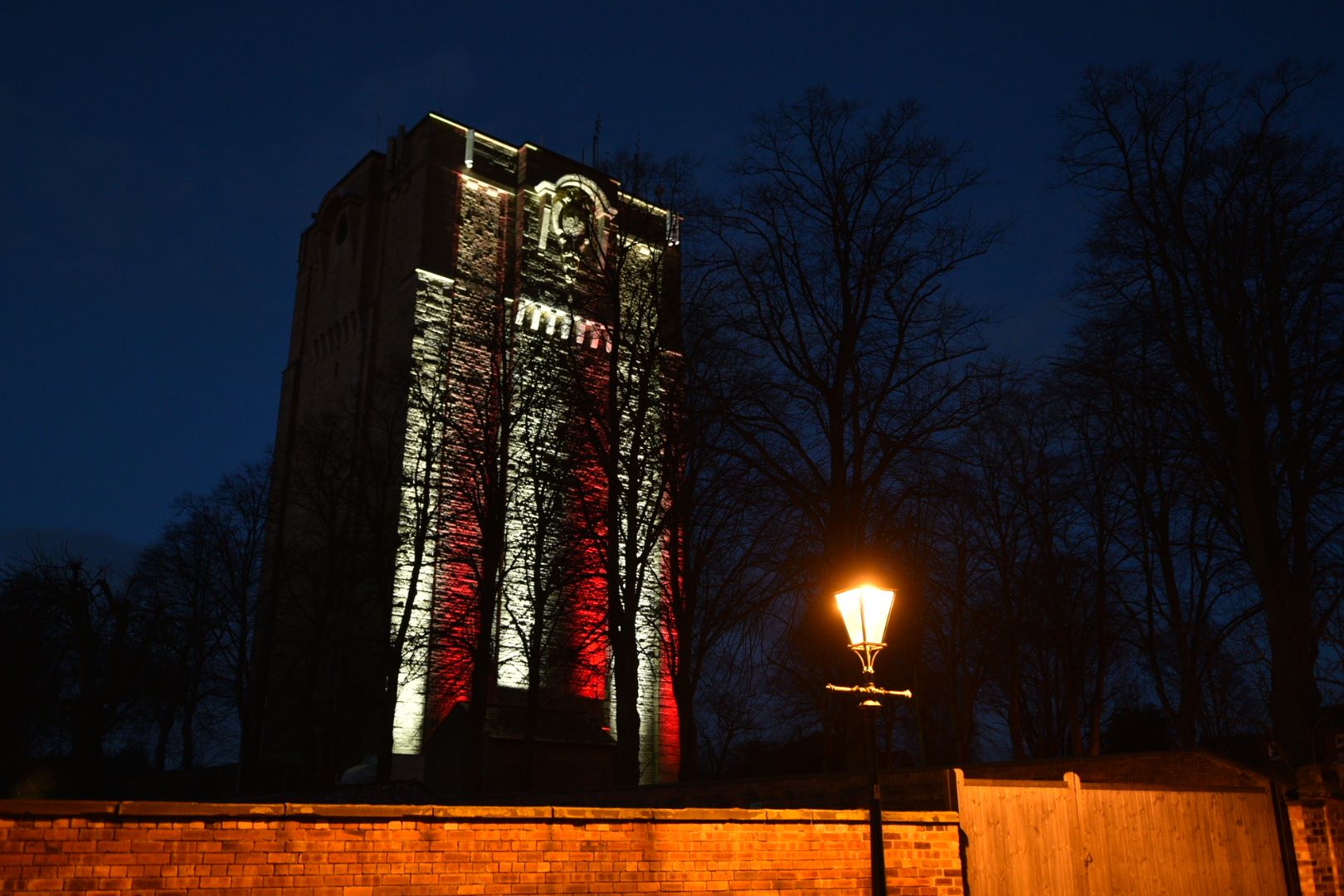 The Westgate Water Tower in Lincoln will be lit up in purple to support people who have given birth to a premature baby.
It will be joining a number of famous buildings around the world which will be lit up on Saturday, November 17 in support of World Prematurity Day.
The leading cause of death for children under the age of five is premature birth, where the baby is born before 37 weeks of pregnancy.
Babies who survive an early birth can face serious health issues and are at risk of lifelong disabilities.
Stacey Raynor, senior staff nurse on the neonatal unit at Lincoln County Hospital said: "I see the amount of worry and apprehension [people] go through when they have a premature baby.
"Being able to support families through this time can be tough but also extremely rewarding and anything we can do to raise awareness really helps.
"It is really important being part of this worldwide initiative and it brings everyone together to share experiences and offer comfort."
As well as lighting up the water tower, the neonatal unit at Lincoln County Hospital will be decorated in purple and staff will be given purple t-shirts.
Samantha Ross, from Anglian Water, said: "We're really pleased to be able to help raise awareness on World Prematurity Day.
"We appreciate the significant impact having a premature baby can have on family life.
"We want to support our customers wherever we can, especially when they are experiencing a difficult time in their life.
"If you have a child under 12 months or a family member who is in a vulnerable situation then we would encourage you to sign up for our priority service register.
"We can look to provide extra help with bills and priority support in case of an emergency interruption to water supply."
They are encouraging anyone who has been affected to visit their website to check if they are eligible for a saving scheme.