December 11, 2018 9.41 am
This story is over 58 months old
Building trashed at local nature reserve
A local councillor said what's happened is disgusting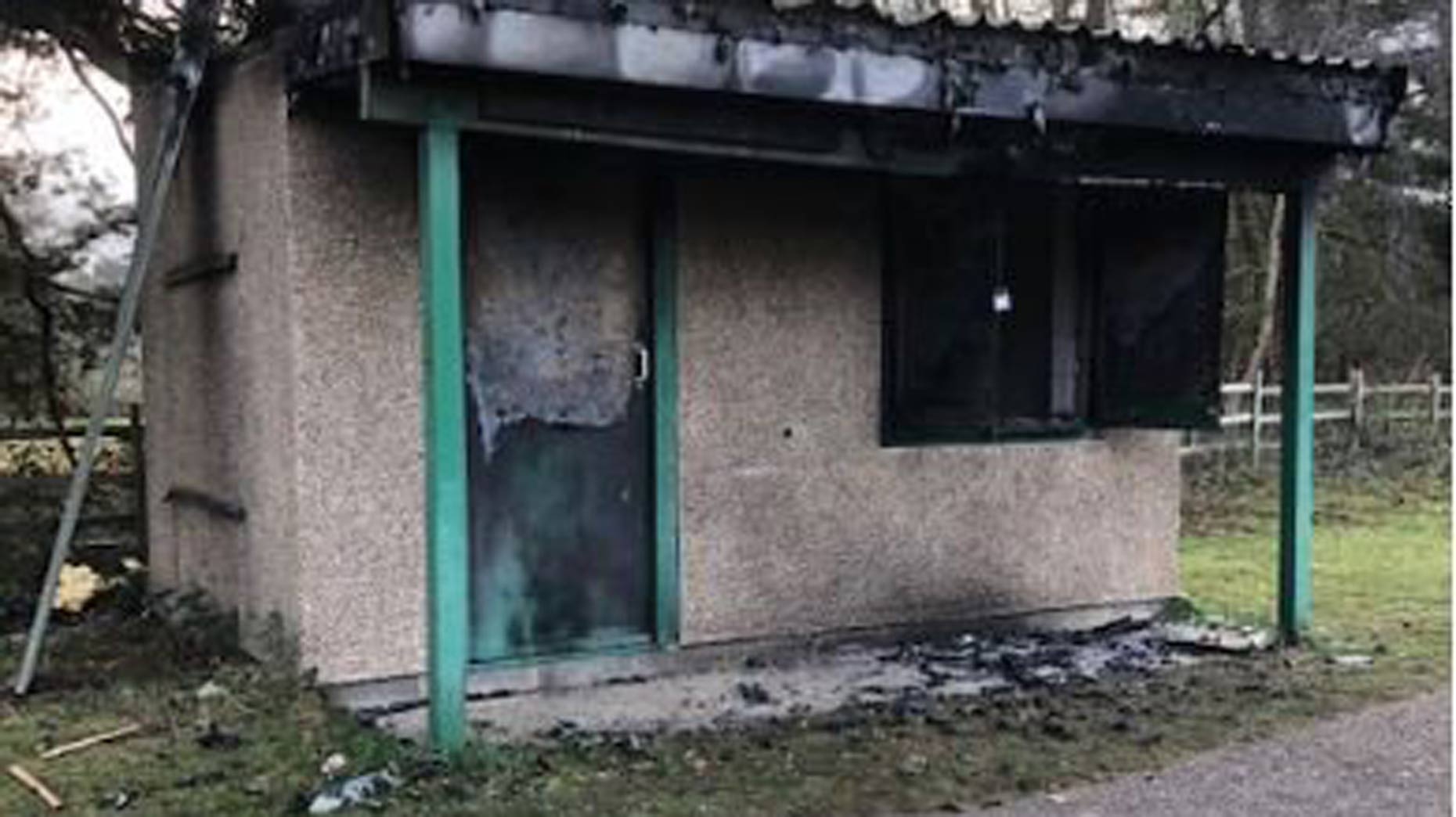 A city councillor has branded recent alleged vandalism as "disgusting" after finding a storage building trashed at a local nature reserve.
Biff Bean, who is the Hartsholme ward city councillor in Lincoln, made the discovery at the nature reserve at Swanholme Lakes during the morning of Monday, December 10.
Biff told The Lincolnite that he has informed the Hartsholme Park Rangers and the incident was reported to police.
He said: "There are truly some disgusting people walking amongst us. Trashing a building in the beautiful nature reserve at Swanholme Lakes. Locals are totally disgusted with this."
Lincolnshire Police will be paying extra attention to the area after the incident.
A spokesperson for Lincolnshire Police said: "It happened at some point overnight. We have a report of fires having been lit in bins around the park and a building have been broken into and damage caused inside and out.
"The local team have been notified and will be paying extra attention to the area."
Anyone with information should contact Lincolnshire Police on 101 quoting incident 116 of December 10.