Car partially blocking road after Sleaford crash
There were minor injuries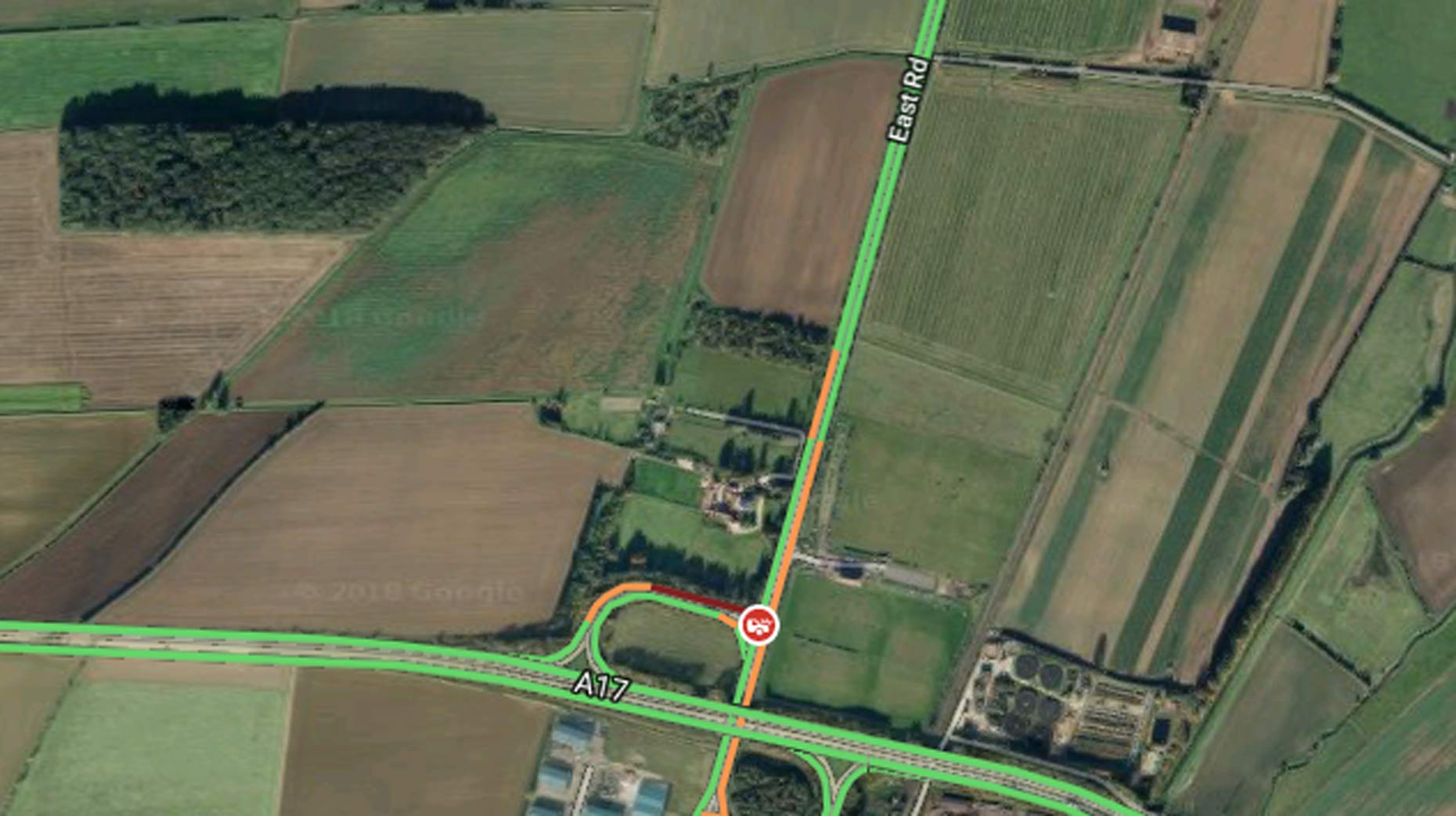 A car is partially blocking the road after a crash in the Sleaford area involving two vehicles.
Police were called at 4.49pm on Wednesday, December 5 to the crash on the A153 East Road, Sleaford, which involved a silver VW Polo and a Daihatsu.
A local, who wished to remain anonymous, got there after the crash near a rugby club saying the road is "clearish at the moment".
They told Lincolnshire Reporter: "Think it's only a slight prang. Someone went into the side of another car. Don't think anyone was hurt, but there's about five cars pulled over. No emergency services as yet, but plenty of people around helping."
Minor injuries were reported, police said, who also confirmed that one vehicle is partially blocking the carriageway although this isn't expected to have an effect on traffic.
Reporters contacted EMAS for further information, but there was no reply by the time of publication.