Christmas spuds on the way to your plate
Spud-tacular news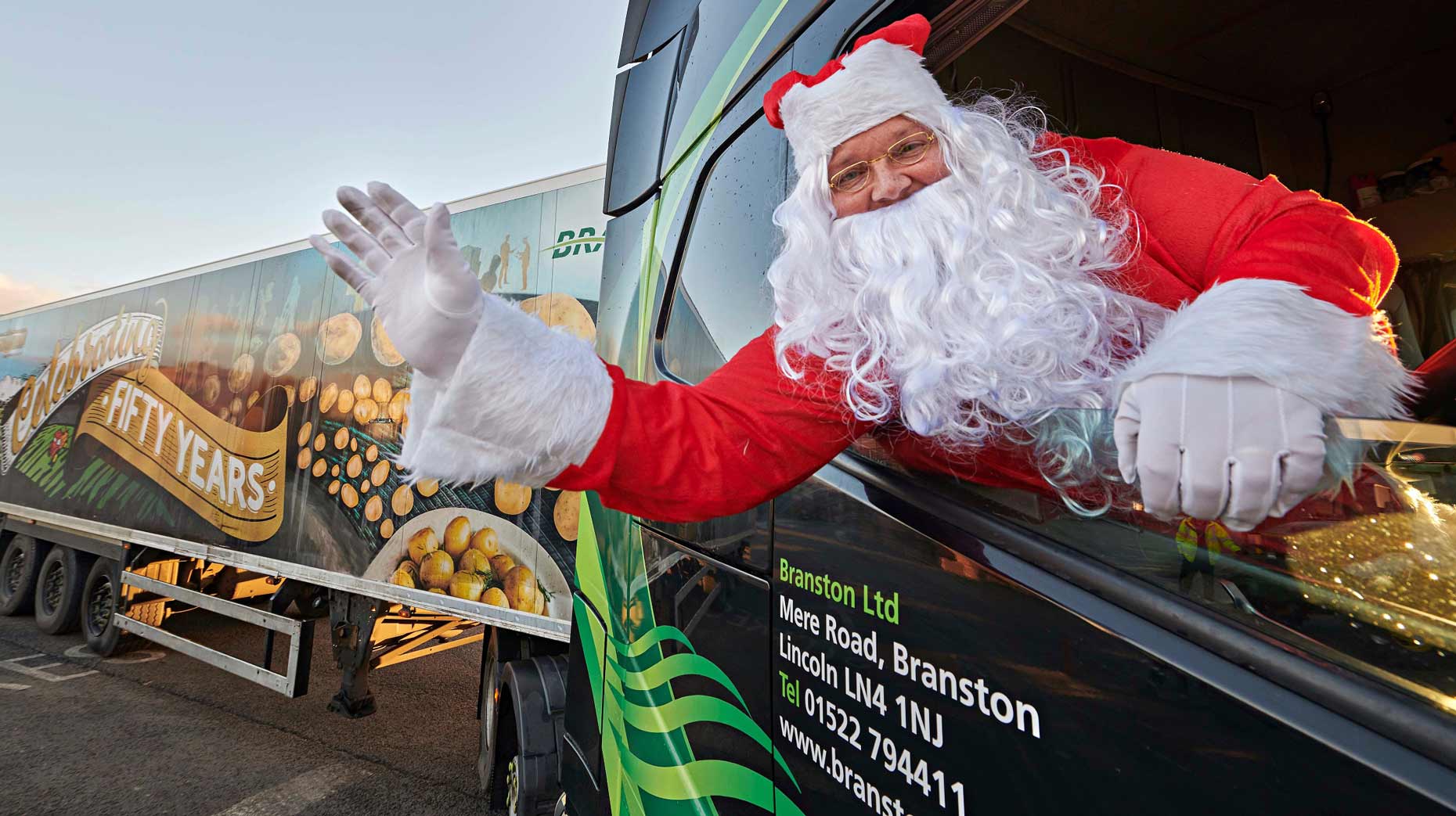 With Christmas looming a Lincoln-based potato supplier is getting ready to distribute over 1.8million packs of fresh potatoes from its facility in the city.
More than 3.8 million packs of fresh potatoes will be processed and distributed by Branston nationally in the week leading up to Christmas Day.
Lincoln will play a key role as almost half of that is coming from its Mere Road site.
The company's peak packing day is looming next week on December 18 when over a million packs of Maris Piper, King Edward and White potatoes leaves its three sites in just 24 hours.
For the factory's prepared products the peak packing day is December 19.
Orders are expected to be 10 times higher than the average working day. The demand for prepared products, especially ready to roast potatoes are set to rise with 100,000 packs expected to be produced at the facility in Lincoln during the run up to Christmas.
Sales & marketing director at Branston Sharon Affleck said: "We gear up for the Christmas orders months in advance, to make sure that we have plenty of fresh potatoes and the people to help us pack and distribute them.
"Christmas is the one day of the year when most people get to enjoy a roast dinner, and crispy, fluffy roast potatoes are an essential element. Whether it's traditional King Edward or a more versatile Maris Piper or other type of White potato, roast potatoes are one of the best-loved parts of the festive meal.
"As we approach the big day the number of lorry-loads making their way to retailers in order to meet the demand for our fresh and prepared potatoes almost quadruples.
"On 18 December – our peak packing day – we're anticipating the need for more than 4,000 staff hours, which is around a 50% increase in 'man-power' compared to an average week day in the year. We're also expecting to see more than 120 lorry loads leave our sites in Lincoln, Scotland and South West."