Couple donates £10k to dog shelter hit with silencing order
They were given five months to reduce the noise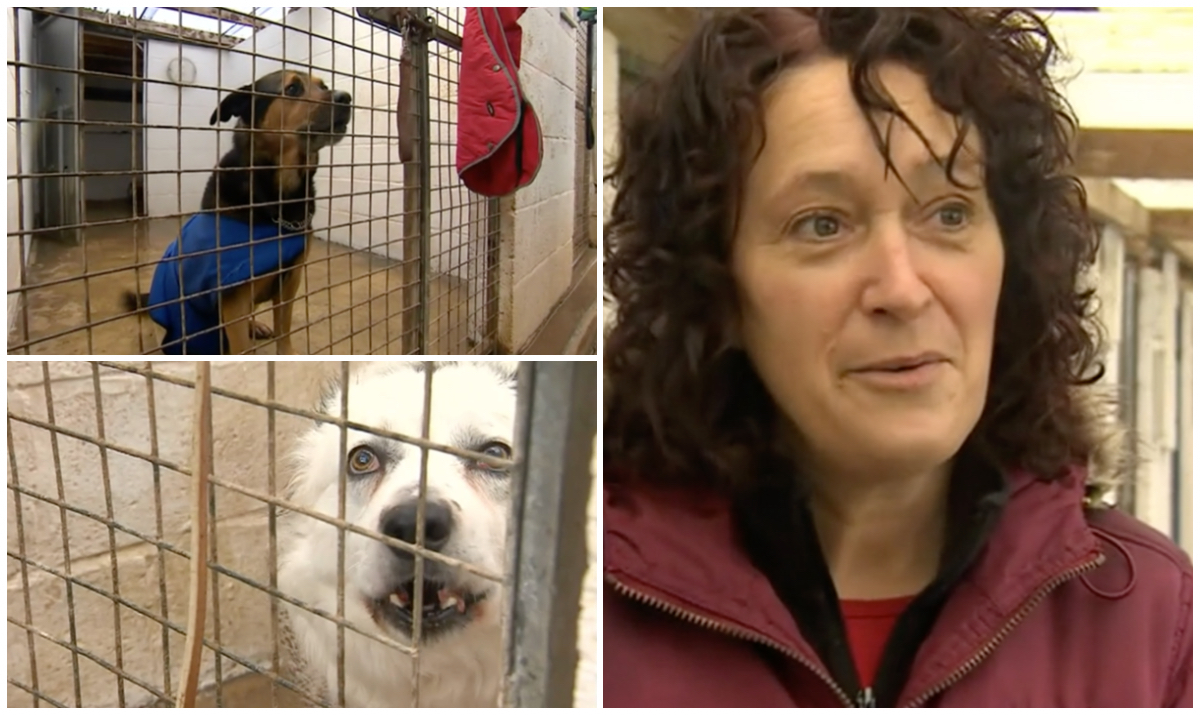 Generous donors are among thousands who have moved in support of a long-established dog shelter and retirement home in North Somercoates which was served with a noise abatement order.
The Ark on Donna Nook Road has functioned as a shelter for 33 years, but was faced with the prospect of moving or packing up altogether following a number of complaints over 'loud barking'.
As reported previously, the charity was forced to ban general visitors to the site and make further attempts to reduce noise levels.
They were given five months to reduce noise, or face further legal action.
Sue Rice, the current owner of the Ark, told BBC Look North reporters that she was bowled over by the generosity of two supporters who offered the shelter £10,000.
The money will go towards possible work to soundproof the shelter, though the cost is predicted to spill over this.
Almost 12,000 people have also signed a petition demanding that East Lindsey District Council rescinds the noise abatement oder served to the sanctuary.