Dad fighting for his life unaware family died in blaze
Wife and two kids perished in the blaze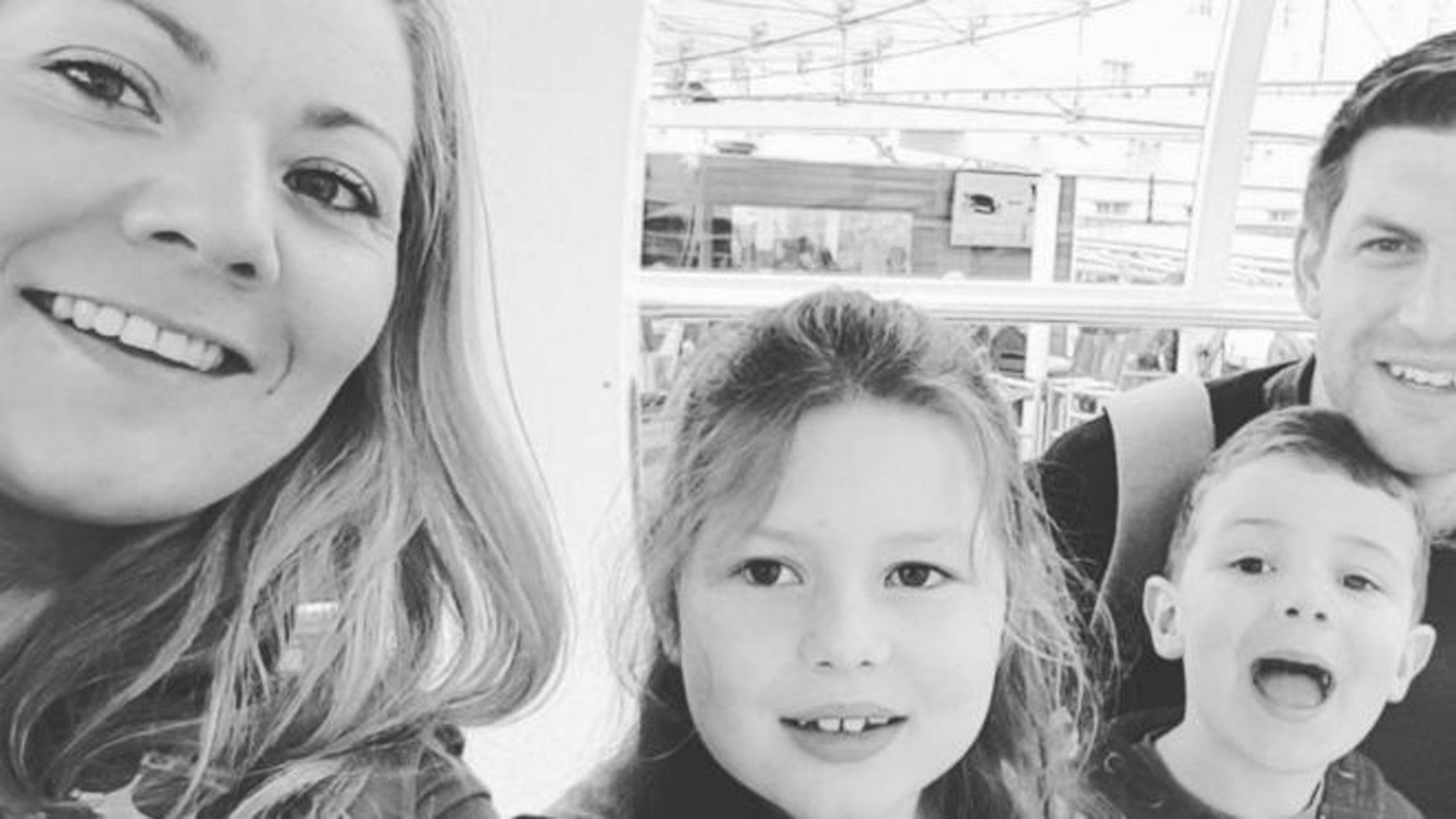 The father fighting for his life after a house fire in Collingham two weeks ago is unaware his wife and two kids have died in the blaze, according to reports.
Justine Collison (33) and daughter Isabella (8) died at the scene, while her son Harvey (5) was pulled out alive with her husband Gavin (34). Harvey died the next day.
RAF engineer Gavin is still fighting for his life in hospital, while Justine's mum Diane Fletcher (53) who lived with the family, managed to escape physically unharmed.
The family's golden retriever dog also perished in the fire.
The Sun and Mail Online are quoting a friend of special needs teaching assistant Justine, who said: "Gavin is still critically ill and hasn't yet been told that his family has died.
"Justine's mum survived without a mark on her but will be emotionally scarred forever."
Compassionate relatives, friends, and people have been touched by the tragedy and donated £22,000 to a special fund for the family.
Nottinghamshire Police said the cause of the fire on December 15 has not been established yet.
However, locals speculated the fire could have been sparked by dry needles from the family's Christmas tree, by heat from fairy lights, or a faulty oil-fuelled radiator which firefighters removed from the burnt down conservatory.