Drug dealer jailed after stabbing teen
Teen was recruited to sell drugs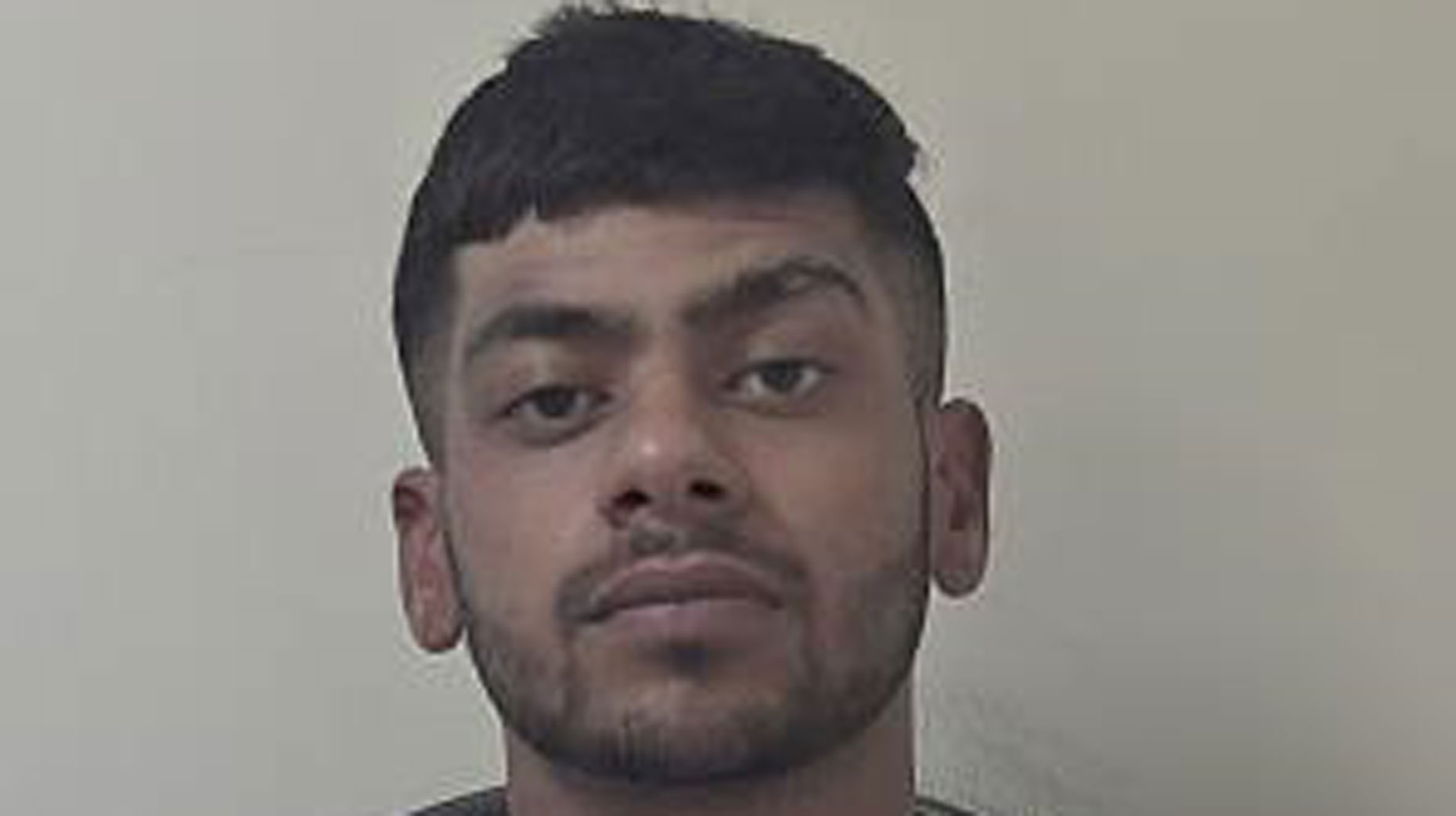 A 24-year-old man has been jailed for five years after stabbing a teenager who was selling drugs for him.
Hamidul Islam of Frodingham Road in Scunthorpe used a knife to cut the knee of a 14-year-old boy that he had recruited to sell drugs on his behalf.
It left the boy with serious injuries, causing him to require knee surgery.
Islam pleaded guilty to possession of heroin and crack cocaine with intent to supply and assault.
Detective Inspector at Humberside Police Kerry Bull said: "Hamidul Islam used prolonged threats and intimidation towards a teenage boy forcing him commit crime on his behalf.
"Police were alerted by hospital staff after the boy was admitted to A and E with a significant knife wound which required knee surgery.
"I want to personally thank the victim and his family for the bravery shown in supporting this investigation.
"I welcome the five year sentence handed to Islam and hope it serves as a deterrent to others involved in the criminal exploitation of children and vulnerable people within our communities."