December 14, 2018 12.10 pm
This story is over 59 months old
Inventor squeezes 26ft Christmas tree in 18ft house
Fir real! This tree is absolutely huge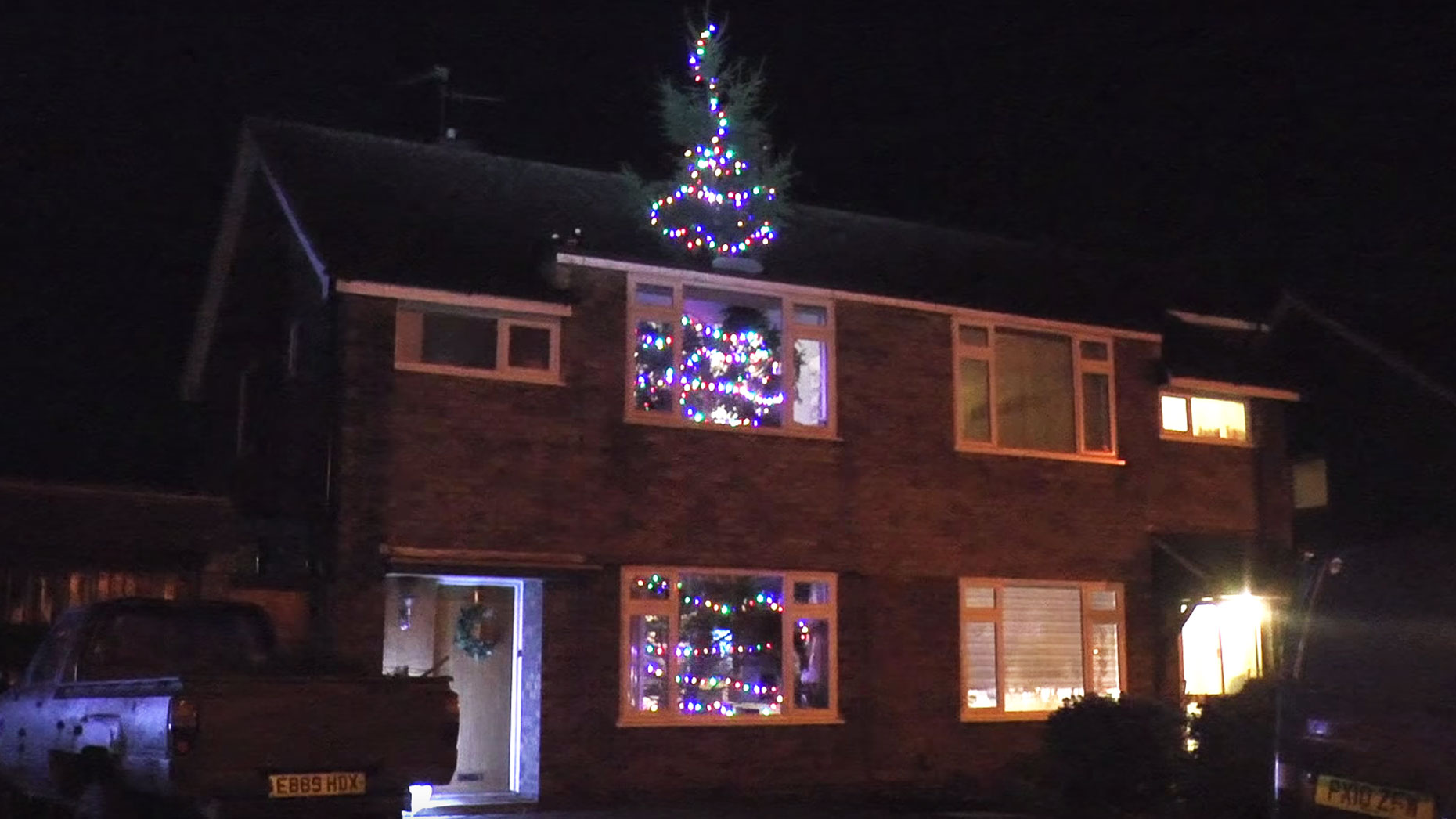 A popular inventor caused a stir on his street after putting up a giant Christmas tree in his Stamford home.
Colin Furze has nearly seven million subscribers on YouTube, who all watch for his crazy projects and builds.
His latest video is about a simple request by his wife to get a Christmas tree for their home.
After finding a 26-feet tree, he had the minor problem of trying to get it into his 18-feet tall house.
To get all of that festive fun into his house, Colin cut the tree into three pieces for the first floor, second floor and the roof!
Good luck with all the pine needles, Colin!