Lighter fuel addict jailed for shop robbery
His offending is said to be a result of problems he had as a child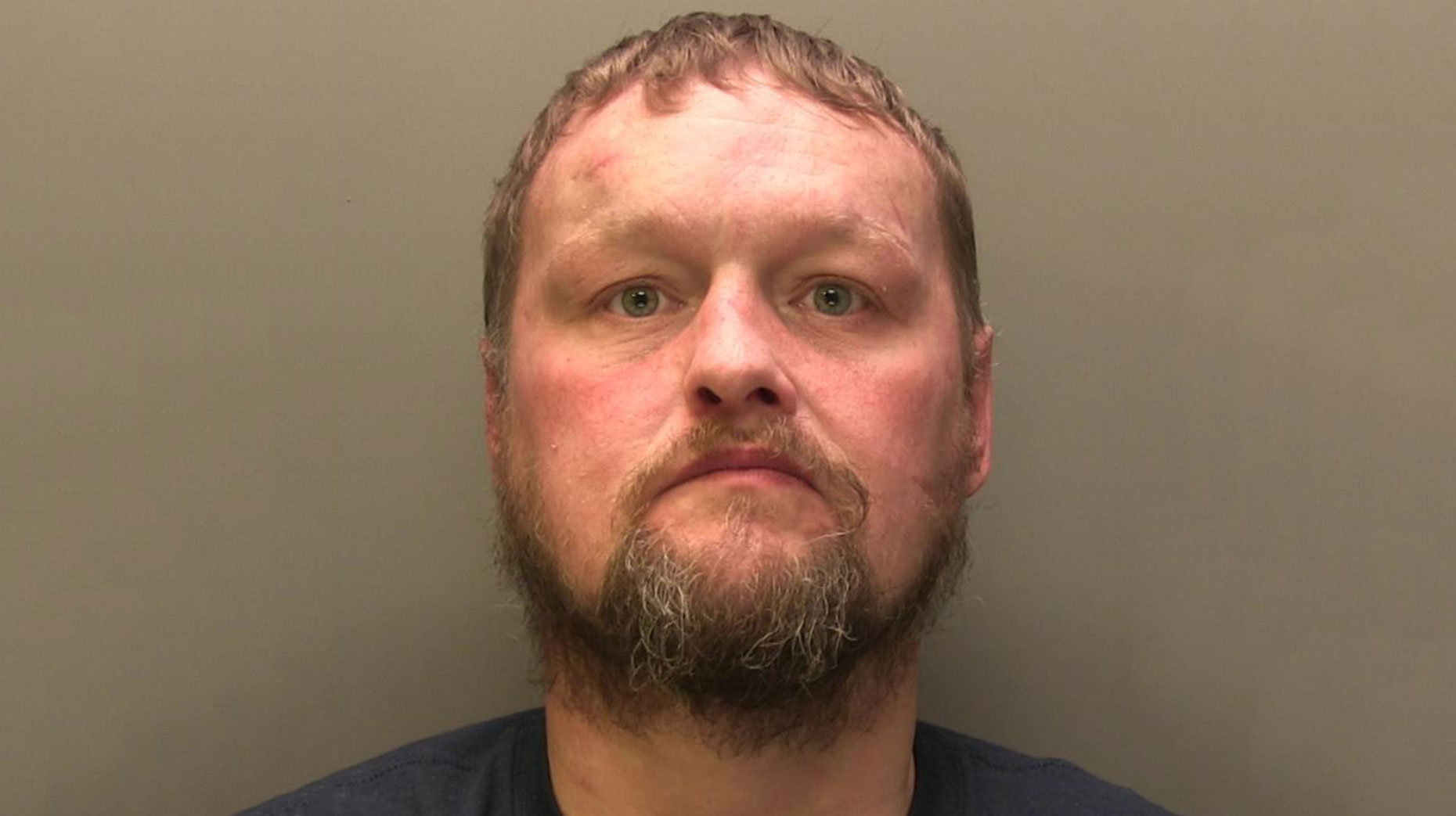 A lighter fuel addict who robbed a Lincoln corner shop was today jailed for 12 months.
Dominc Norris, 37, helped himself to a gas cannister and a bottle of Sambuca after walking in to the store on Carholme Road on November 14.
Lincoln Crown Court heard Norris was known to the shop keeper and had previously been banned from the store.
Phil Howes, prosecuting, said Norris entered the store at 5.46pm and could be seen on CCTV approaching the counter.
Mr Howes told the court Norris did not have any money and asked the shop keeper if he could have a gas cannister on "tick." He also asked a man who was delivering eggs to the shop for some money.
The CCTV showed Norris twice going through a saloon door to get behind the counter area.
He then left the shop after helping himself to one gas cannister and a bottle of sambuca.
The court heard Norris had 130 previous convictions for 256 offences including a robbery.
Michael Cranmer-Brown, mitigating, said at the time of the offence Norris was addicted to the lighter fuel which he was trying to steal.
"With minimal force and no planning he took what he wanted," Mr Cranmer-Brown added.
Mr Cranmer-Brown told the court his offending resulted from problems he suffered as a child.
Norris, formerly of Westwick Drive, Lincoln, admitted a charge of robbery on November 14 this year.
Passing sentence Judge Andrew Easteal told him: "At the time this happened you were in the throws of an addiction to the gas you were trying to steal that day.
"You knew the man behind the counter, and he knew you. There was little chance you would get away with this."