December 12, 2018 5.00 pm
This story is over 58 months old
Lincolnshire MPs divided over Tory leadership
With more twists and turns that Game of Thrones, here's how the county's MPs will vote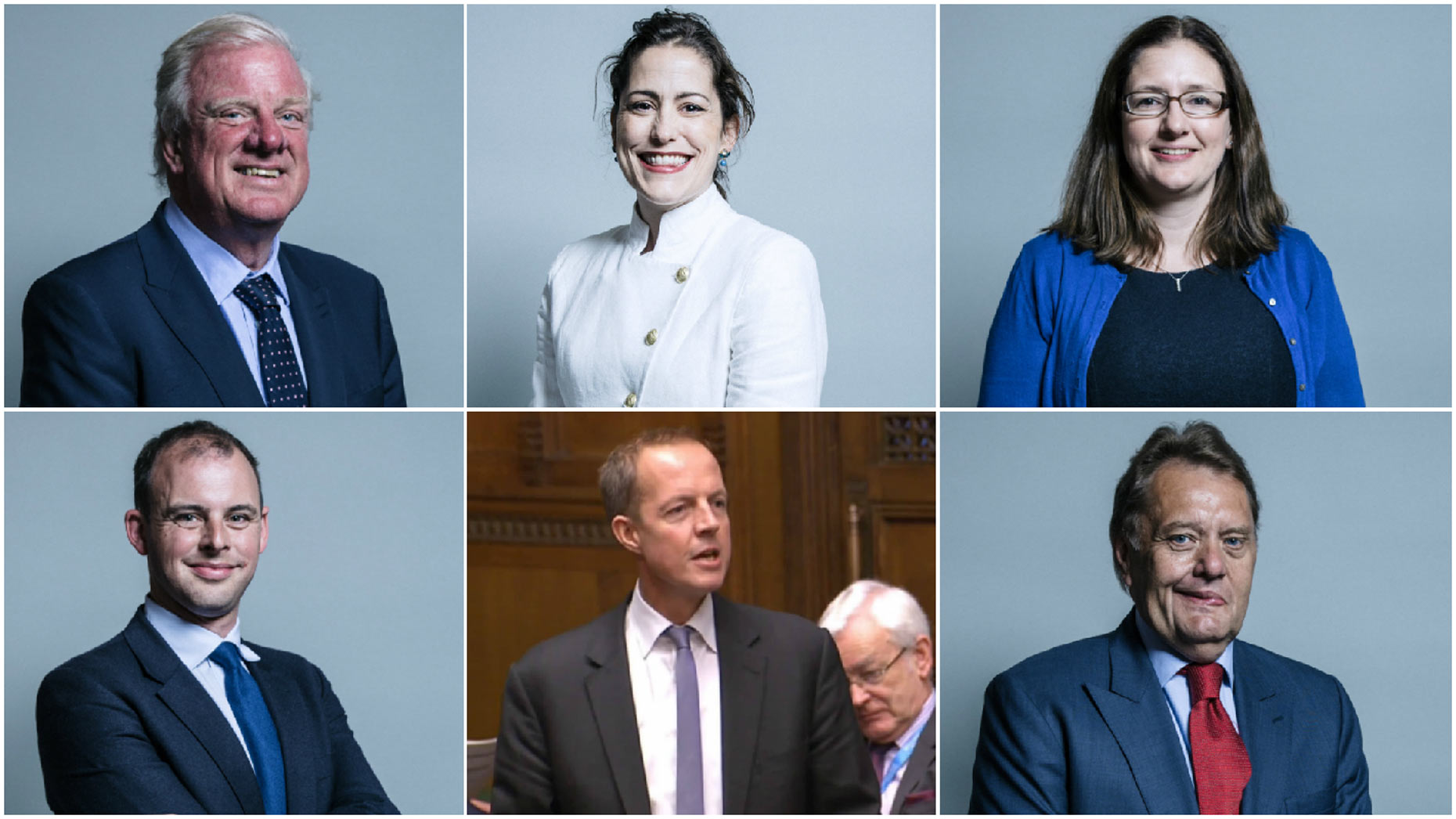 With more twists in the country's politics than the final series of Game of Thrones, the Tory party leadership's the talk of the country today.
Those interested in politics will be waiting with bated breath for tonight's vote, when Conservative party members will decide Theresa May's leadership future.
Leaving the Westminster bubble, we have spoken to Lincolnshire MPs about their position ahead of the vote from 6pm until 8pm on Wednesday, December 12.
Lincolnshire Reporter also spoke with people in Lincoln's city centre to see whether they back the Prime Minister.
The Prime Minister rigidly told the country she "stands ready", and would "contest that vote with everything [she's] got".
She added a new PM would have to scrap or extend Article 50, "delaying or even stopping Brexit", the deadline for which tolls on March 29.
---
Victoria Atkins MP – Louth and Horncastle
Member of Parliament for Louth and Horncastle, Victoria Atkins MP has revealed that she will support the PM.
She wrote on her Facebook page earlier today: "At this critical time in our nation's history, the Prime Minister has my full support to serve in the interest of my constituents and country."
---
Nick Boles MP – Grantham and Stamford
The Grantham and Stamford MP Nick Boles has also revealed his support for the Theresa May ahead of the vote tonight.
He also wrote a scathing criticism of any Tory party members who intend to trigger a leadership contest.
"It is grossly irresponsible and colleagues should have truck with it," Nick Boles MP wrote on his Twitter page.
"Few MPs have been more critical of Theresa May's leadership than me. But now is not the time to replace her.
"Today's vote will determine whether the Conservative Party is a party of ideological wreckers or a party of responsible government."
---
Sir John Hayes MP – South Holland and The Deepings
Member of Parliament for South Holland and The Deepings Sir John Hayes MP has not revealed how he will vote tonight.
Lincolnshire Reporter got in touch with the MP's office, but he has no plans to talk about his voting intentions.
---
Sir Edward Leigh MP – Gainsborough
It is also unclear how Sir Edward Leigh, the MP for Gainsborough, will vote in tonight's vote.
Lincolnshire Reporter spoke to a member of his team, but were told that he "won't be making any statements because it's a secret ballot."
Although, he has tweeted: "I am not one of the Conservative MPs who submitted a letter of no confidence in Theresa May to Graham Brady, the Chairman of the 1922 committee."
---
Matt Warman MP – Boston and Skegness
Boston and Skegness MP Matt Warman has revealed that he will back Theresa May in the vote.
He wrote on his Twitter page: "Tonight I'll vote to support Theresa May, the most steadfast, resilient Prime Minister – today the country deserves better than a self-involved Conservative Party."
---
Dr Caroline Johnson MP – Sleaford and North Hykeham
Member of Parliament for Sleaford and North Hykeham Dr Caroline Johnson has not yet revealed her voting position.
Lincolnshire Reporter sent a request for comment to the MP's office but have not received a response at the time of writing.