December 21, 2018 10.39 am
This story is over 33 months old
Local Democracy Weekly: Festive fun with fickle finances
Spending more and getting less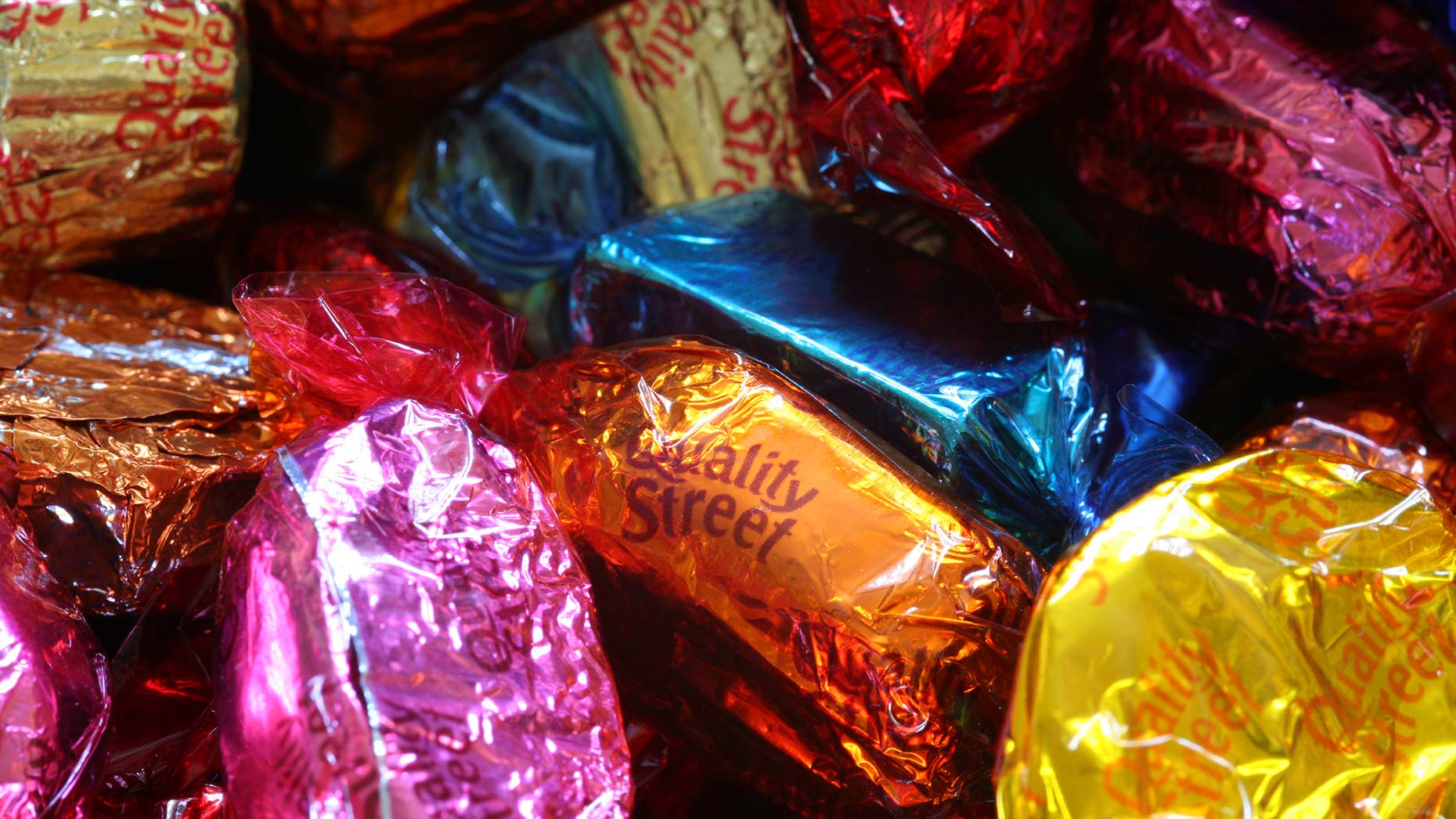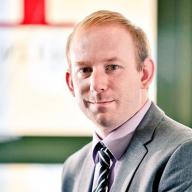 It's Christmas week, and time to re-assess our budgets, post presents damage. Speaking of gifts, you may have noticed, the cost of chocolate has gone up, while the size of the treat reduces – look at the size of Christmas tins of Quality Street for example, 750g to 720g this year alone.
But if you're looking to get one of those tins for a friend or family at Christmas, you want to give the most choccy for the best price – something becoming incredibly difficult these days.
How long will it be before we stop spending in areas once deemed traditions, and, back to budget assessments, how long before residents can give no more tax to local authorities?
Two more councils have proposed rises this week, and several councils are looking at their tax bases as they prepare their budget for the coming year.
Councillors at both South Holland District Council and Lincolnshire County Council are among those to have agreed a rise in their parts of the tax bill this week – the former by 2.91% and the latter agreeing a 4.95% rise
The trouble for many people is they won't be the only ones looking at the option to up their budget with taxation, with police, fire and other districts and parishes also needing more money as Central Government presents them with "fun size" chunks of cash instead.
Councillors at LCC noted as they passed the increase: Residents can't reach much deeper into their purses.
And on that cheery note, Merry Christmas and Happy New Year.
---
This piece formed part of the December 21 edition of Local Democracy Weekly.
SUBSCRIBE  HERE  for the exclusive email newsletter with highlights from coverage every week, as well as insights and analysis from our local democracy reporters.