More payment machines for hospital car parks
It comes after patients were "frustrated" by the introduction of a new system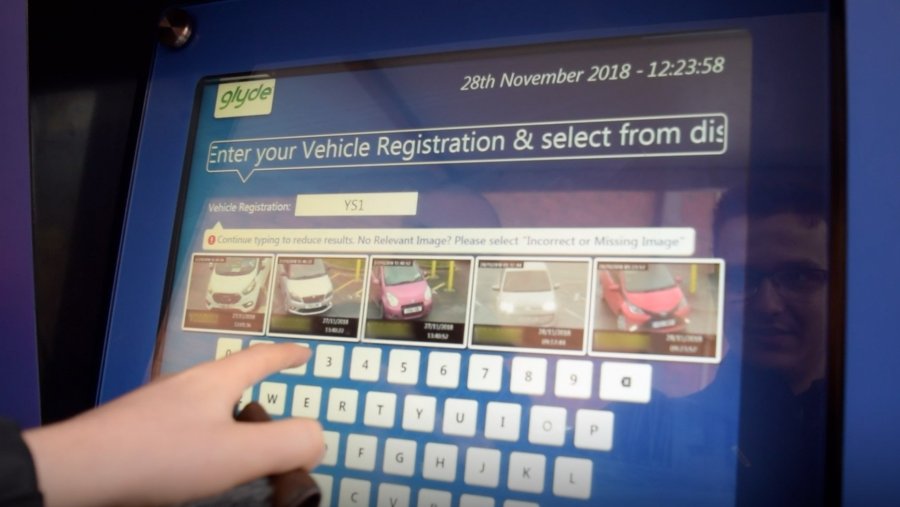 Hospital bosses are installing more payment machines after a new automatic system caused "frustration and anger" for patients.
United Lincolnshire Health Trust contracted ParkingEye to introduce a new automatic number plate recognition system, but they ran into some "teething problems."
Patients have been waiting in queues of up to 20 people to pay for parking at the hospital, while workers attempt to fix broken machines.
Now there will be more payment machines installed at Lincoln County Hospital and Boston Pilgrim Hospital.
Along with the new system's problems, patients and staff are being forced to pay more to park at the hospital, up to 20p more per hour.
Ian Hayden, facilities manager at the hospital trust, said: "There will be another machine at Lincoln and another machine at Pilgrim being installed next week. Then another at each site the week after."
Paul Boocock, director of estates and facilities, added: "We would like to thank everyone for their co-operation while we introduce the new car parking system at our hospitals.
"I would like to reassure members of the public that we are listening and trying to address some of their concerns. This will include working with Parking Eye to look at installing some additional payment kiosks.
"We are already starting to install better lighting and canopies around some of the payment kiosks.I would like to remind anyone using our visitor car parks that they will need to know their registration number when they come to pay."
The Lincolnite spoke to visitors at Lincoln County Hospital and was told that the new system was "frustrating."