Police searching for missing Lincolnshire woman in Tenerife find body
Police confirmed a woman's body was found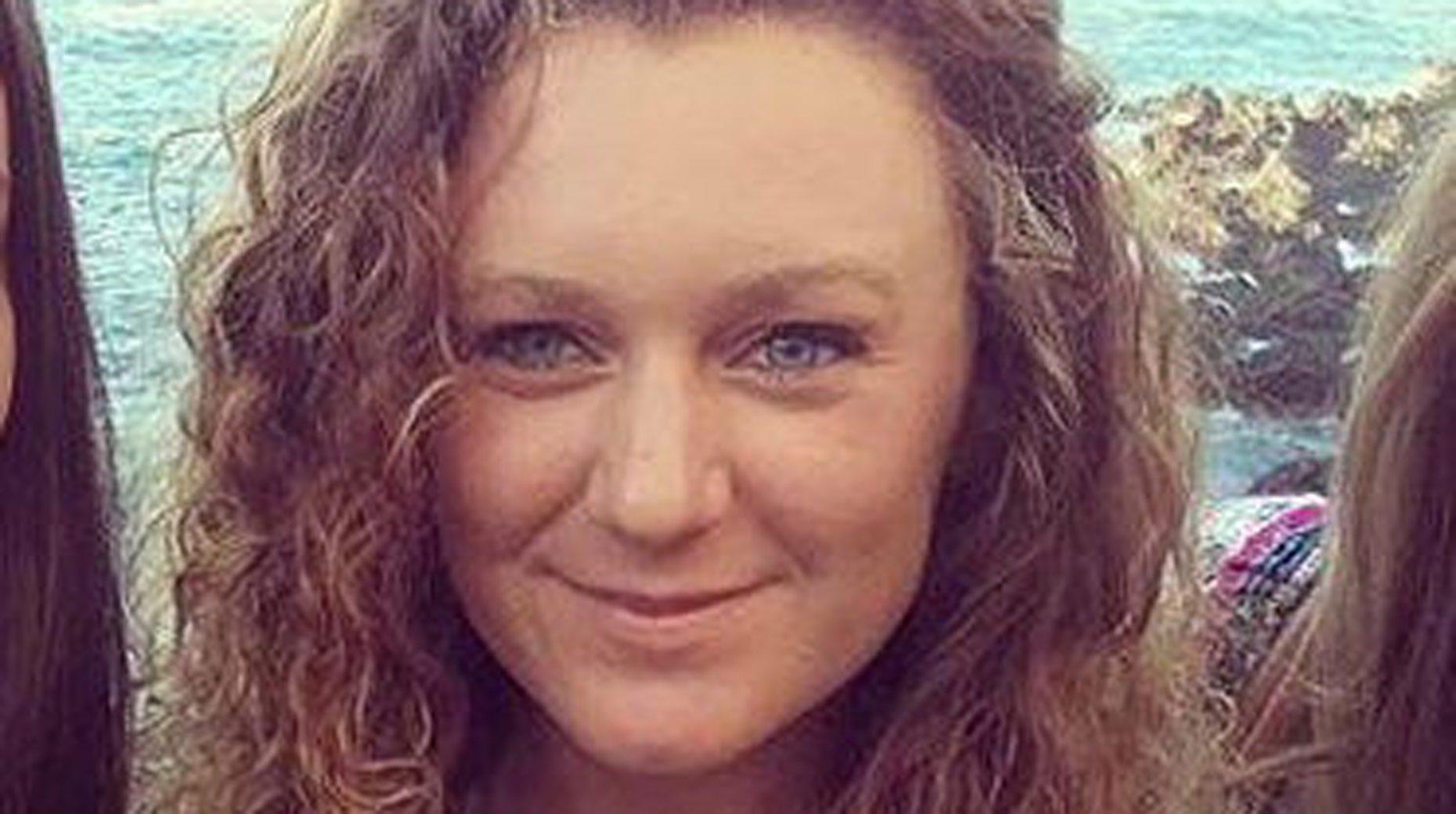 A body has been found close to where a Lincolnshire woman went missing in Tenerife, police confirmed.
As reported previously, killer whale trainer Amy Gerard from Cleethorpes was reported missing on Friday after a night out on the island.
Police have been carrying out searches in the days since.
A body has today been found in the sea, opposite the lighthouse in the city of Puerto de la Cruz, where Amy lived.
Authorities are yet to identify the body, which has now been brought to shore.
A police spokesperson said: "I can confirm a woman's body has been found in the sea. It is too early to say at this stage whether it is that of the missing Brit or not."
The 28-year-old University of Lincoln graduate left the Molly Malone Irish bar in the town just after midnight on Thursday with her boyfriend Dennis Kissling, but was not seen again after they went their separate ways.
It is understood that her family flew out to the island to await news.