Tea room with sweet shop twist opening Monday
A variety of food, afternoon teas and sweets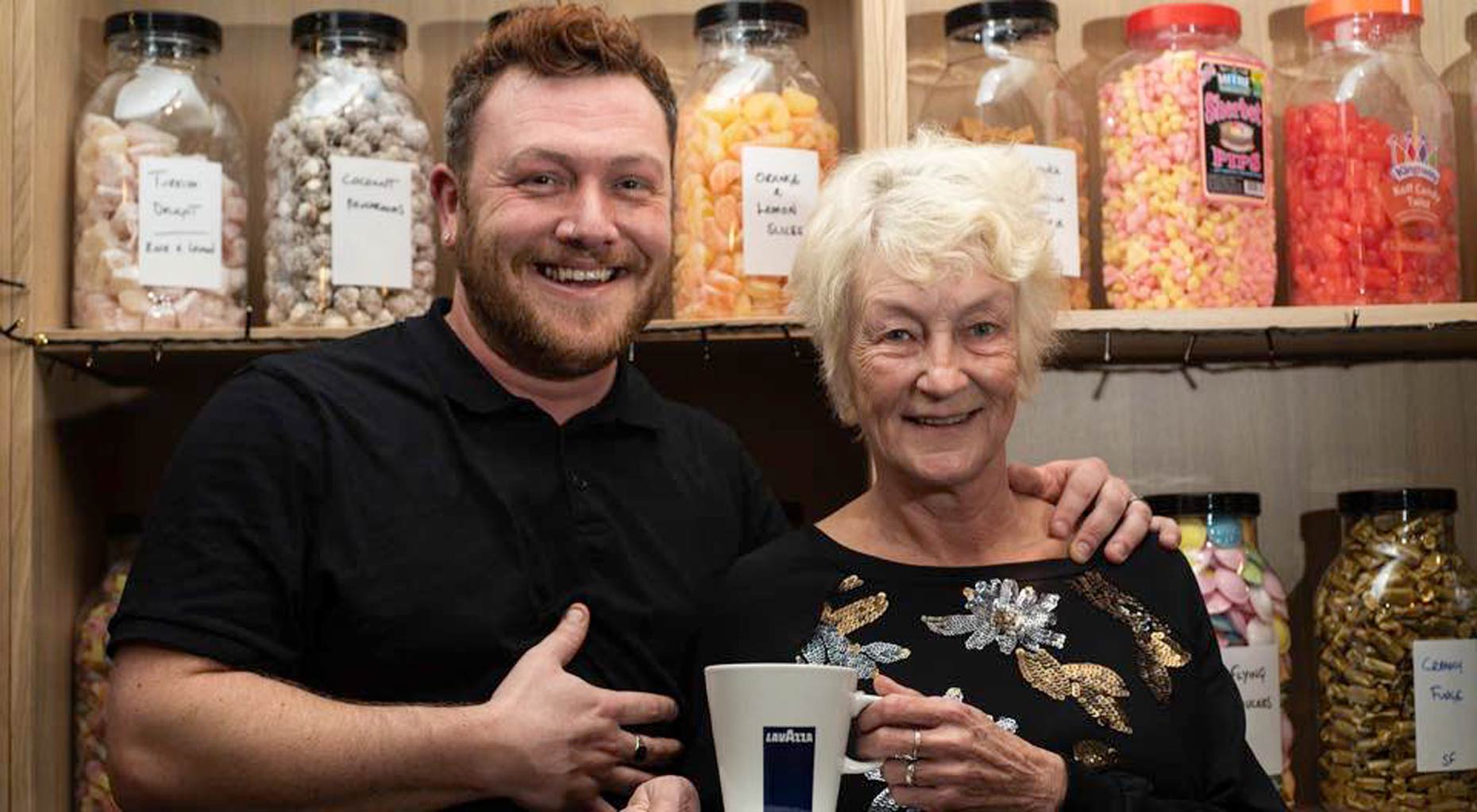 A new tea room with a traditional sweet shop twist will open in the Boultham Park area of Lincoln on Monday.
As previously reported, Up the Junxion located next to the Co-op on Boultham Park Road, closed on Sunday, October 28.
The business is now back again, but with fresh ideas as well as a new name – Smiths Tea Room – which is set to open at 10am on Monday, December 10.
After the initial launch day the usual opening hours will initially be Tuesday-Saturday 10am-4pm, with scope for more in the future.
The business is owned by couple Matt Smith, 33, and Luke Sleight, 45, with the latter owning Junxion Hairdressing. He had been a business owner in the local area for 20 years.
Matt will work alongside Julie Smith, who previously worked with them at Up the Junxion.
The tea room will offer light bite food options – lite bite breakfasts such as bagels toasted tea cakes, the classic beans on toast.
For lunches there will be freshly made sandwiches – all in-house made fillings, soup of the day, jacket potatoes etc.
There will also be freshly made scones available, which will be sourced locally.
Freshly made to order cakes from local baker Custom Bakes, which proved very popular at Up the Junxion, will also be available.
A classic afternoon tea option will be on offer, as well as a smaller version and the Gentleman's Afternoon Tea which takes out the sweet option for savoury.
Matt told The Lincolnite: "So a brand new chapter – hence the new name – Smiths Tea Room. Moving forward we will be offering a classic tea room experience with the novelty of traditional/old fashioned sweets in a jar which you can pick and mix.
"Sweet wise we have chosen the most popular traditional sweets in jars – you choose what you want – pick and mix. If you have a favourite come see us and we will do our best to get them in for you.
"We will be offering both sugar and sugar free varieties for diabetics.
"We want the tea room to become a meeting place for locals to come and relax and chat with friends. Any local clubs, be it card making, knitting, baking etc, please do come and speak to us, we would love the tea room to become a regular meeting place for all.
"We are proud to be a local, small independent business, here for local people and of course any visitors visiting Lincoln."