Teen jailed after major bomb threat hoax
Schools across the country were evacuated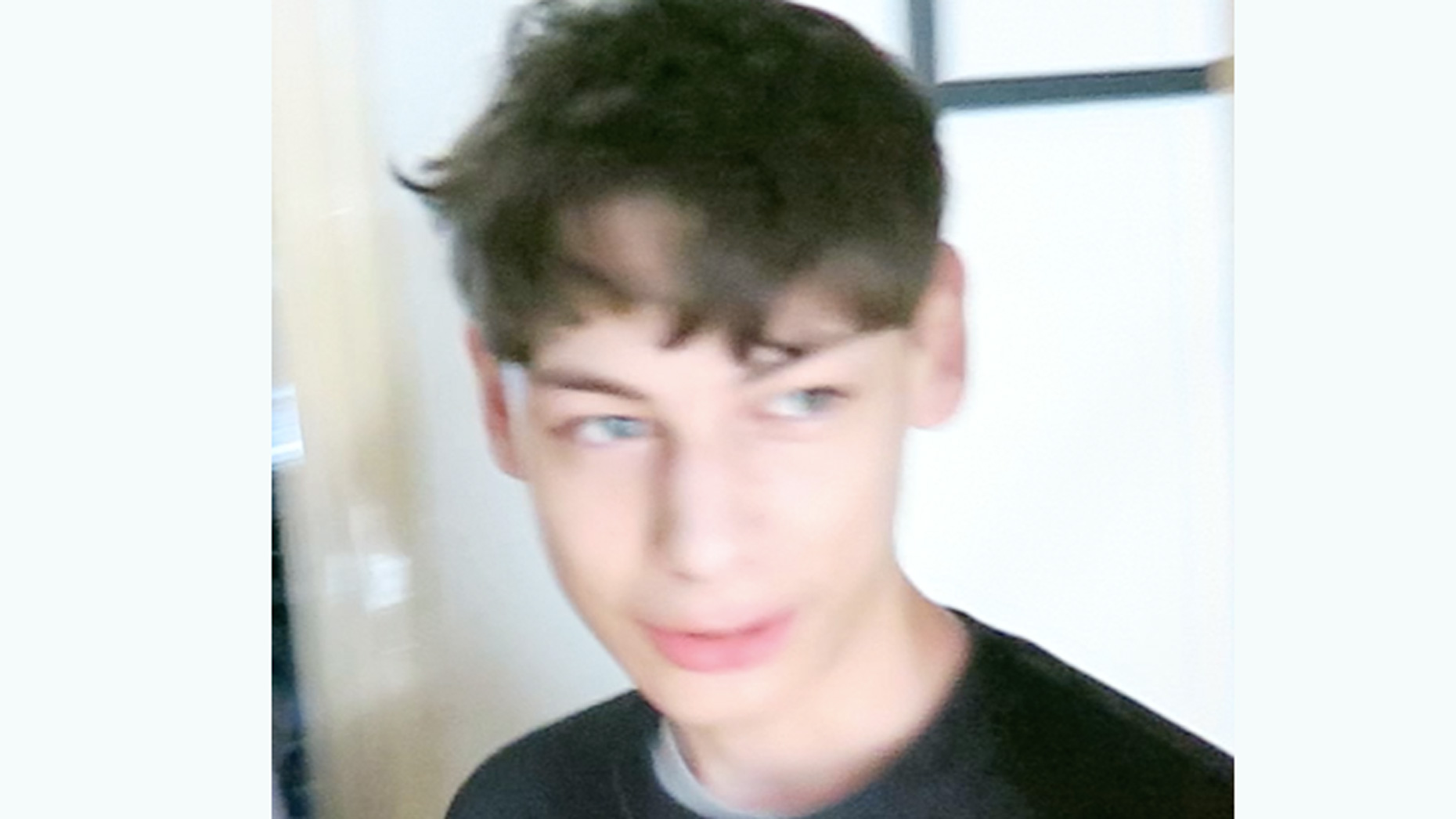 A teenager has been jailed for three years after making bomb threats to thousands of schools, including some in Lincolnshire.
George Duke-Cohen pleaded guilty to three counts of making bomb threats when he appeared at Luton Crown Court earlier this year.
The 19-year-old hacker sent threats to a number of schools in March, which resulted in many being evacuated.
While under investigation in April, he sent a mass email to schools in the UK and the US claiming a pipe bomb had been planted on the premises.
In August, Duke-Cohen made more bomb threats on a US-bound flight through calls to the San Francisco Airport.
A recovered recording of his call has revealed how he took on the persona of a worried father and claimed that his daughter told him that the flight had been hijacked by gunmen.
National Crime Agency officers and Hertfordshire Police arrested Duke-Cohen at his home on Friday, August 31.
They recovered electronic devices, which was against his pre-charge bail conditions.
Marc Horsfall, NCA senior investigating officer, said: "George Duke-Cohan made a series of bomb threats that caused serious worry and inconvenience to thousands of people, not least an international airline.
"He carried out these threats hidden behind a computer screen for his own enjoyment, with no consideration for the effect he was having on others.
"Despite being arrested and having conditions imposed restricting his use of technology, he persistently broke those conditions to continue his wave of violent threats.
"Law enforcement take such offences extremely seriously. The sentence handed down to Duke-Cohan today highlights the consequences of such offending.
"This investigation proves that operating online does not offer offenders anonymity. Duke-Cohan now has a criminal record which will harm his future career prospects and this should act as a deterrent to others."