Tonne of rubbish cleared in two days from A46
Most of it was takeaway wrappers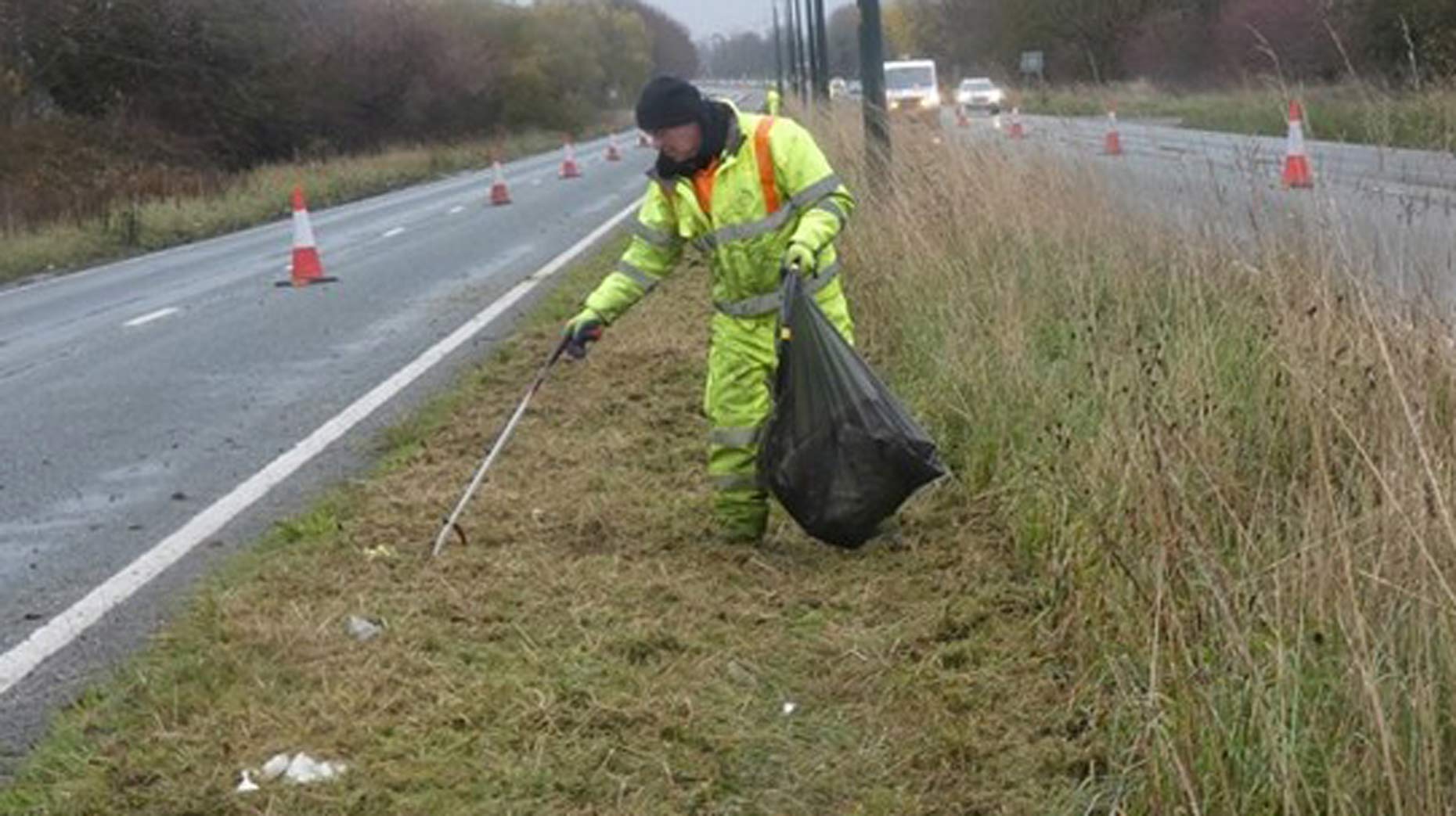 More than a tonne of rubbish, including takeaway wrappers, has been cleared from the A46 in Laceby in North Lincolnshire in just two days.
The takeaway rubbish was by far the biggest offender, accounting for between 80% to 90% of the waste collected. This included 640kg of takeaway wrappers in a single day.
It is believed most of the litter was thrown from car windows by inconsiderate motorists making their way along the A46 in Laceby.
In addition to rubbish being cleared, grass along the central reservation was cut and the verge prepared for wildflower planting.
The litter patrols are part of the Smarter Neighbourhoods project, which started two years ago and involves waste and recycling collections, street cleaning and grounds maintenance.
Portfolio holder for Environment, Transport and Energy, Councillor Matthew Patrick, said: "The council spends about £150,000 a year keeping our communities free from litter.
"I'd like to thank the teams responsible for cleaning up our local environment and making this borough a clean and safe place to live."