Two in hospital with serious injuries after A52 crash
The road remains closed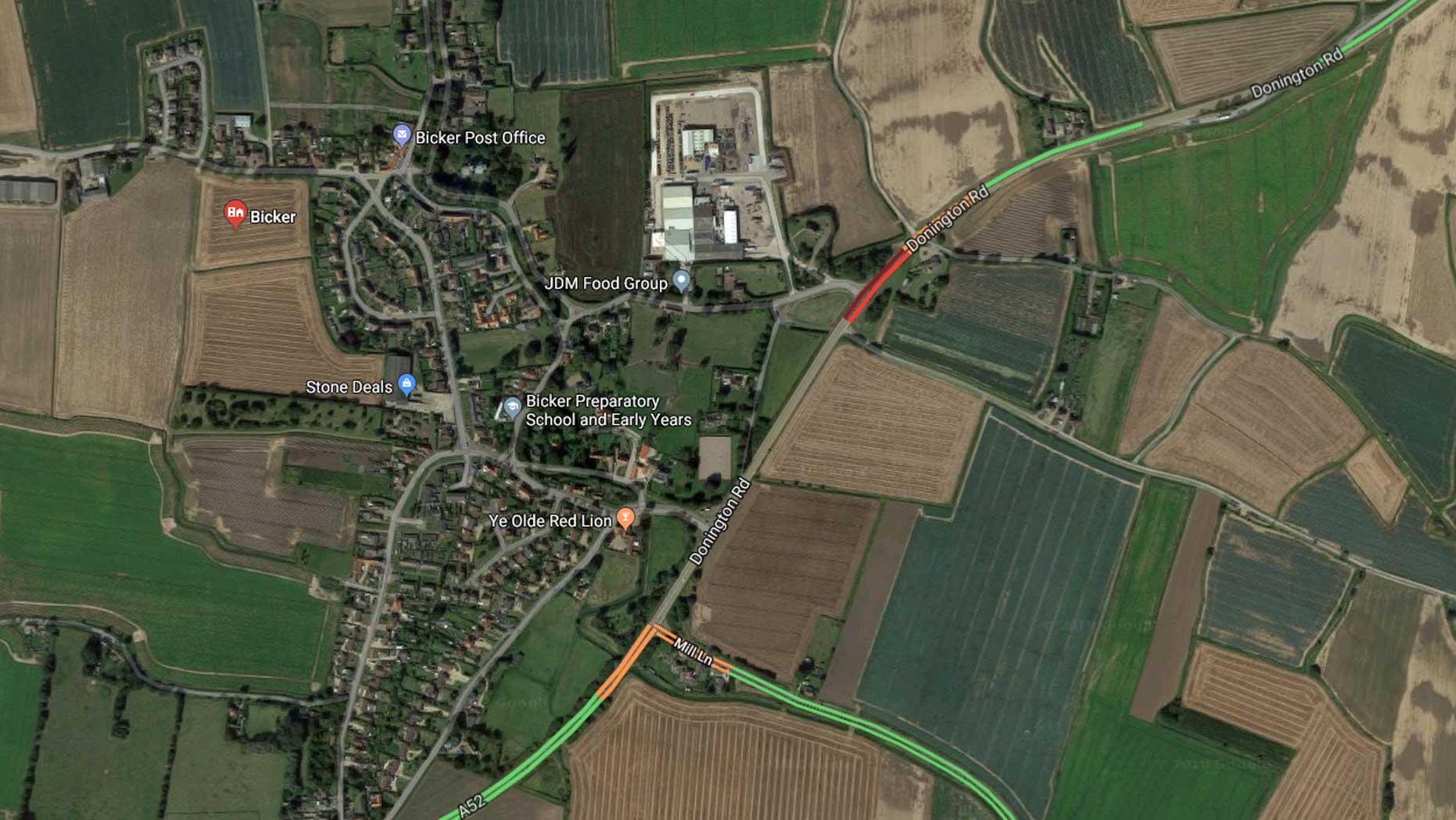 A driver and a passenger have been taken to hospital with serious injuries after a three vehicle crash.
As previously reported, the A52 between Donington and Bicker Bar were closed while police dealt with the collision.
The vehicles involved were a Mercedes lorry, a while DAF box van and a beige Fiat 500.
Police have said that two people in the Fiat 500 have been taken to Queen's Medical Centre in Nottingham with serious injuries.
Traffic is still building in the area after the crash at 9:55am on Friday, December 14.
Lincolnshire Police have closed off the road while emergency services attend the scene.
---
This is a developing news story and will be updated as we get more information. Were you at the scene? Speak to a reporter on [email protected]