Brrr! Your weekend weather forecast for Lincoln
Winter is here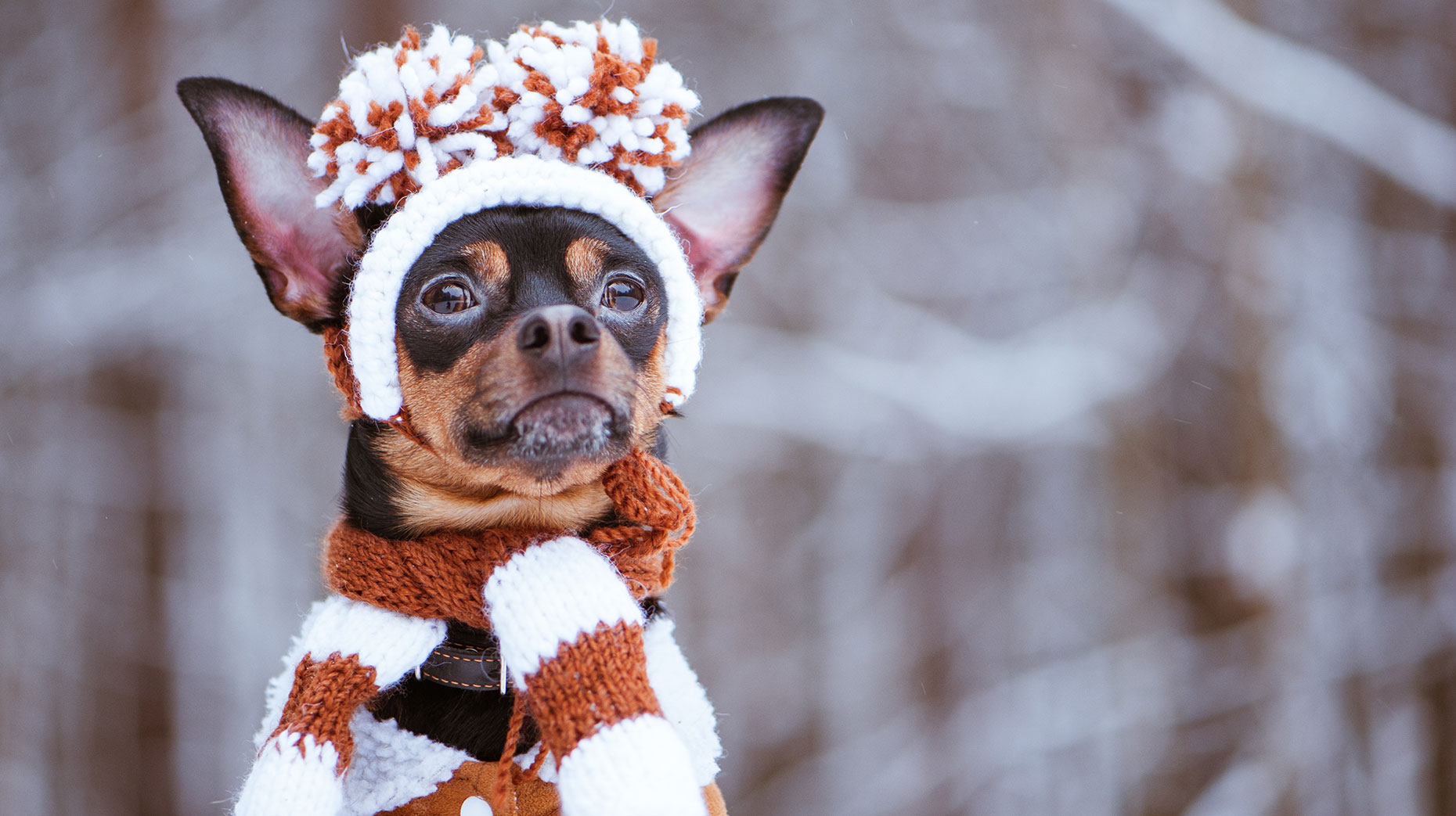 Temperatures have taken a tumble towards the freezing mark after what's so far been a relatively mild winter.
Here's the latest Met Office weather forecast for those planing a January Lincoln outing this weekend:
Friday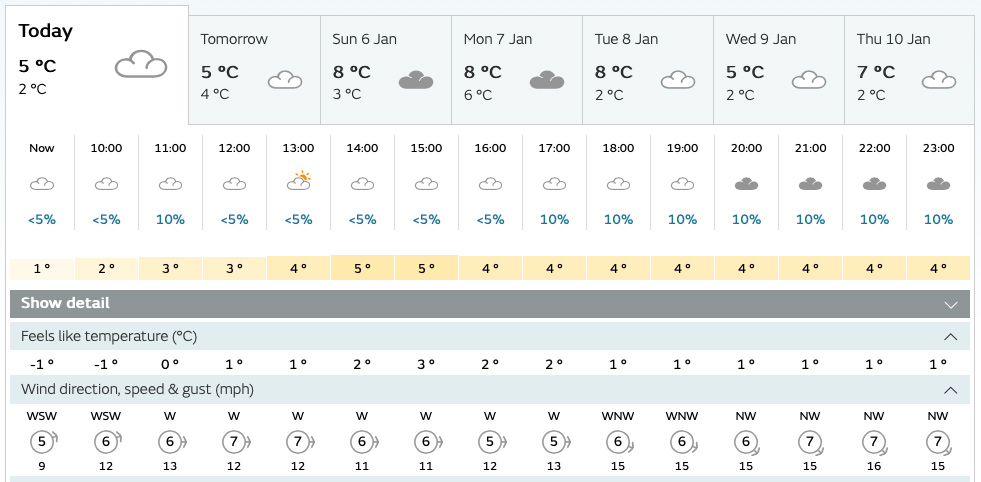 Temperatures this morning hovered around the one degree mark, but will rise to around four degrees celsius by the end of the day.
It's expected to stay largely cloudy with wind speeds of around 7mph.
Minimum temperatures tonight will be around minus two.
Saturday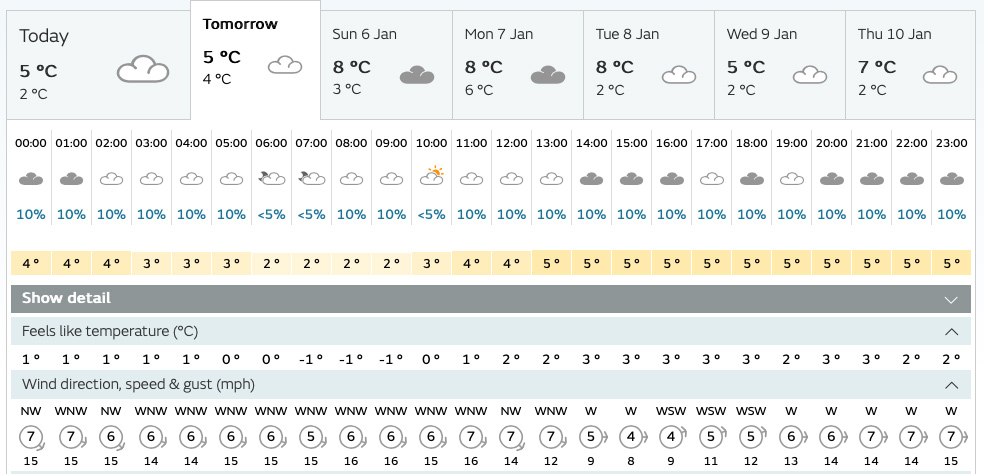 Saturday will be a largely similar picture with a thick covering of cloud for most of the day and an average temperature of five degrees.
Sunday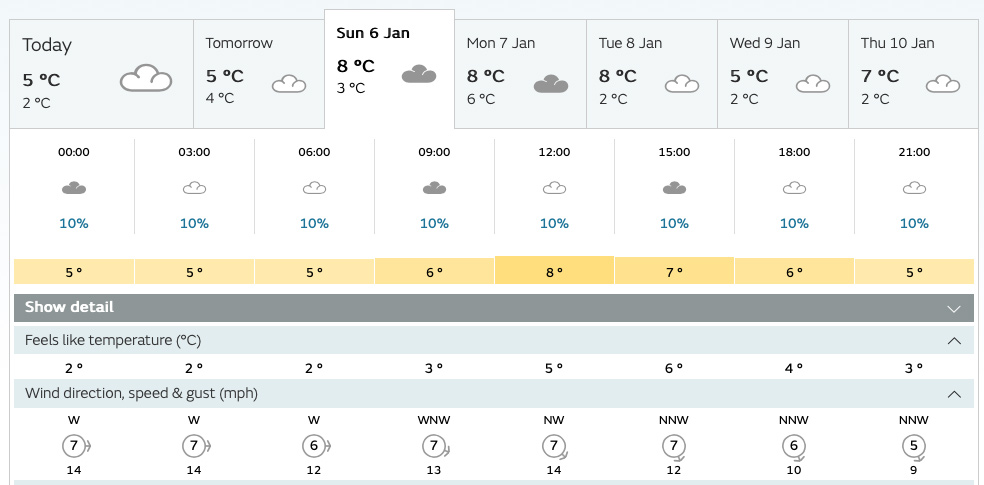 On Sunday, rain clouds loom, threatening possible patchy showers for much of the day.
Temperatures will be slightly higher though, eight degrees at midday, and wind speeds will remain at around seven miles per hour.