January 10, 2019 11.38 am
This story is over 58 months old
Could you be the one to host new BBC Radio Lincolnshire show?
Have you got a voice for radio?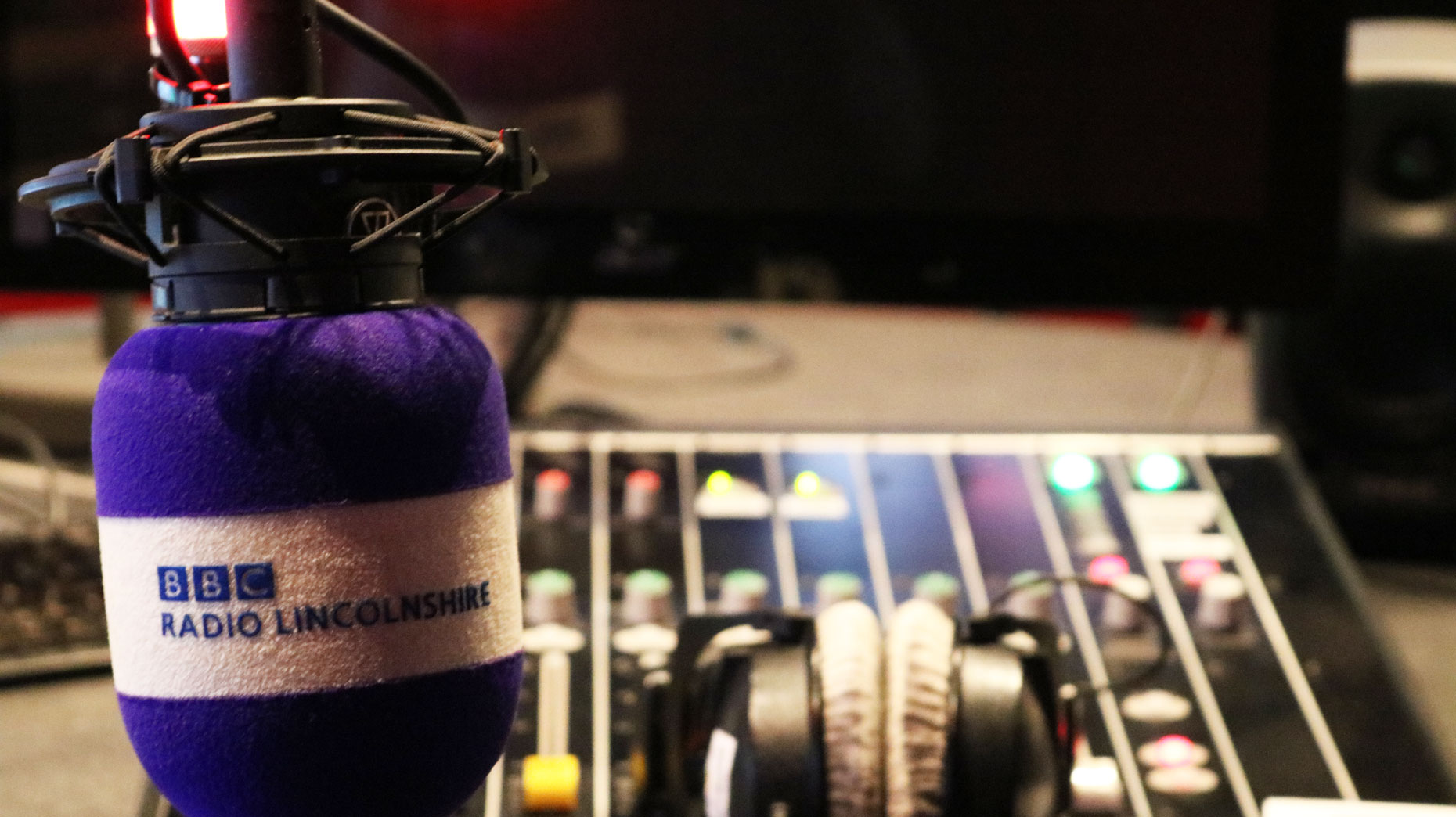 BBC Radio Lincolnshire has launched a county-wide search for the voice of a brand new weekly show.
The radio station is looking for someone who is full of energy and has a passion for Lincolnshire with an authentic voice of the county to present a brand new weekly show.
No previous experience is needed, just a passion to be on the radio.
The successful candidate will be fully trained and supported by experienced BBC presenters, producers and journalists. They may also be expected to appear on other BBC radio, TV or digital programming across the corporation.
Interested candidates do not need any previous presenting experience and are not expected to be a qualified journalist. The station is looking for someone with the perfect personality to tell stories from across Lincolnshire and someone who will come alive behind a microphone.
Charlie Partridge, Editor of BBC Radio Lincolnshire, said: "This is a great opportunity to step into the spot light and 'Be The One.' No qualifications and no experience necessary. Just you."
Open auditions will be held on Sunday, February 10 at Lincoln Drill Hall from 9.30am and you need to have signed in by 2pm to get a chance to go in front of the judges.
Prospective candidates will be asked to tell a story to a panel of judges in 60 seconds. The story could be about themselves, or something local that they care about. Each judge will vote and candidates will be told on the day if they are through to the next stage of the interview process.
The judging panel will be made up of BBC Look North presenter, Kate Sweeting; CEO of the Drill Hall, Chris Kirkwood; Rachel Baynton who is from the University of Lincoln and is also a presenter at Pirate Gold; and Radio Lincolnshire Editor, Charlie Partridge.
A shortlist will be drawn-up and the successful candidates will be required to attend a face to face interview later in the Spring. The winner will be announced shortly afterwards.
The successful candidate will be offered a part time, six month staff contract and will start work at BBC Radio Lincolnshire late Spring.
For more information, please visit the website here or follow updates from BBC Radio Lincolnshire on social media.