Council digs trench to keep out travellers
Travellers have used chainsaws to cut through wooden fences at this park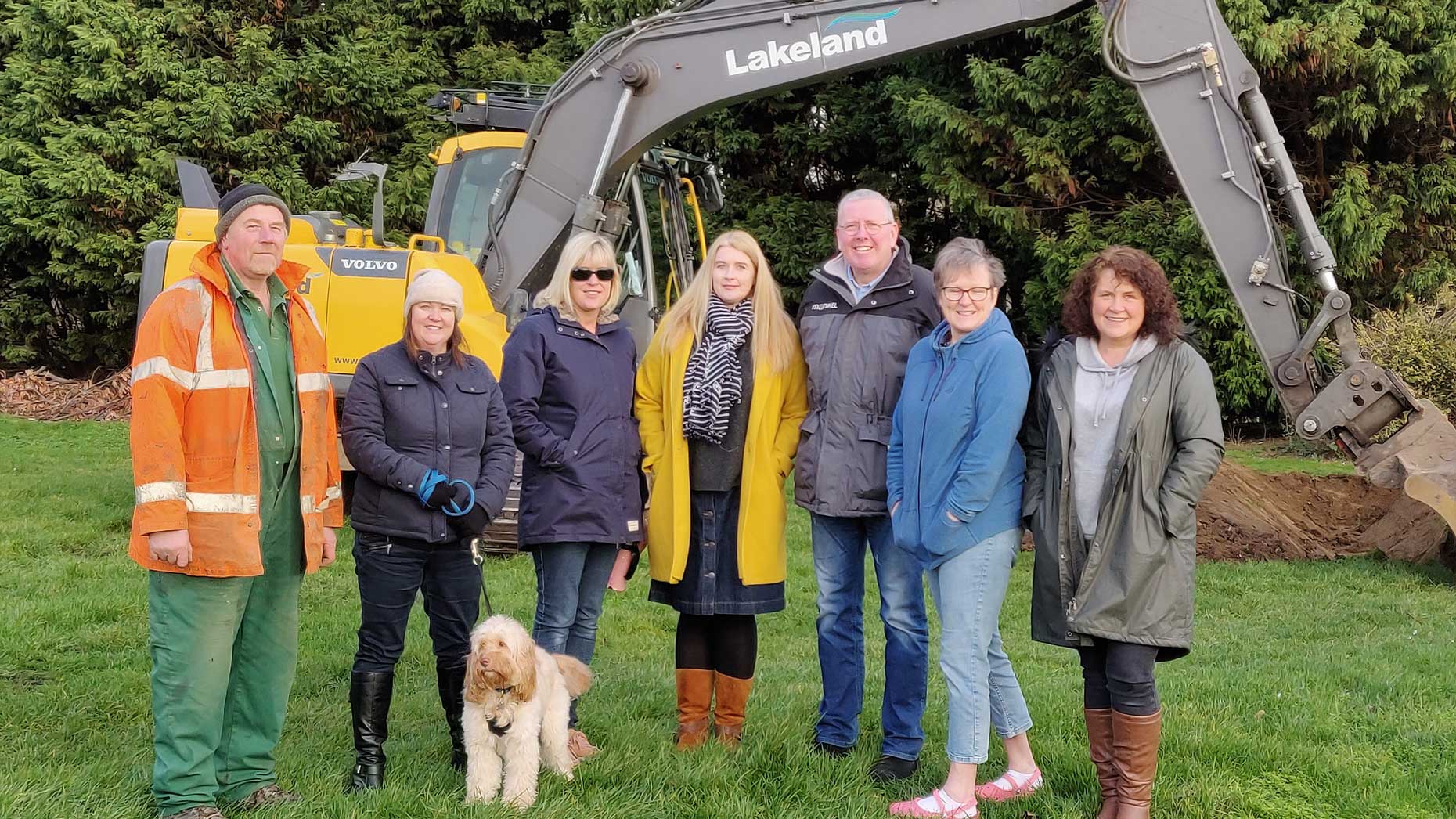 A local council has been busy digging a trench to keep travellers out of their "lovely" park.
South Kesteven District Council has long battled to keep their park on Tattershall Drive free, but travellers have always found a way back on.
The council says that travellers even used a chainsaw in August 2018 to cut through a wooden fence they had installed in Market Deeping.
Now after a petition from over 400 people, residents and the council cleared the park and wanted to create a "permanent solution" to their traveller problem.
Councillor Dr Peter Moseley said: "This land is for the benefit of residents and should be kept that way. It's a lovely park.
"[Residents] didn't want boulders and this option of creating a landscaped trench provides a natural barrier. It has taken time but we wanted to get this right for people, plant and animal life."
As part of the move, they are adding a wildflower see mix to the trench to improve biodiversity in the area.