First Jamaican restaurant to open in Lincoln
See what's on the menu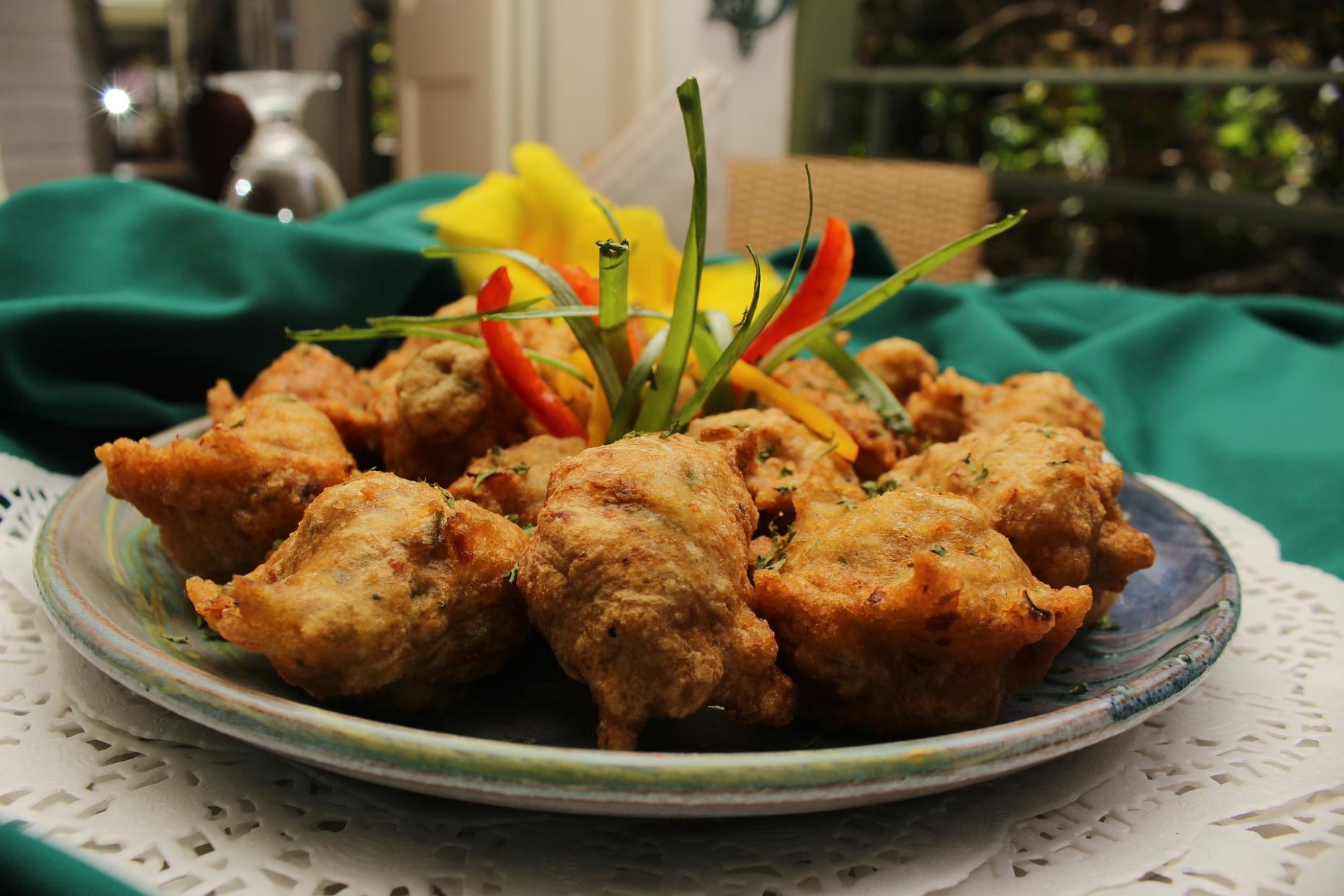 We're not kidding! Curried goat, lamb and jerk chicken are set to be served up for the first time at a new Jamaican restaurant in Lincoln.
Harry's Jerk Centre will open a new takeaway service on January 24, with the side restaurant expected to open on Valentine's day.
The owners have been busy setting up shop at 47 Silver Street in place of a former Italian restaurant.
Dean Smith, also known as Harry, is from the Caribbean and is excited to bring a jerk twist to food in Lincoln.
He told The Lincolnite: "People love the Jamaican style of food. We're going to be serving up lots of different meats for everyone to try.
"It's something new for Lincoln and we're excited to open."
There are also vegetarian options available, with a jerk rice and pea dish being served up when the kitchen opens later this month.
As well as the jerk centre, they have recently opened up Harry's Barbers and Ladies Hair Studio next door.