Funeral set for Collingham fire tragedy family
The family has asked for absolutely privacy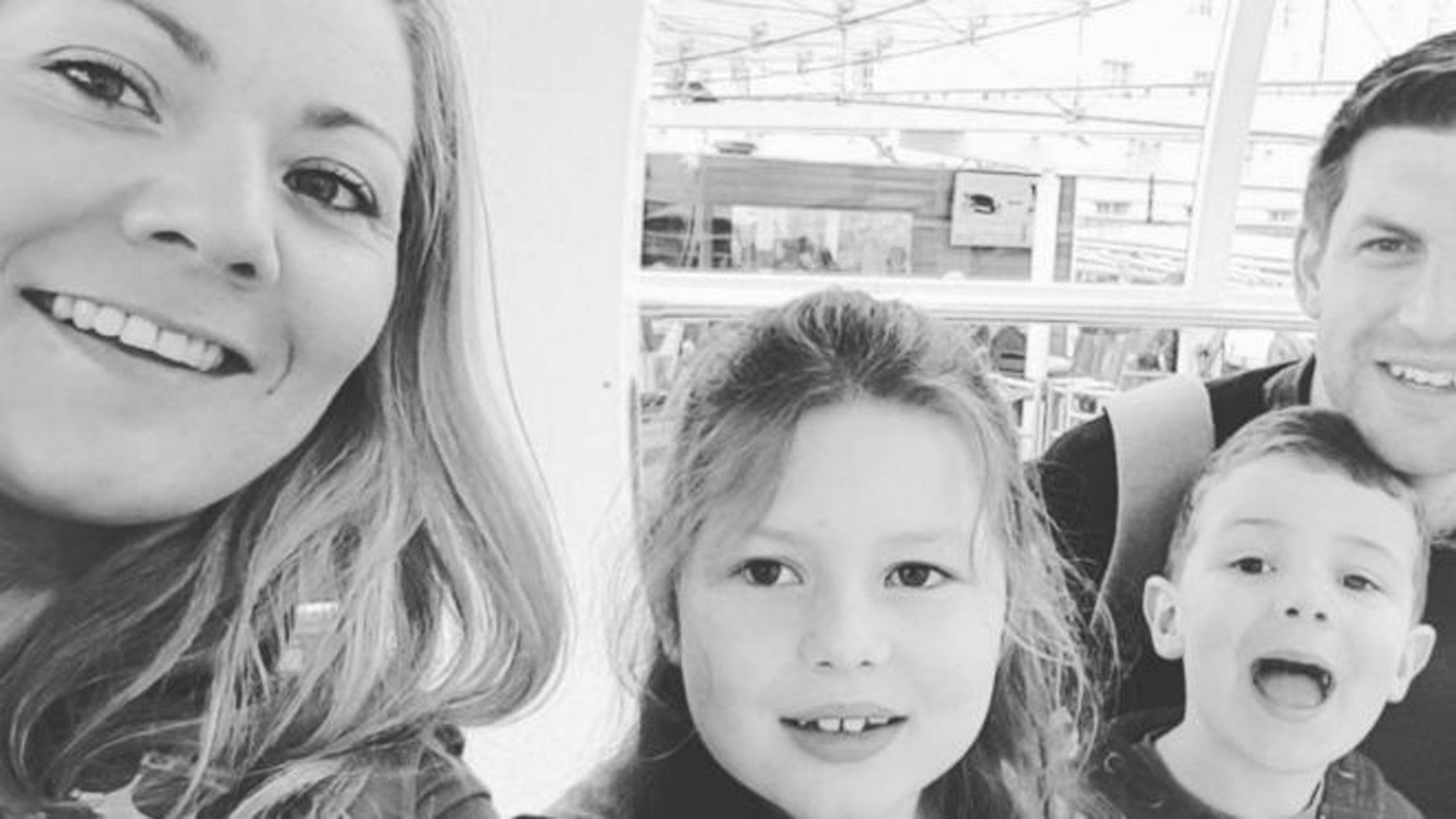 Private funerals of a mother and two children who died in a house fire in Collingham in December will take place this weekend.
As previously reported, emergency services were called at around 7am on Saturday, December 15 to reports of a house fire on Woodhill Road in Collingham.
Justine Collison, 33, and daughter Isabella, eight, died at the scene, while her son Harvey, five, was pulled out alive with her husband Gavin, 34. Harvey died the next day.
RAF engineer Gavin was sent home from hospital later in December, while Justine's mum Diane Fletcher, 53, who lived with the family, managed to escape the blaze physically unharmed.
The cause of the fire remains under investigation, Nottinghamshire Police said.
Funerals and private service
Nottinghamshire Police announced that the funerals of Justine, Isabella and Harvey Collison will take place at St Mary Magdalene Church in Newark on Saturday, January 26.
It will not be open to the public or media, with the family asking for absolutely privacy at "this very difficult time".
A Nottinghamshire Police spokesperson said: "The family has requested us to ask well-wishers and the media to respect their privacy during these events.
"The funeral and private service will not be open to the public or media and the family has asked for absolute privacy at this very difficult time.
"We'd like to thank local people and all of those who've sent in messages and provided support and also for their understanding during this time."
Compassionate relatives, friends, and people were touched by the tragedy and donated a total of £23,066 to a special fund for the family, which was set up by Lisa Ball.