Lincoln man explores abandoned buildings in eerie photos
He has been to places in Lincolnshire where time has stood still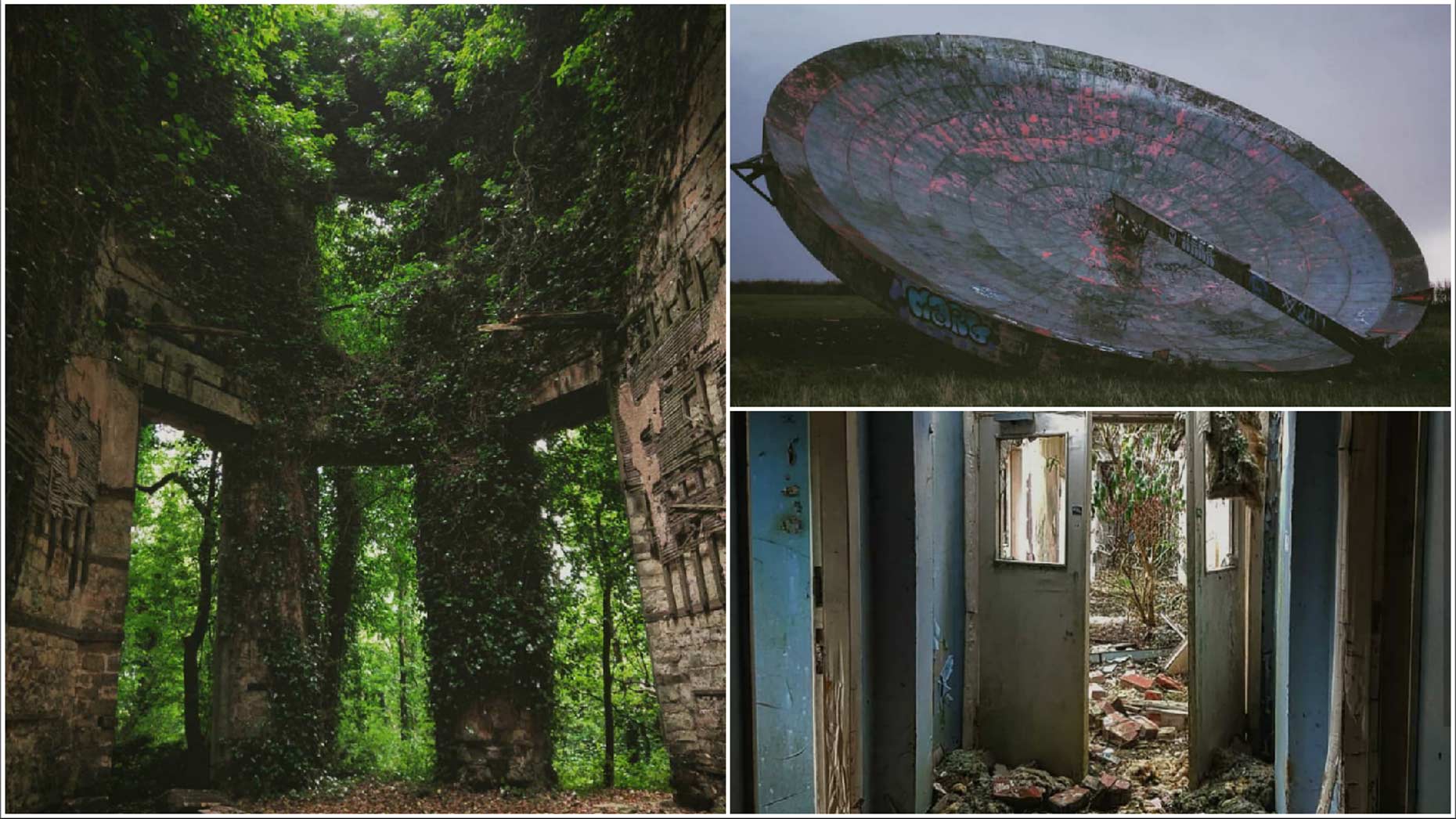 A Lincoln man has spent the past year exploring the county's abandoned buildings and managed to capture them in these eerie photos.
Sam Crafts only uses smartphone for taking pictures and doesn't think much of his photography skills – but he loves to explore.
The 21-year-old from Lincoln has been to former RAF bases, old houses and halls where nature seems to be claiming the areas back.
"I wouldn't really call myself a photographer," Sam Crafts told The Lincolnite. "But I've always had a keen eye on good places for photos."
"The best camera is always the one that you have at the time. I don't always plan my trip but I will always have my mobile phone."
"It's always interesting knowing the history of the buildings and places that you go to. These places which are forgotten simply stand still from the days that they were abandoned."
Sam travels with his girlfriend to explore places but tries to make sure that they have as little an impact as possible.
He continued: "The only thing you should take from these buildings are photos and the only thing you should break is silence.
"It's hard to find places that are still as they were when they were first left. So I never reveal where I have been to prevent vandalism.
"I don't think that these places are particularly scary but there have been times where we've heard some weird noises which sounded like dog barking.
"It made us feel like we shouldn't have been there."
He shared some of his pictures with the Facebook group 'You're probably from Lincoln if', where people commented to say that his photos were interesting and eerie.
Check out Sam Crafts' photos from around Lincolnshire on his Instagram profile.