Pilot missing with footballer named as Lincolnshire man
The search is ongoing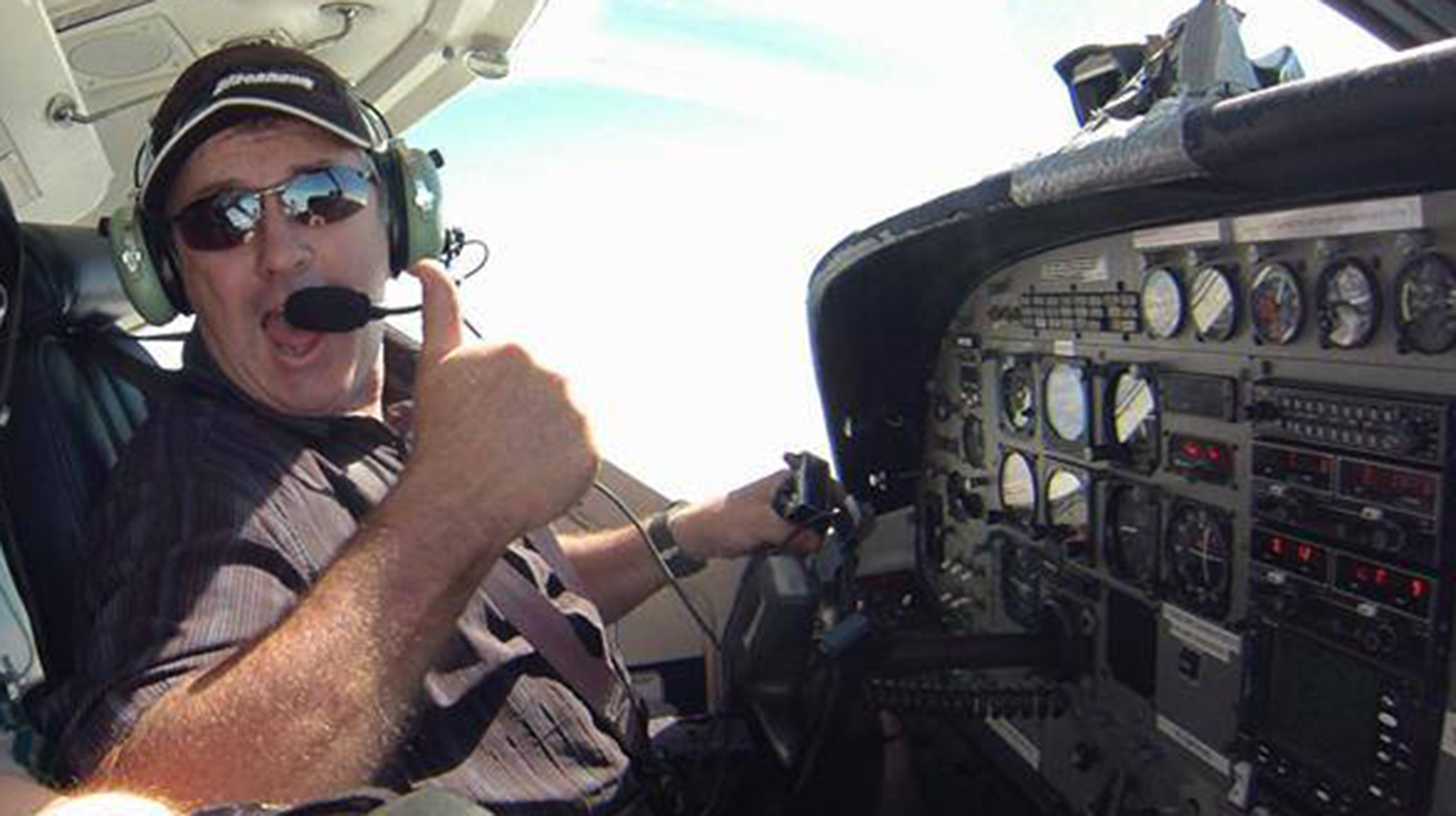 The man missing along with footballer Emiliano Sala has been identified as an experienced private pilot from North Lincolnshire.
Dave Ibbotson from Crowle, near Scunthorpe is understood to have been flying the missing Piper plane from Nantes in France which took Cardiff City's record signing Sala to his new club.
Ibbotson was reportedly hired along with the Norfolk-registered single engine plane by Sala's representatives to fly the player to Cardiff after he'd bid farewell to his former team-mates at Nantes.
16.55 update

Harbour Master Captain David Barker says: "I can confirm the name of the pilot is David Ibbotson."

— Guernsey Police (@GuernseyPolice) January 23, 2019
The pair are both still missing after their light aircraft – a Piper PA-46 Malibu – vanished near the Channel Islands on Monday, January 21.
Floating objects were later found in the water, but have not been verified as pieces of the aircraft. There is still no sign of Sala and Ibbotson as the search continues.
Latest police statement
On Wednesday morning Guernsey Police confirmed they were searching based on four possibilities:
They have landed elsewhere but not made contact
They landed on water, have been picked up by a passing ship but not made contact
They landed on water and made it into the life raft we know was on board
The aircraft broke up on contact with the water, leaving them in the sea
The force's search area was prioritised at the time on the life raft option.
The force tweeted again on Wednesday afternoon saying there are currently three planes and one helicopter in the air. They are also reviewing satellite imagery and mobile phone data to see if they can be of any assistance in the search.
As of 1.30pm on Wednesday the force confirmed 280square miles of their targeted search pattern using multiple aircraft from the Channel Islands, France and UK has been completed over the last five hours.
As of yet there is no trace of the missing aircraft. The search is ongoing, with a decision expected later in the day as to whether it will continue.
Sala's emotional message home
According to Argentinian media Sala also sent an audio message via WhatsApp to family in Argentina saying he is on a plane which seems to be falling apart. The message also asks for people to go to look for him if they don't hear back in an hour and a half.
According to Wales Online Cardiff City chairman Mehmet Dalman said the club had nothing to do with booking the plane. They previously asked him if he wanted the club to make arrangements for his flight, which would have been commercial, but it appears he chose alternative transport.