Scunthorpe teen missing for four days
Police are concerned for his safety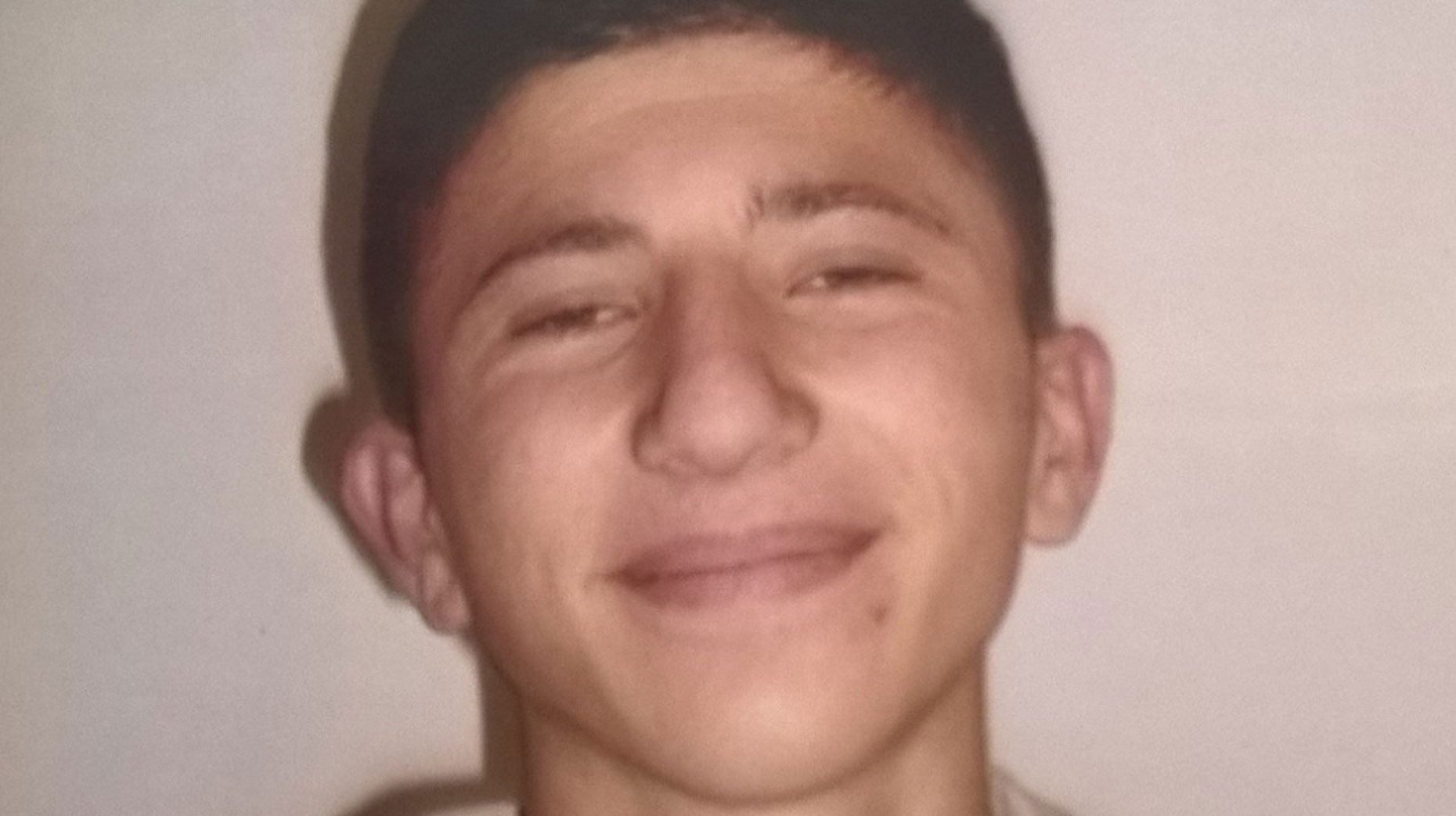 A 17-year-old boy from Scunthorpe has been missing for four days with police concerned for his safety and welfare.
Mariglen Rranci, who was reported missing on Monday (January 28), has a mobile phone, but police say it is switched off.
He has been known to travel by train to Doncaster, Liverpool, Peterborough and the Holborn area of London, but police also said they don't think Mariglen has any money on him.
Mariglen is described as five foot ten inches tall, of slim build with short dark brown hair.
He usually wears a green coloured puffer jacket with orange trim and jogging bottoms, but he might be wearing jeans, police said.
Anyone with information on Mariglen's whereabouts, or who has seen him, should contact police on 101 quoting log number 205 of January 28.