Shoppers threaten boycott over parking fines
Fury has continued over 'ridiculous rules' in a Lincoln retail park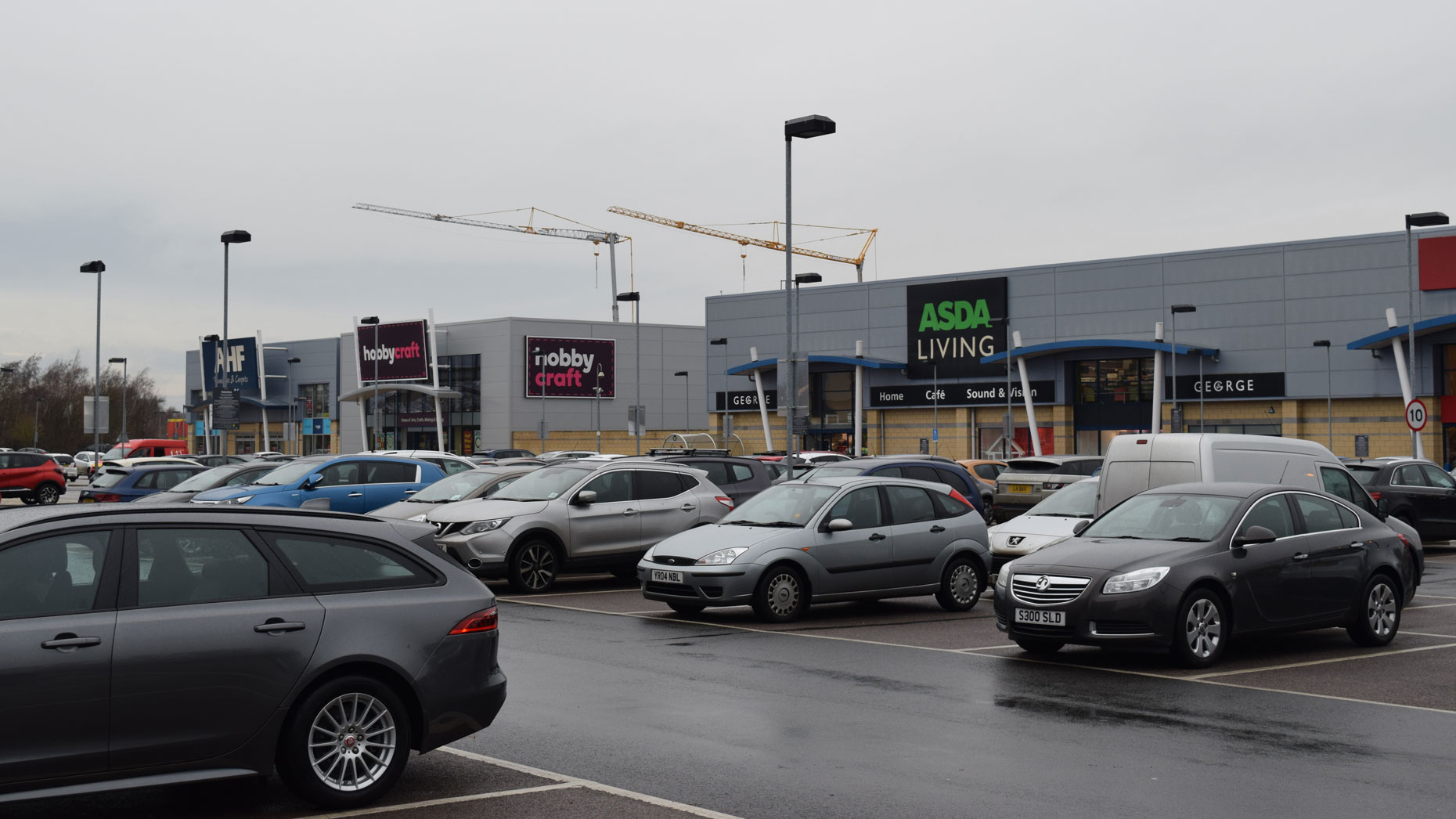 Shoppers have threatened to boycott a Lincoln retail park as backlash continues over claims of 'leaving the site' parking charges.
Parking rules at Valentine Retail Park have sparked fury among shoppers after some claimed to have been issued bizarre 'fines'.
It appears as one single retail park to shoppers, but those caught unaware wandering from one side to the other have reportedly been fined.
The Lincolnite investigated the complaints and found that two different parking companies are operating in Valentine.
Valentine is owned by British Land and the car park is operated by CP Plus. Valentine South (which includes Wren Kitchens and The Range) is owned by Bracknell Forest Borough Council and the car park is operated by UKCPS.
While CP Plus told reporters they do not fine drivers who park on their site and shop next door, UKCPS said they will issue tickets to anyone leaving their site, including into the second half of the shopping complex.
Now shoppers are threatening to boycott the retail park after they started to issue the "ridiculous parking rules."
"It's the shops that'll lose out because shoppers will just shop online," wrote Tony Gardiner.
Bill Morris added: "Time for a boycott and go elsewhere."
But he wasn't alone in the idea, many others commented on our previous story to say that they will just avoid shopping in brick and mortar stores.
Alison Callaghan said: "It's so busy finding one parking space is often hard enough and expecting you to put kids back in the car to move the car a few yards is totally unreasonable.
"The shops need to get their act together and sort it out or they don't deserve our custom!"
---
Have you been given a parking fine at Valentine? Contact the news desk on [email protected]