Underwater search after reports of body in river
Underwater search units in Stamp End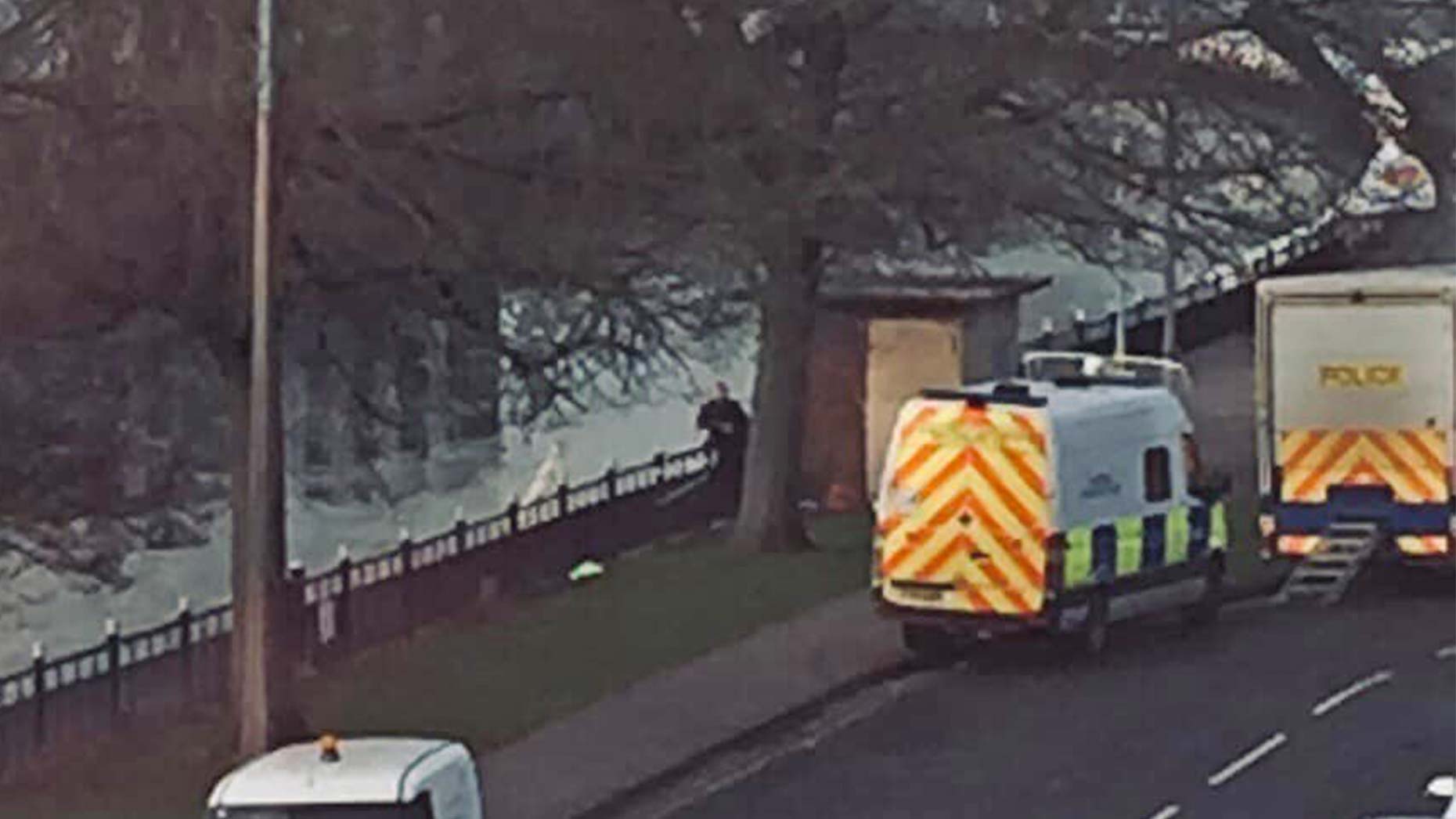 Lincolnshire Police underwater search units are in Stamp End in Lincoln after reports of a body in the river.
Residents nearby said officers first attended the reports in the early hours of Sunday, January 20.
Divers then returned to continue their search later in the morning.
Navigation on that section of River Witham will be closed until further notice.
— Developing story