West Lindsey leaders set to increase allowances
Some councillors will get more for special responsibilities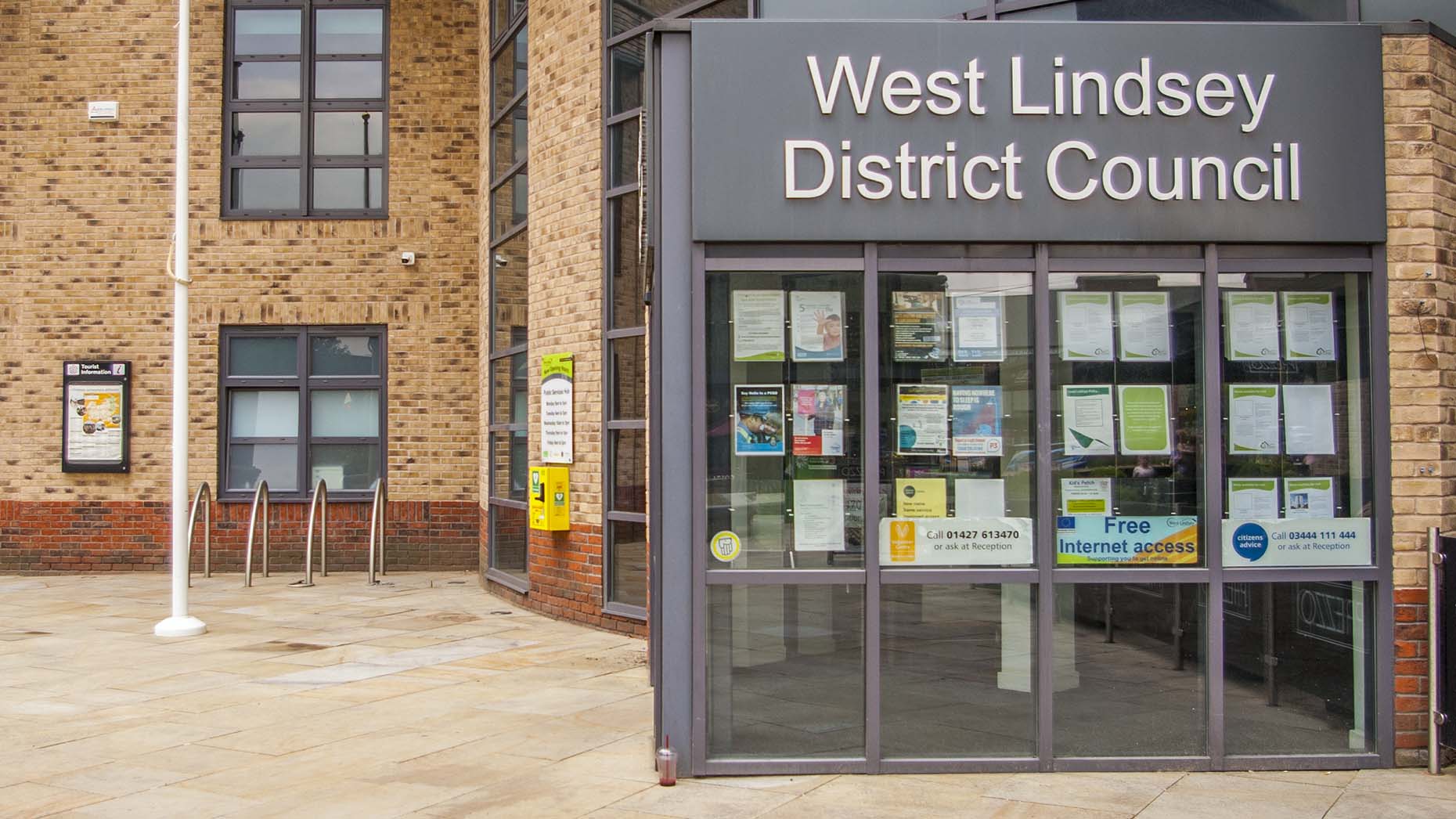 Councillors in West Lindsey could be set to give themselves a 2% increase in allowances on Monday – with some getting more for special responsibilities.
Recommendations before West Lindsey District ask members to approve the increase, which equates to around £110 and is the result of an annual review by the Independent Remunerations Panel.
takes the total basic allowance for 2019/20 to £5,590 for the year.
Councillors with special responsibilities such as leaders, committee chairs and independent members are also set to increase their allowances by another 2%.
It could for instance see council leader Jeff Summers be able to claim £12,425 on top of his basic allowances, while his deputy Owen Bierley would be able to claim £4,505.
Council chairman Pat Mewis could be able to claim £3,980.
Councillor Summers said: "A 2% increase is in line with what our staff have received and is also below the current rate of inflation.
He added: "At West Lindsey, we are always looking for equitable financial solutions to all matters across the council, and as the whole council are working together harmoniously, it fair for both staff and members to receive the same increases.
"I know that the panel worked hard on this and councillors appreciate their work whether the recommendations are accepted or not."
According to documents before the council on Monday, the increase is lower than the average pay award of 2.5% for 2018/19
Councillors will also be asked to approve a reduction in their broadband allowance from £20 to £10 and for public transport travel allowances higher than £25 to go before committee administration staff.