February 14, 2019 3.49 pm
This story is over 57 months old
Child crime investigations falling short, report says
Inspectors will revisit later this year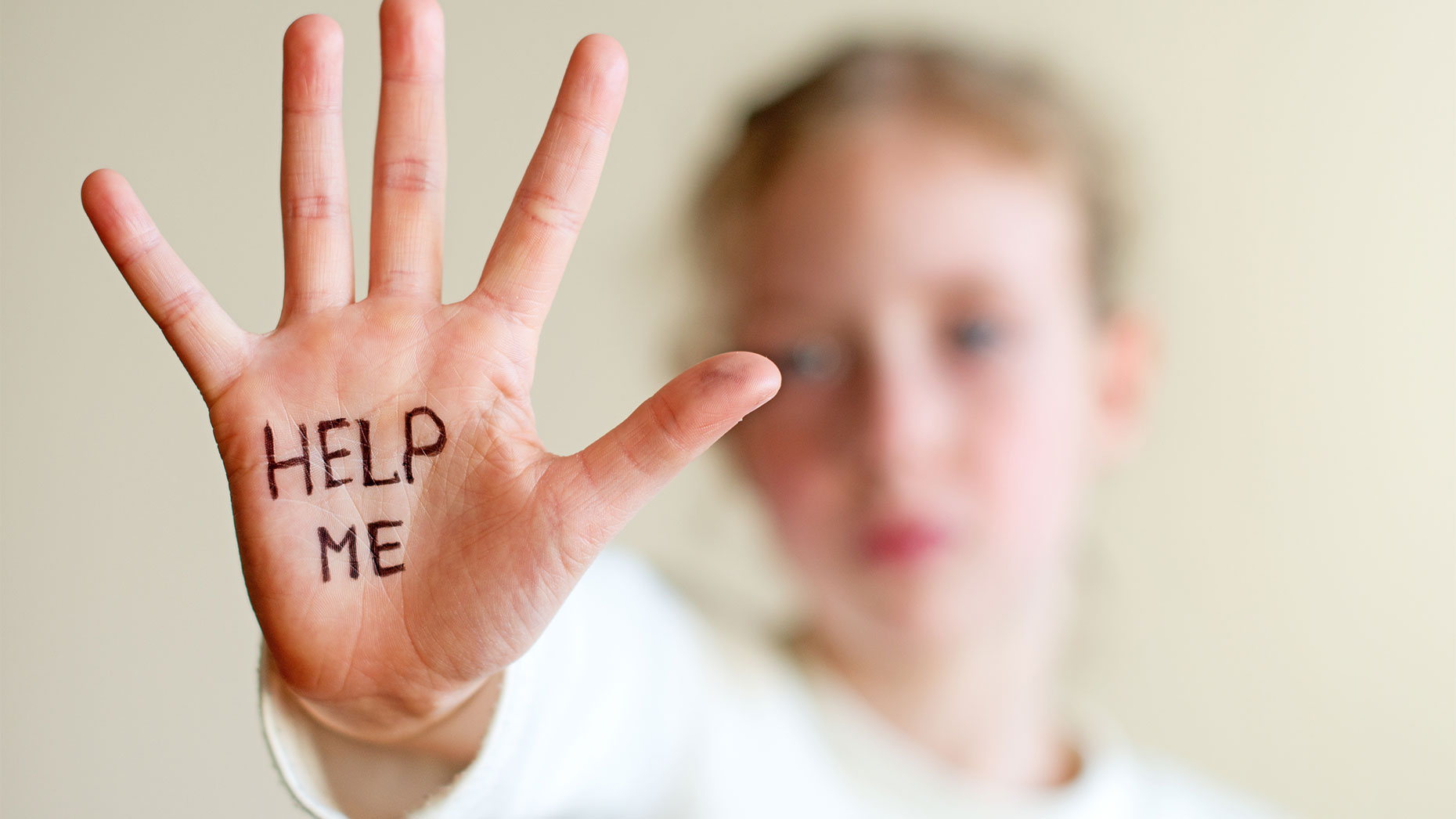 An inspection report into Lincolnshire Police's dealing with vulnerable children highlighted concerns over staffing levels and response times.
The report by the Crime Justice Inspectorates HMICFRS was published this month after an inspection which was carried out in September 2018.
The report says the force has to do more when it comes to protecting vulnerable children.
Concerns included understaffing, lack of effective supervision and not always pursuing enquires to find potential perpetrators.
It is noted that Lincolnshire Police has shown a commitment to improving the way it deals with risks to youngsters. The force is already working on addressing the highlighted issues.
HM Inspector of Constabulary Zoe Billingham said the force's good intentions "have yet to translate into a consistently good service" but they have taken quick action on the report's findings.
Lincolnshire Police has been asked to draw up an action plan to address the concerns. HMICFRS will revisit later his year to see what progress has been made.
Report concerns
Among the concerns raised in the report was the fact that child protection investigations are not fully staffed, resulting in poor service for some children.
During the inspection, 81 cases were examined where police identified children at risk. 47 of these cases were rated as 'requiring improvement' with 25 'inadequate'.
There were common themes in some cases assessed involving enquiries under section 47 of the Children Act 1989.
This included a reluctance to seize mobile phone devices that might contain evidence and a lack of effective supervision of cases, leading to delays.
It also included enquiries to identify and locate potential perpetrators often not being pursued.
Another area highlighted in the inspection found officers and staff who manage child abuse investigations are committed and dedicated. However, in too many cases practice and decision making was inconsistent.
The report also states that police officers and staff need to act quicker to deal with people who download and distribute indecent images of children.
To read the full report click here.
Police response
Chief Superintendent and Head of Crime Steve Taylor said: "We acknowledge this report and we are completely devoted to protecting our county's vulnerable children.
"We strive to not only comply with guidance, but we are making real progress to go above and beyond these recommendations.
"This inspection came last September when we were already reviewing our processes, and this reaffirmed that our proposals for change were justified and the correct way forward.
"This January, we implemented our new restructured departments which work to protect children – this resulted in a 30% increase in staff and officers who are specifically trained to investigate offences and safeguard children.
"This meant that we were able to change shift patterns to increase the department's working hours by 50%. This means that we now have appropriately skilled detectives, officers and staff who can intervene and safeguard when victims need us most.
"As the report highlights, we already have strong and effective relationships with our partners who share our passion in protecting children and managing and bringing offenders to justice. We have also introduced a new police safeguarding hub in Grantham which will see us improve even further on this in the future.
"There can be no stone left unturned when it comes to protecting children. Other areas we have been focusing on include making sure that visits to sex offenders are robustly managed which now has a dedicated Detective Inspector overseeing, and that cases concerning indecent images are investigated at the very earliest opportunity.
"This is all about prevention in the first place, and I'm confident that HMICFRS will see we have made significant improvements at their next visit. In the meantime, we continue to provide the very best services we can despite being the lowest funded force in the country per head of population."