Family's fury after Fortnite Live event cancelled
Organisers Exciting Events Ltd have ceased trading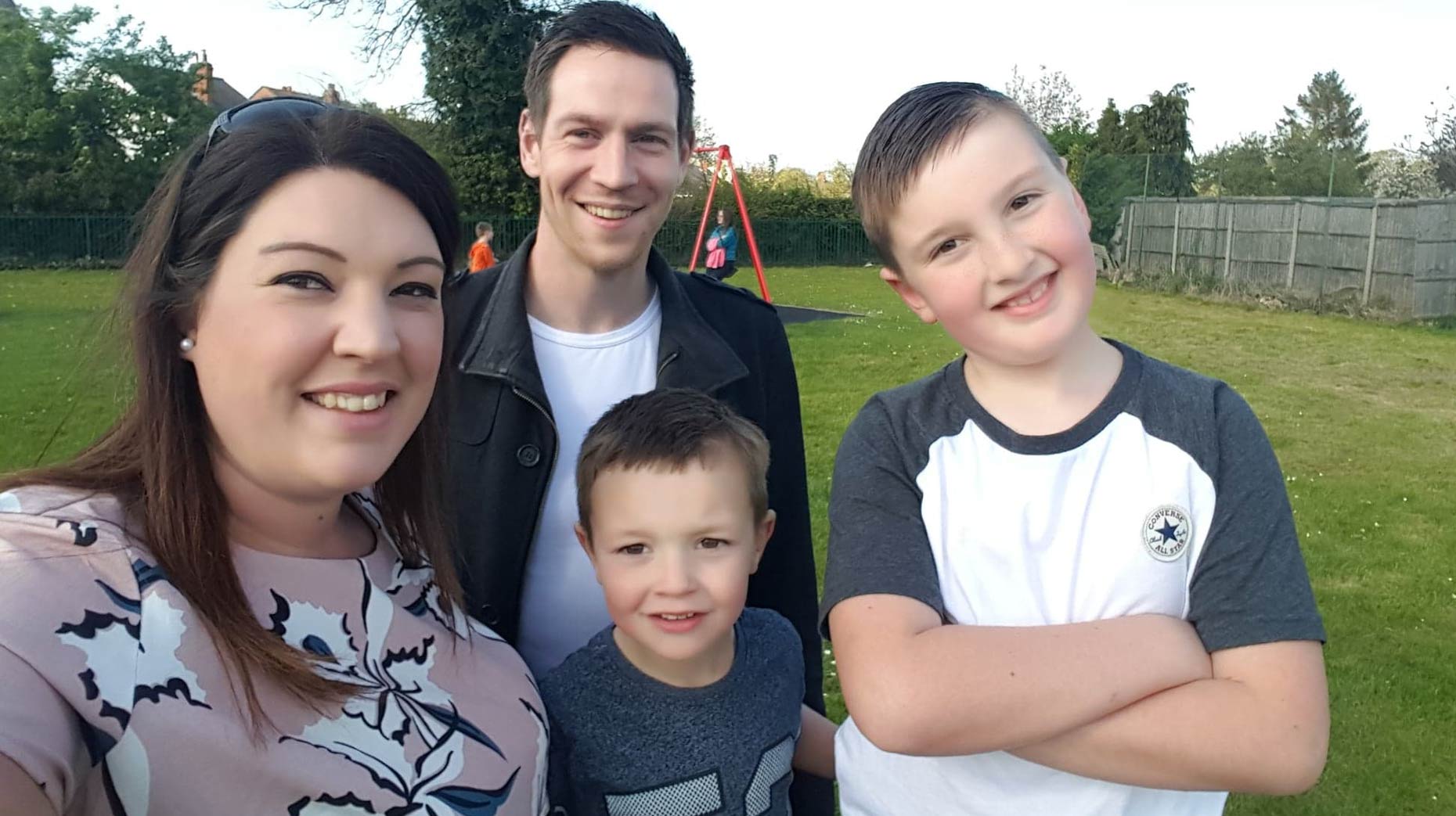 A Lincolnshire family said they feel conned and doubtful about getting their money back after organisers of a Fortnite Live event were forced to cease trading.
There were already concerns surrounding the event due to take place at the Springfields Events & Conference Centre in Spalding on Saturday and Sunday, March 23-24 after what was recently branded a 'shambles' at Norfolk Showground.
Visitors to the event near Norwich organised by Exciting Events Limited were reportedly unhappy that the attractions were 'underwhelming and understaffed'.
They were also unhappy that there were not enough activities for the over 2,500 visitors to the event based around the popular online video game.
Ticket cost £19.99 each.
Forced to cancel events
An email recently sent to ticket holders including the Mayho family – claiming to be from organisers Exciting Events Limited – states it has been forced to cancel the upcoming Fortnite Live events in Spalding and Newark.
According to the website, organiser Eurogamer claimed that Epic Games (the owners of Fortnite) will pursue legal action against Exciting Events.
Proceedings started by Epic Games have had a "catastrophic impact on the company's ability to trade" according to Exciting Events. This has forced them to cease all trading activities immediately.
The director Shaun Lord will now seek to limit the losses to third parties as far as possible.
'I feel conned'
Natalie Ann Mayho from Donington had purchased four tickets (two adults and two children) for a total of £79.96.
She had been looking forward to going to the event with her partner Eddie and children Harrison and Oliver.
However, after receiving an email on Tuesday (February 19) from the director Shaun Lord she feels doubtful about whether she will get a refund.
She told Lincolnshire Reporter: "I'm not sure if we will get refunds to be honest. As at the bottom of our tickets it states refund policy: no refunds.
"I feel we were conned from the start. I'm going through PayPal to claim my money back but others may not of been so lucky as to pay with Paypal. For two adults and two children it has cost £80, so it's a lot of money to lose.
"This was bought for a Christmas present for my two sons."
Lincolnshire Reporter tried to contact Exciting Events and its director via phone and email but there was no reply by the time of publication.
Forced to shut down
In an email to ticket holders director Shaun Lord said it is "with heavy hearts and sadness" that he is writing to the Fortnite Live ticket holders with an update on the events.
It states that Fortnite Live has always been an unofficial event created by Fortnite fans for Fortnite fans and was designed around children playing the game.
The email acknowledges that there were longer than expected entrance and wristband/token queues at the beginning of the day at the event near Norwich. The organisers worked through the night to address the issue and emailed all of the Sunday ticket holders about the refund policy.
More staff were drafted in for the Sunday.
He said it is a 'shame the media didn't cover other areas including the high-tech gaming area featuring 72 consoles and popular live streaming hotseat'.
Exciting Events were still committed to hosting two future events "even after all of the national publicity and personal abuse and threats experienced by the directors and family of the business".
Epic Games proceedings
Exciting Events said that in response to the media frenzy, Epic Games have now forced the shut down of the two pre-booked future Fortnite Live events with the immediate removal of all promotion communication from the public domain.
The email continues: "Exciting Events' assets will be turned into cash and the funds distributed among the creditors, including the HMRC in the first instance.
"Where any funds are left over, the distribution will be equally divided amongst other creditors. Ticket Holder Creditors for Fortnite Live Norwich will be as follows: Where an individual agreement was made at the event on Saturday, February 16, or where an email was received before 10am to cancel tickets for Sunday, February 17.
"All Fortnite Live Spalding and Newark Ticket Holders will automatically be included on the creditor list. There will be no exceptions to this rule. This process will be carried out in a timely manner and all creditors will be advised once there are no more funds available to distribute.
"Due to the complexity of the process, it's not possible to provide a timescale for further communication at this time, nor is it possible to reply to every email, text, phone call or social media message received at present, due to the time constraints on achieving the best outcome for our creditors, however please be assured that the director will complete the process as soon as possible.
"This is a very difficult and sad time for Exciting Events and all involved, so your patience would be very much appreciated. A very big thank you to all of our well wishers for Fortnite Live and everyone who has championed and supported Exciting Events over the last 10 years."