February 8, 2019 10.36 am
This story is over 34 months old
Grantham MP faces 'deselection' over bid to block no-deal Brexit
Nick Boles MP has been outspoken about his views on Brexit but could pay the price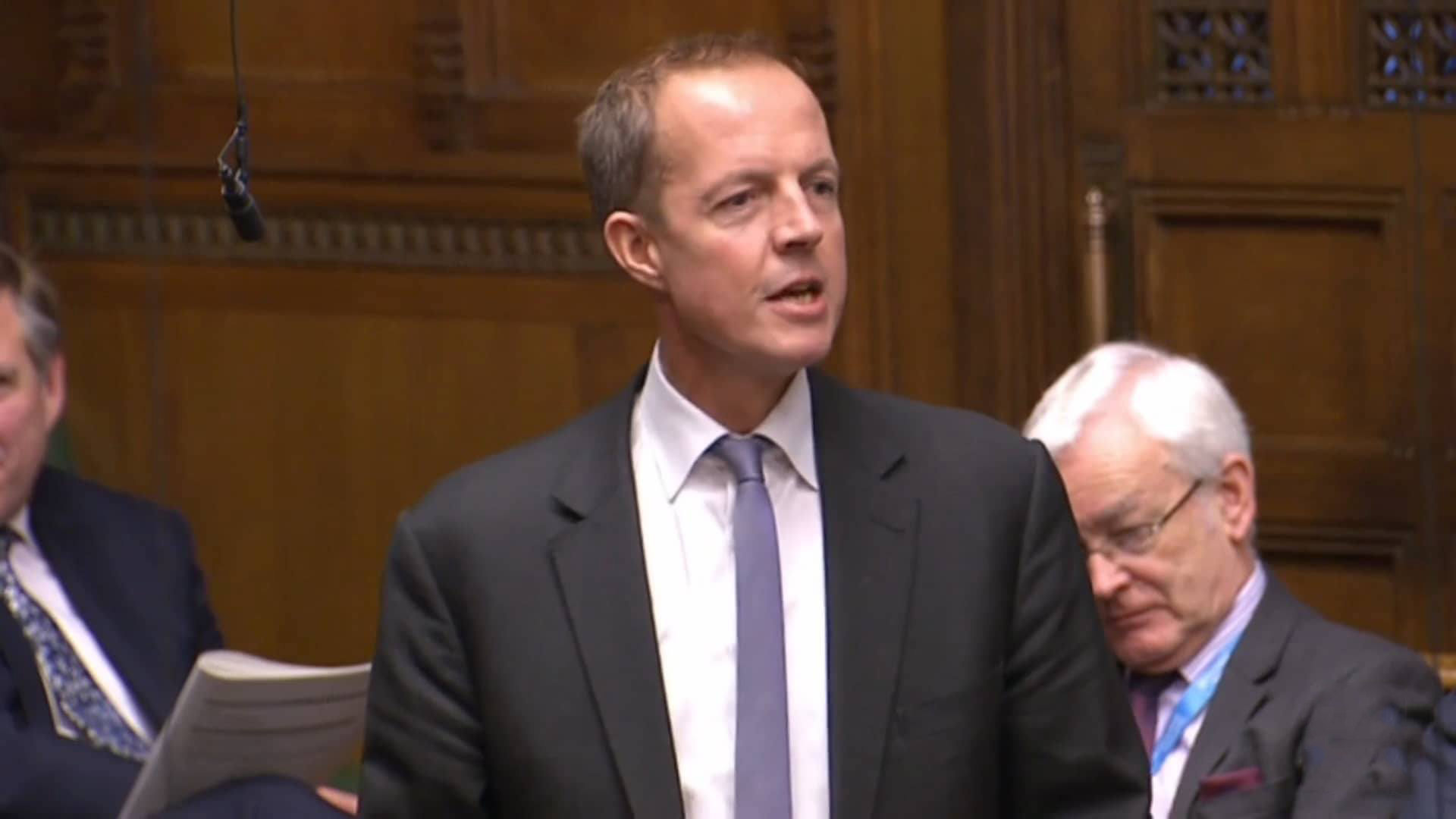 The outspoken MP for Grantham and Stamford could be deselected by the local Conservative party.
Nick Boles MP has faced some fierce criticism and even death threats after he opposed plans for a no-deal Brexit.
He now faces a challenge to his post by the constituency association executive at a meeting on Monday, February 11.
An email from Philip Sagar, the chairman of the constituency association executive, has been leaked to the conservative home website.
The chairman wrote: "In readiness for the next election [we are] commencing the selection process in accordance with the rules. If his intention is to continue this will then go to the following Executive meeting for approval or not.
"In accordance with the rules if he does not get the support of the Executive Council he can choose to ask for a postal vote of the membership or join a shortlist of candidates for selection."
Clashes between the constituency association executive and Nick Boles look set to continue as he meets with the public to air his views on Brexit.
Philip Sagar's letter leaked on Conservative Home concluded by noting that the meeting is organised by a campaigner for a second referendum.
"Also to advise that the meeting on the 8th February with Nick has been arranged by Richard Cleaver and People's Vote and not by the Association."
Nick Boles has since disputed the claims that the meeting was organised by a campaigner for a second referendum on Twitter.
The meeting will be held at St Martin's Church at 7.15pm on Friday, February 8. Free tickets are available on the Eventbrite website.