February 20, 2019 9.19 am
This story is over 34 months old
Heartbroken family search for answers over mum's death
The family continues to search for answers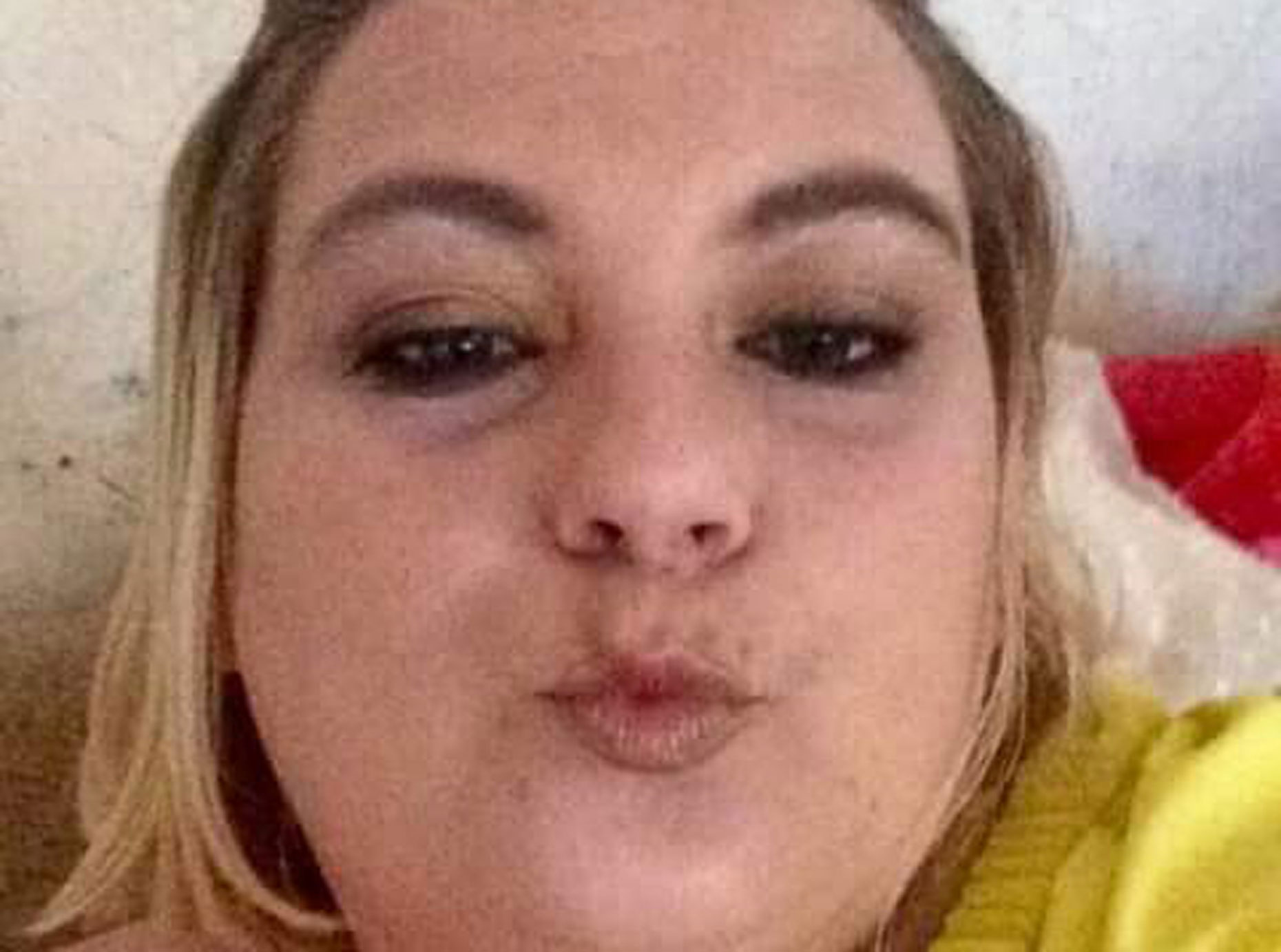 The family of mum-of-three Kim Elrick from Grimsby have pledged to keep looking for answers after a sudden illness and complications led to her death.
A recent inquest into the 32-year-old concluded that she died from natural causes.
Her family had been through an emotional journey with complications in surgery and a double leg amputation, but sadly doctors could not save her.
Miss Elrick fell ill on December 15, having previously suffered a mini stroke and deep vein thrombosis.
After complaints of back pain and numbness in her legs, doctors at Diana Princess of Wales Hospital in Grimsby suspected cauda equine syndrome, a rare condition which occurs when the bundle of nerves at the bottom of the spinal cord is damaged.
MRI results and further neurological scans at Hull Royal Infirmary showed no problems with her back, so she was transferred back to Grimsby, where just days later a blood clot was discovered. This is then understood to have travelled to her legs, and she was transferred back to Hull Royal infirmary for emergency treatment.
Complications arose during the operation to remove the clot, and as her organs failed doctors amputated her legs in an attempt to save her life.
Miss Elrick's health continued to decline over the few days and her family were advised by doctors to switch off her life-support machine on December 30.
The inquest concluded that Miss Elrick died as a result of natural causes. Medical evidence from the pathologist stated that she died from multiple organ failure as a result of lower limb ischemia due to an aortic thromboembolism.
Danielle Barney, partner at Bridge McFarland Solicitors specialising in family representation at inquests with complex circumstances, commented on behalf of the family: "At this extremely sad time the family can take some comfort that the circumstances of Kim's death have been considered by a Senior Coroner and those professionals responsible for Kim's care.
"We at Bridge McFarland will continue to support Kim's family as they endeavour to seek answers for her three children after their tragic loss."