Historic Lincoln pub put up for sale
The Jolly Brewer dates back to the 1800s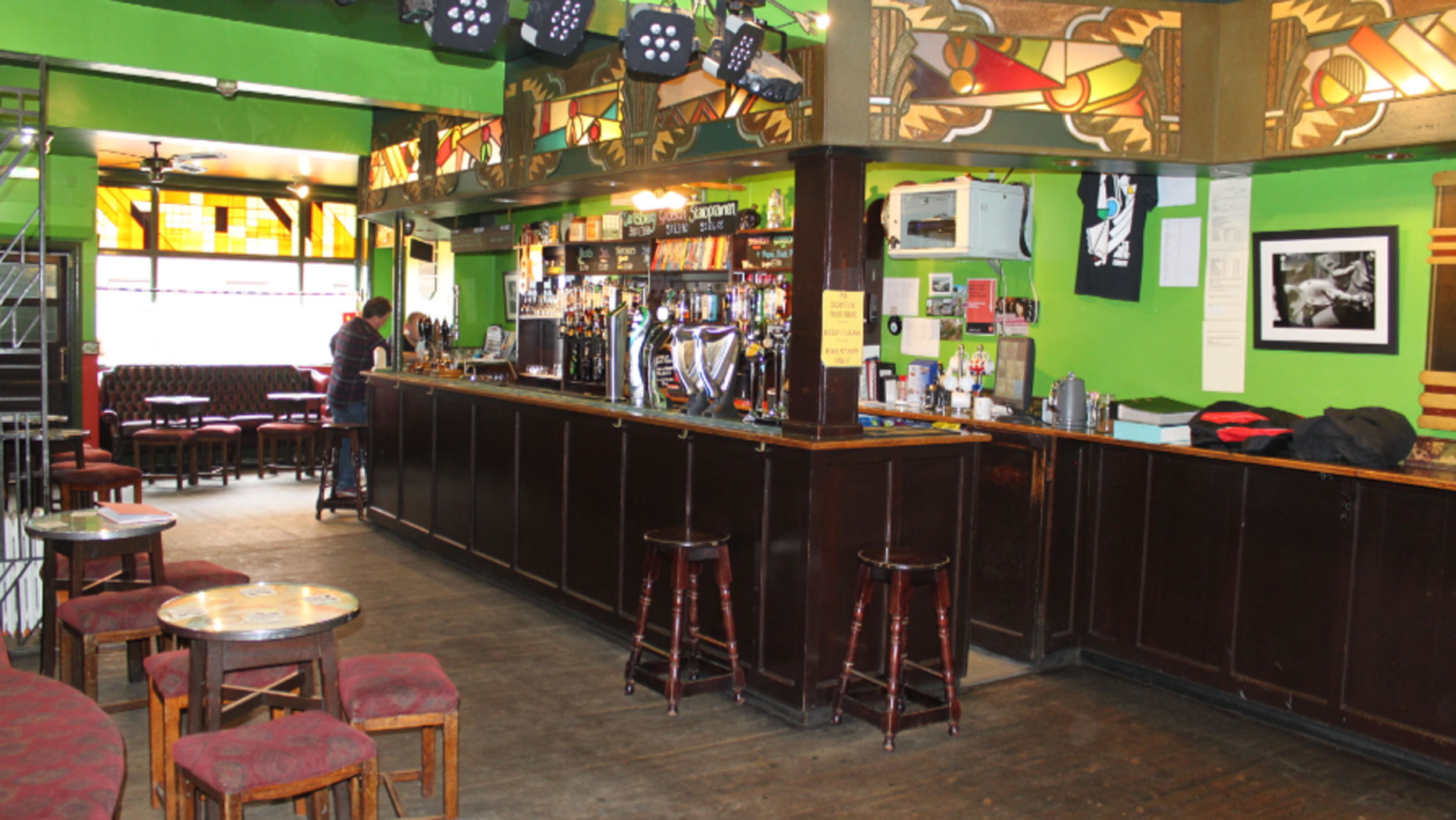 A Lincoln pub dating back to the 1800s has been put up for sale.
The Jolly Brewer, on Broadgate, is a favourite among locals but is now looking for a new owner.
The freehold has been listed online asking for offers in the region of £395,000, sparking some fears about its future.
Mark Siddy has run The Jolly Brewer for the past six years and told a reporter from The Lincolnite that he hopes it can stay as a pub.
The current tenant's lease is coming to an end in June, when he moves back to Nottingham, so it's unclear if the business will continue with a new tenant.
Punters have rated The Jolly Brewer very highly on the TripAdvisor website and described it as a "great little pub."
An open plan bar, traditional seating and decorations, a feature fireplace and a cinema room can all be found on the ground floor of the pub.
It also boasts a large beer garden to the rear of the property with plenty of picnic bench seating.
The listing for the sale states: "The Jolly Brewer is a well known idiosyncratic pub that attracts a diverse clientele.
"We have live music, quizzes, spoken word nights and other entertainment a major feature.
"The pub has a good reputation for beers and regularly garners very favourable reviews."
Find more details about the pub and its listing on the everard col website.