February 5, 2019 4.54 pm
This story is over 57 months old
"I was scared for my life": Child abuse victim's horrific story laid bare
He has talked about his 'nightmare childhood'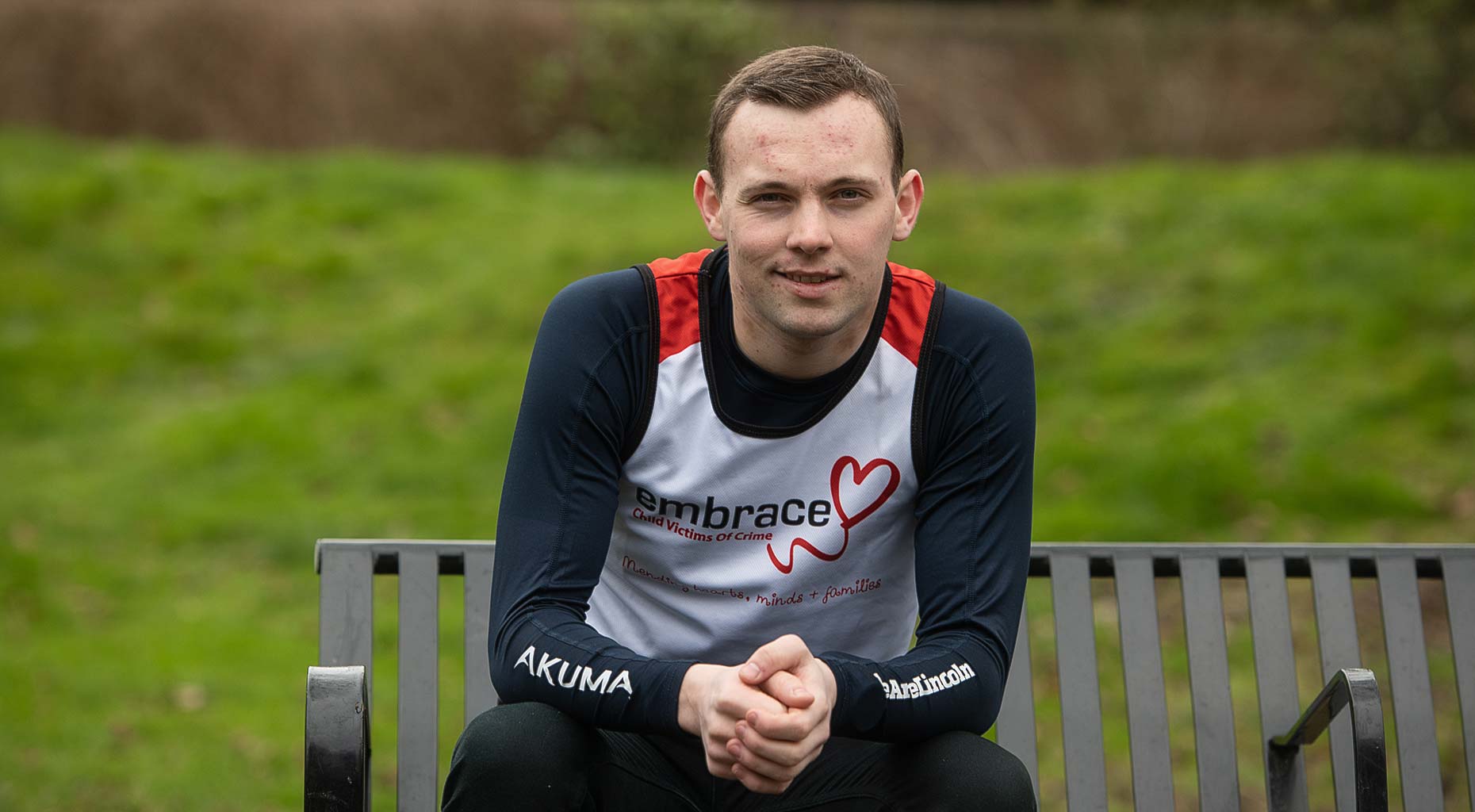 A Lincoln man has spoken out about the years of child sex abuse he suffered at his family home, at the hands of someone he trusted.
Rhys Dickinson, now a student at the University of Lincoln, was just eight-years-old when the abuse started and 11-years-old when he was finally able to get help.
He trusted his abuser, described as an older man close to the family, before Rhys would come home from school in Suffolk to beatings and then years of sexual attacks.
The inspirational student told The Lincolnite about his 'nightmare childhood' and how how he is now determined to help others.
"I was scared for my life," said Rhys who is now studying for a masters in law at Lincoln. "Every time it happened I felt so ashamed and so dirty I would sit in the shower and cry.
"Once I had spoken out, I was in fear of what would happen to me next. I didn't know if he would get out of prison and come back to abuse me.
"When I was in court it was reliving the whole experience again. It was the toughest thing I had to do but I knew that I had to speak up."
Rhys started to rebuild his life with the support of his friends, family and a charity after the predator was sentenced to 14 years in prison.
Now he accepts that the child sexual abuse will always be a part of his life but he is determined to use his experience to help other people.
Along with his athletics teammates, Rhys is running the Lincoln 10k to raise money for Embrace Child Victims of Crime (CVOC)
A fundraiser set up on the Just Giving website by the athletics team has already raised £650 two months before the race. The target is £1000.
The money raised for CVOC will go towards supporting young victims of serious crime through practical support and counselling.
Rhys credits the charity with turning his life around. He was nominated with other child victims for a holiday to America which helped him come to terms with the abuse.
He continued: "It meant so much to me to go on that trip and start making happy memories for the first time after my nightmare childhood.
"The trip was reassuring because I realised that there were other people out there that have had been through similar experiences.
"I see myself as one of the lucky ones. It is really heartbreaking to hear the things others have been through or are going through. I just want to help those people."
---
Have you been affected by any of the issues in this story? You can reach the news team on [email protected]