February 20, 2019 9.49 am
This story is over 40 months old
Keep the Red Arrows in Lincolnshire petition hits first milestone
We can't let Yorkshire take our Red Arrows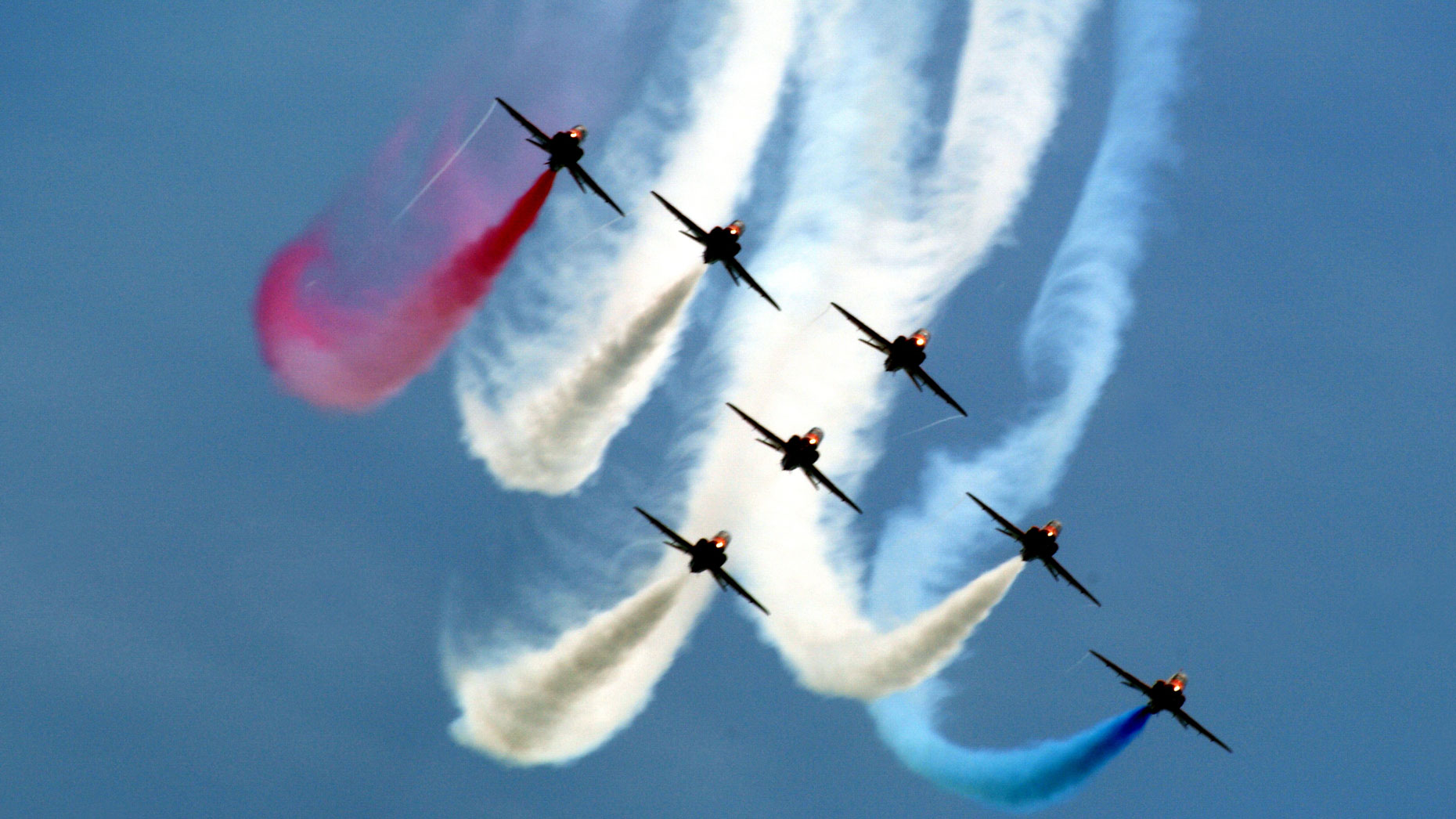 A petition which calls for the Red Arrows to stay in Lincolnshire has already reached the first milestone.
Nearly 2,500 people have already signed the petition set up by Visit Lincoln and backed by The Lincolnite. 
It calls for the Red Arrows to be given a new home in the county once RAF Scampton is closed down.
The Ministry of Defence (MoD) confirmed the base, which is currently home to 600 members of staff, will close by 2022.
But a joint campaign is asking for your support to make sure that the Red Arrows find a new home for in Lincolnshire.
It comes at a time where Yorkshire officials are vying to find the Reds a new home in their county.
Lydia Rusling, Chief Executive of Visit Lincoln, said: "Our campaign does not focus on the closure of RAF Scampton, but the successful relocation of the Red Arrows team to another base within Lincolnshire.
"Whilst the decision to close RAF Scampton is out of our control, we need your support to put a compelling case forward the MoD to ensure the Red Arrows team stay in Lincolnshire."
All petitions need 10,000 signatures before the government are required to respond and 100,000 to trigger a debate in Parliament.