Lincoln patient backs plans for 'badly needed' cancer support
She said that more support is "badly needed" in the city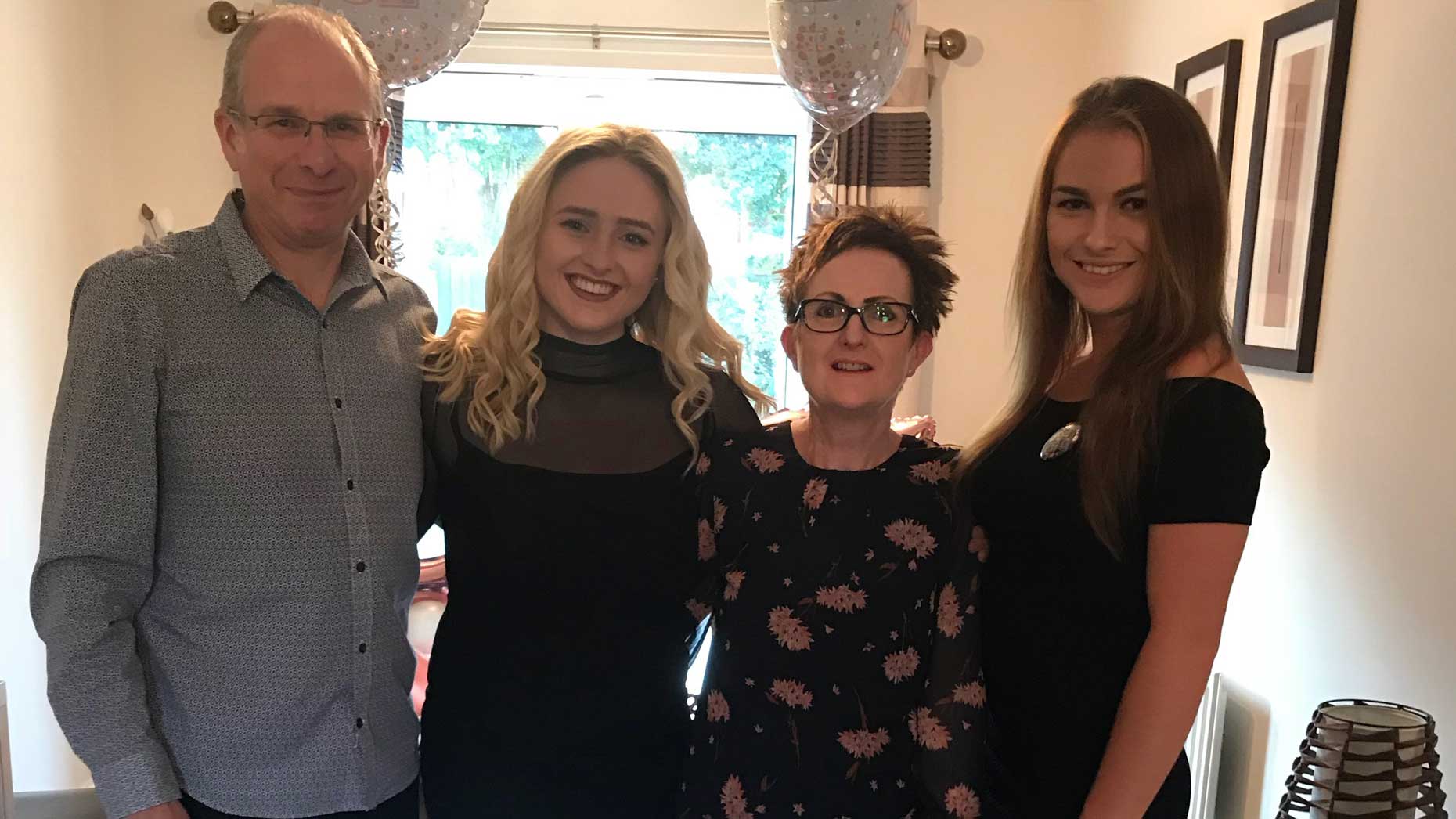 A Lincoln mother and breast cancer patient is backing plans for more support at hospitals in the city, which she claims is "so badly needed."
Gwen Ackroyd, 54, has been treated at Lincoln County Hospital over the past few years after she was first diagnosed in 2012.
"When I had breast cancer the first time there wasn't much support," said the mother of two from Lincoln. "You just felt like you were left to get on with it."
She continued: "It was a very lonely, isolating experience. I wasn't offered any emotional or financial support.
"We were trying to keep everything normal and didn't want to stop [my girls] from doing any activities but money was an issue.
"It was an extremely stressful time and the next two years passed in a haze of treatment."
When Gwen was diagnosed for a second time in 2016, she discovered the help on offer from Macmillan Cancer Support.
But the charity said that the current service at Lincoln County Hospital is not big enough to offer their full services.
Now Macmillan is opening a new centre to open later this year in the main outpatients entrance, which will bring together a range of services in one place.
As part of the service, Macmillan will offer cancer information, emotional support, welfare benefits advice, practical support and signposting to other services.
Gwen is backing plans for the new centre and said it will transform the cancer patient experience.
She said: "This new centre will be fantastic and is so badly needed. It's very important to be able to take to someone.
"It will mean a massive improvement in the services. Having a separate quiet space to talk to people is really important."
Sarah Ward, Macmillan lead cancer nurse at United Lincolnshire Hospitals Trust said: "Having listened to patients describing their experiences, ULHT are delighted to be working with Macmillan to transform the offer of support in Lincolnshire.
"The new centre is part of a range of ways we are developing services for patients and we eagerly anticipate the difference this resource will make."