February 15, 2019 1.02 pm
This story is over 31 months old
Local Democracy Weekly: Police face more cuts, but could tech help?
How can a smaller police force reassure people they are safe?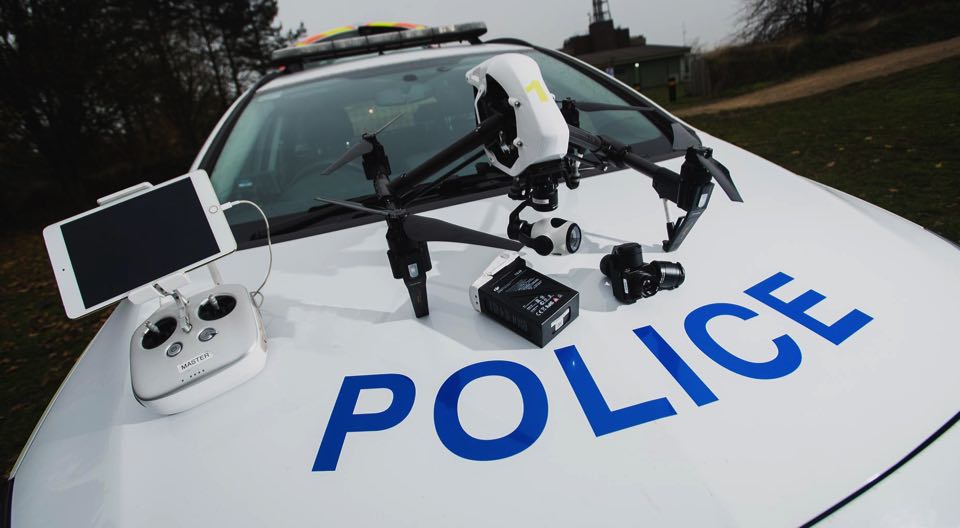 Alarms might be ringing after this week's news of police cuts to more than 103 staff roles despite an 11% hike in council tax precept.
Police and Crime Commissioner Marc Jones says a Government grant could save the day, but if not, what then? How can a smaller police force reassure people they are safe?
After Mr Jones' £23.94 rise for band D properties was approved, it seemed the county's chief constable Bill Skelly was quick to put the blues and twos on getting PR out that bosses were still dialling 999 on a £3.2 million gap in the budget.
Mr Skelly warned of at least 103 staff facing the axe, plus a £1 million cut to the G4S contract.
As many bemoan the continued loss of bobbies on the beat, what does the future of policing look like?
Chiefs argue that despite the cuts, investment in technology is helping get boots on the street.
Mobile devices which can print tickets and register finger prints are becoming part of the general kit of the local officer.
Drones are being highly praised for their effectiveness as eyes in the sky (keep an eye above events like the Christmas Market – you might spot one there).
Upgrades to sustainable, electric vehicles and the force's outdated IT system are also on the list.
Unfortunately for police chiefs, they face the public and trade unions as the judge of their ability, and we often hear both talk of how cuts have undermined the force's ability to provide the level of crime fighting needed.
The problem for many is this is all well and good, but there's nothing better than seeing and believing, and a few more high-vis jackets on the street will always be seen as the better solution.