Officer praised after assault left him in hospital
A man has appeared in court charged with the assault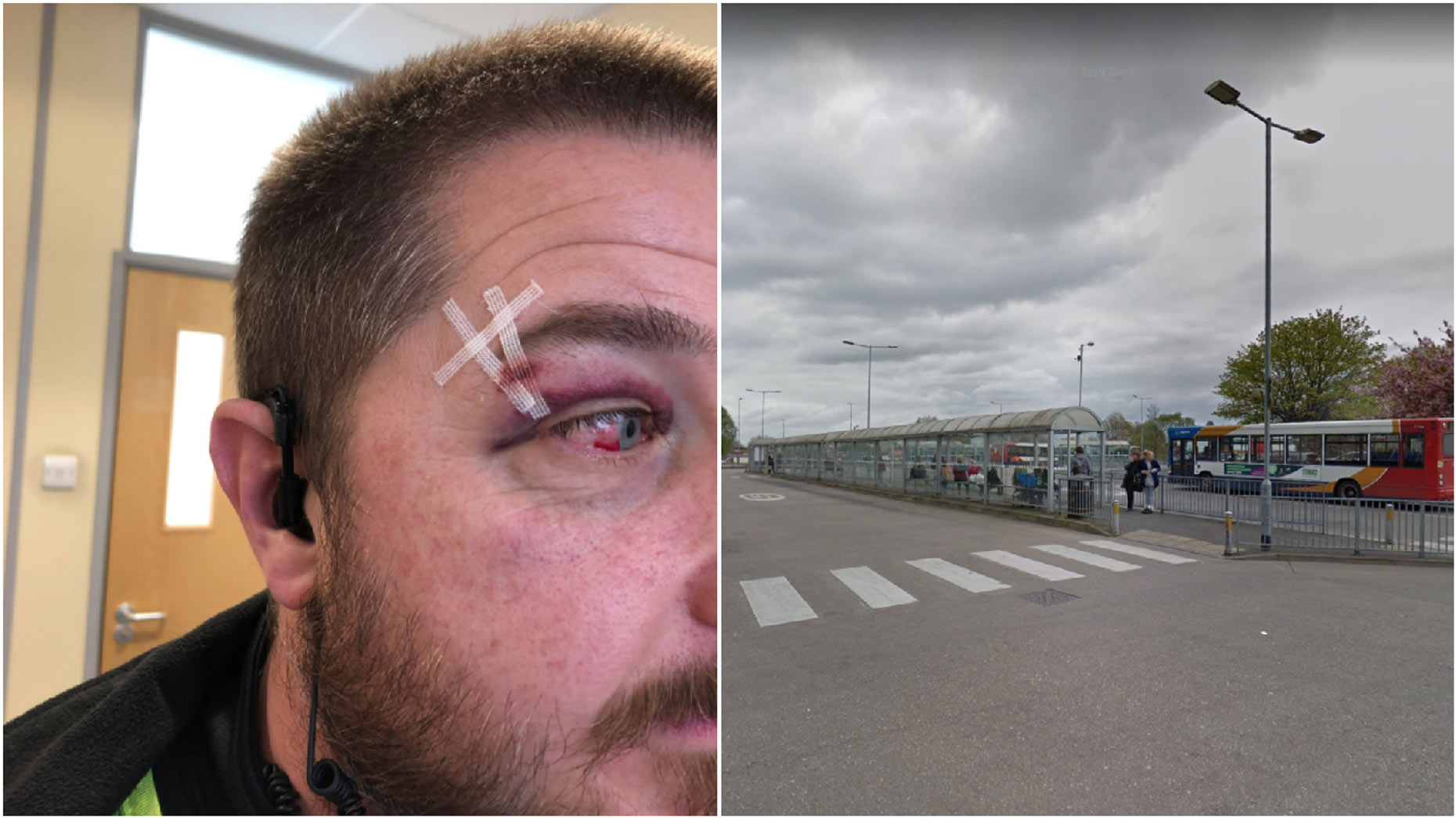 A police officer in Scunthorpe has been praised for his 'bravery' after a shocking assault left him in hospital.
Humberside Police received reports on Friday, February 1 about a man behaving violently in the bus station on Jubilee Way.
While police officer Matt Hickson was arresting the suspect, he was punched in the face and sustained injuries to his eye.
He was taken to the hospital for treatment, but was straight back on duty when he got back.
Sharon Harrison, chief inspector, told Lincolnshire Reporter: "My officers should never have to stand for this kind of behaviour. It is unacceptable and we do not tolerate it.
"PC Matt Hickson received a facial injury that needed hospital treatment. Despite that, once he had left hospital he went straight back on duty.
"I want to commend him for his professionalism and bravery when dealing with this violent situation."
David Soulby, 35, from Franklin Crescent has appeared in Grimsby Magistrates' Court accused with the assault.
He faces one charge of assaulting a police officer and two other separate counts of assault.