Road closures after A151 crash
Find alternative routes if possible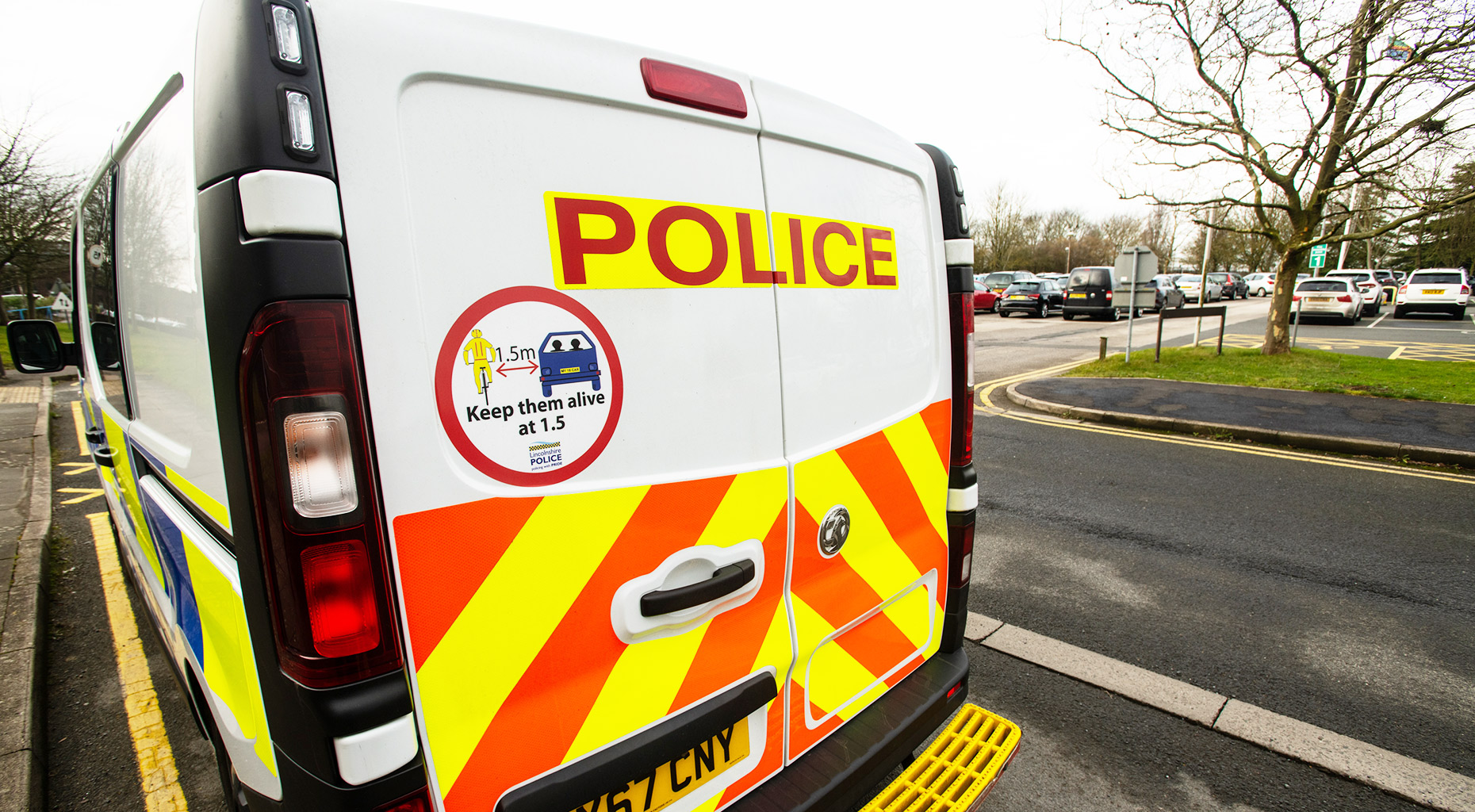 Road closures are in place after a crash on the A151 in Bourne on Friday morning.
The closure is in place with the link road to the A151, Greenwich Road and the junction to Northgate with police advising people to find alternative routes if possible.
The crash was reported to police at 10.13am on Friday, February 15. Police said the crash involved two vehicles.
The extent of any injuries is not clear at present, police said.