St Marks shops reduced to rubble
It's quite a difference!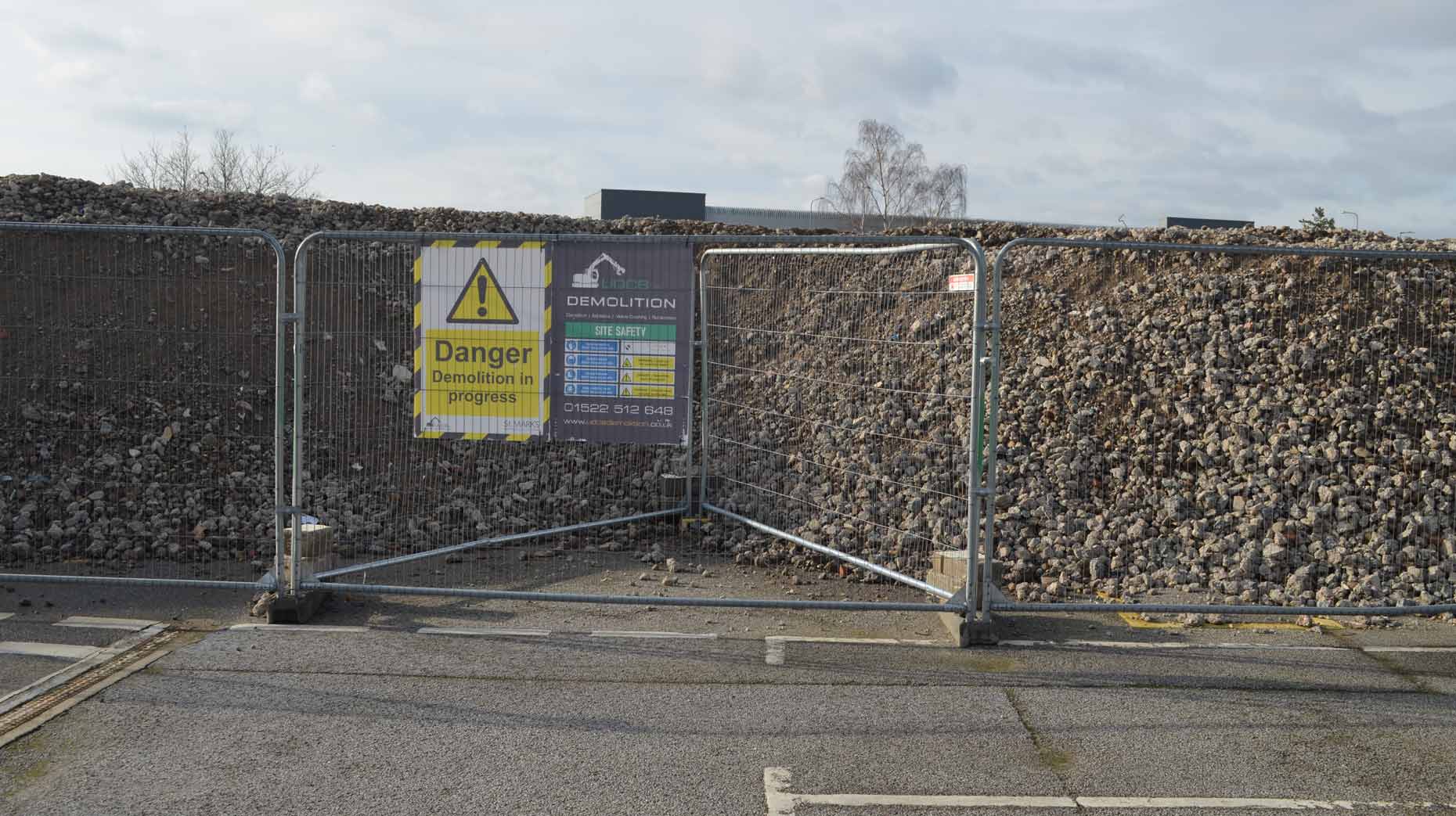 Bulldozers have been clearing the site ready for the £150 million redevelopment of the St Marks area.
Once complete, student accommodation, a 1,000 space multi-storey car park, leisure and retail units will be built in place of the shopping park.
Just Burger King, Pizza Hut, Carpets4Less, Bensons for Beds, Sofology and Jysk remain at the site, for now.
Demolition works
The former Homebase, Lidl and Topps Tiles and part of the BHS unit have been completely demolished for the development, managed by Aberdeen Standard Investments.
Toys 'R' Us and BHS units stand empty on the site.
Eventually, everything west of Debenhams will be flattened.
Phases outlined
Altogether there will be 1,372 student rooms built in high-rise structures. Each phase has been outlined.
The first phase of building works will be in the north west corner of the current car park.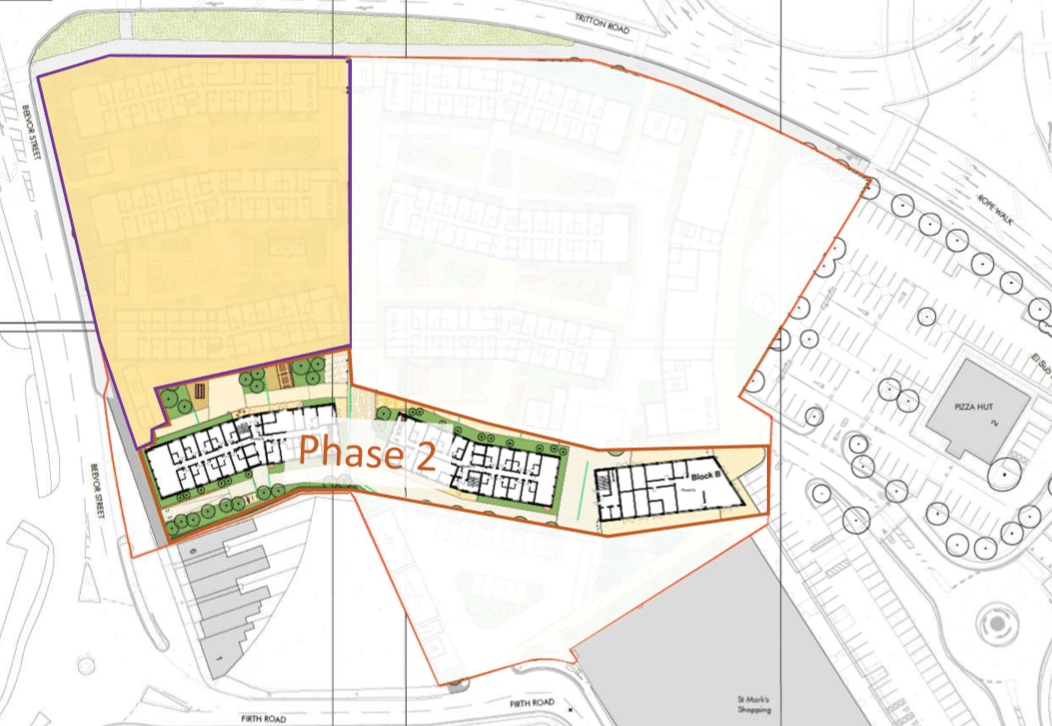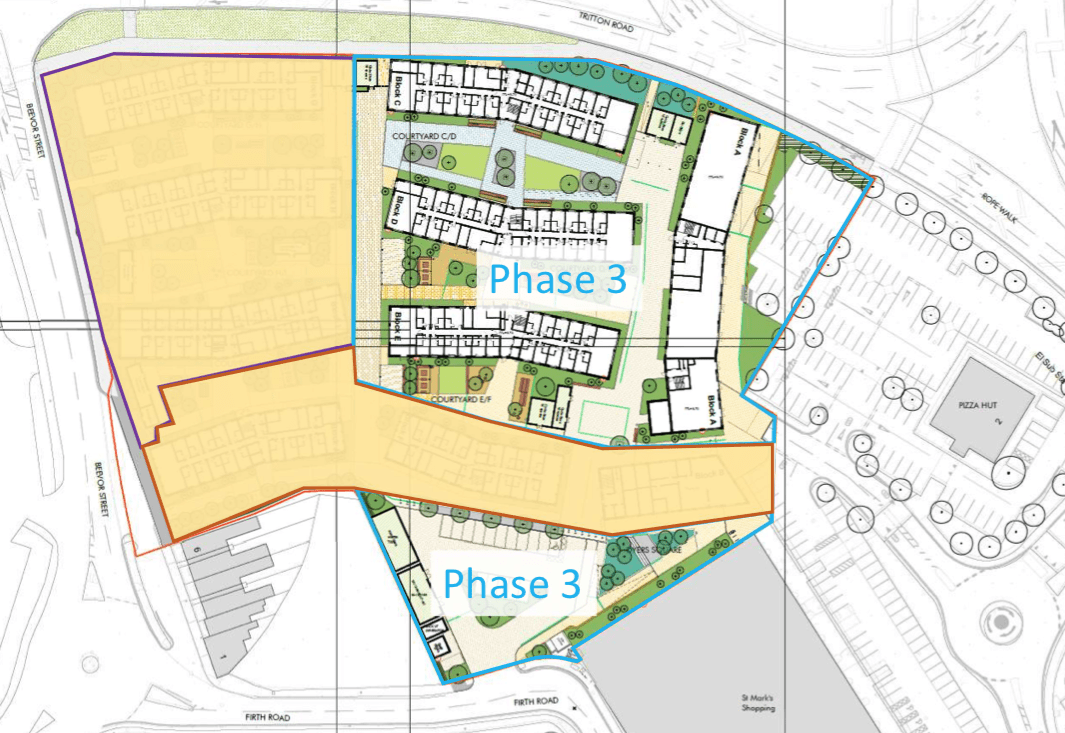 Work is set to begin in Spring 2019, but dates for each phase of building works are still yet to be outlined.
There are currently metal barriers up at the site with signs stating that demolition is in progress.
The designs
City of Lincoln Council had previously dismissed the student flats as "bland" before later giving approval to new designs towards the end of 2018.