February 22, 2019 10.34 am
This story is over 56 months old
Woman and children rescued by Cleethorpes lifeboat crew
There were no injuries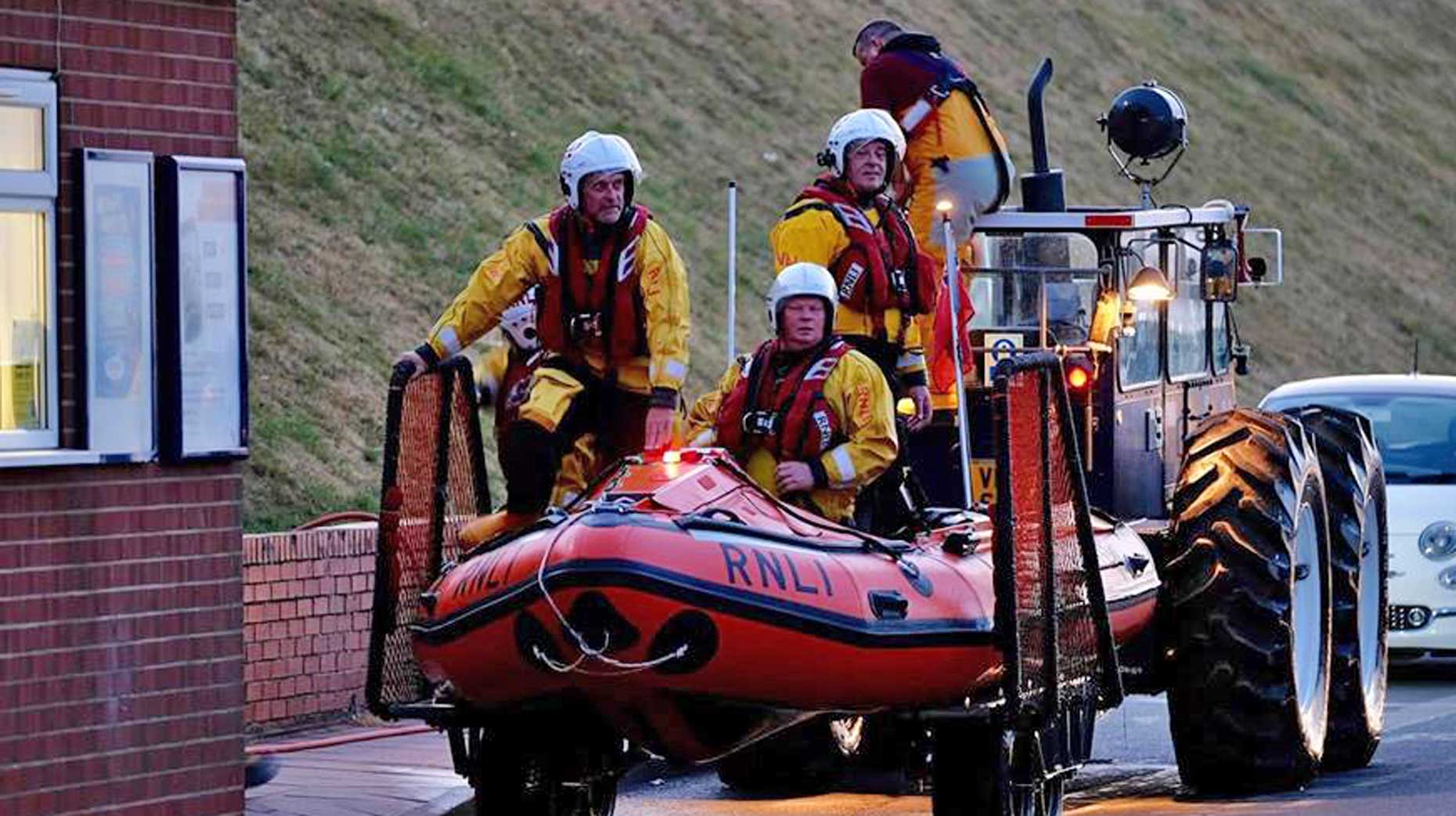 A stranded woman, two children and a baby in a pushchair were rescued from the water by a lifeboat crew in Cleethorpes.
RNLI Cleethorpes launched its lifeboat just before 5pm on Thursday, February 21 to rescue the group seaward of Cleethorpes leisure centre. There were no injuries.
The highest predicted tide of the year was coming in and they had become stuck in a patch of mud. By the time they'd freed themselves they had been cut off by the tide.
They were less than a quarter of a mile from the shore. The lifeboat crew reached them before the water covered the sandbank they were on.
The RNLI said it wouldn't have been possible for the stranded group to have made it back to shore unaided because the tide had come around them.
It took the lifeboat crew 20 minutes to reach them and bring them safely ashore. In that time the water had risen another metre.
Operations Manager for Cleethorpes RNLI Mick Fowler said: "Always check the tide times before going out on the beach and if you are in trouble, or see someone you think is in danger, call 999 and ask for the Coastguard."
Cleethorpes Coastguard and HM Coastguard Donna Nook Rescue Team also assisted with the rescue effort.