Young pedestrian injured in rush hour Lincoln crash
Police have closed off the road while they deal with the incident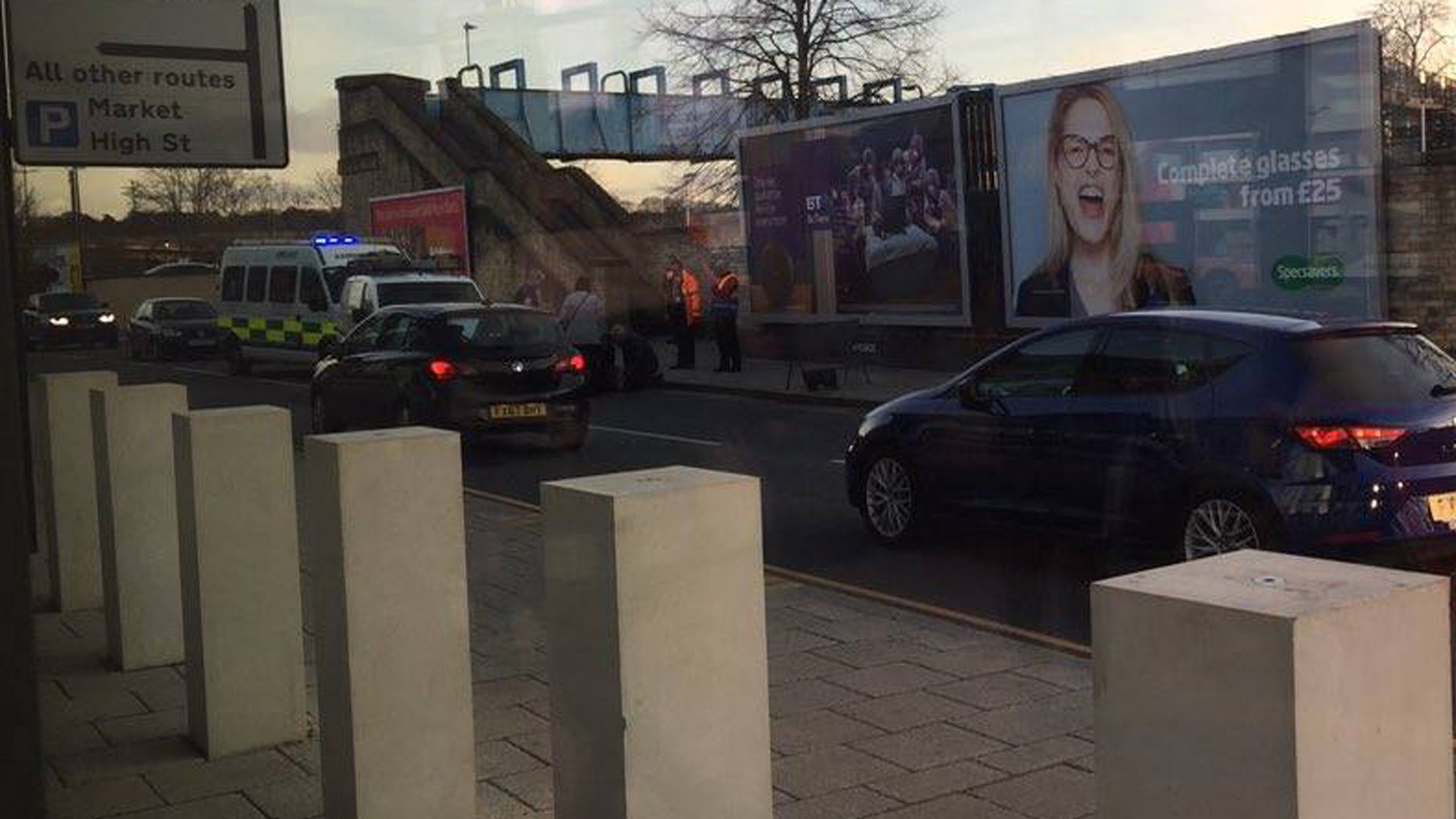 Emergency crews rushed to help a teenager involved in a crash near to the Lincoln Central bus station this afternoon.
The male teen had been on foot and is believed to have been hit by a vehicle.
Oxford Street was closed off by police at 4.40pm while they dealt with the incident.
An eyewitness told The Lincolnite: "It looks like a person was hit.
"There was a person on the road."
Lincolnshire Police confirmed that it was a male teenager receiving treatment from paramedics.
A spokesperson for East Midlands Ambulance Service said: "We received a call at 4.40pm on 11 February to Norman Street in Lincoln.
"The caller reported that there had been a road traffic collision. We sent a paramedic in a car and a crewed ambulance."
It is unclear the extent of the injuries at this time or whether they were taken to hospital.
Traffic is extremely heavy in the area. Drivers are being told to avoid the St Mary's Street area.
---
This is a breaking news story and will be updated accordingly. Are you at the scene? Speak to a reporter on [email protected]