March 5, 2019 4.39 pm
This story is over 33 months old
"Come back and clean it!" Street defaecator wiped with sock outside salon
Socking footage captured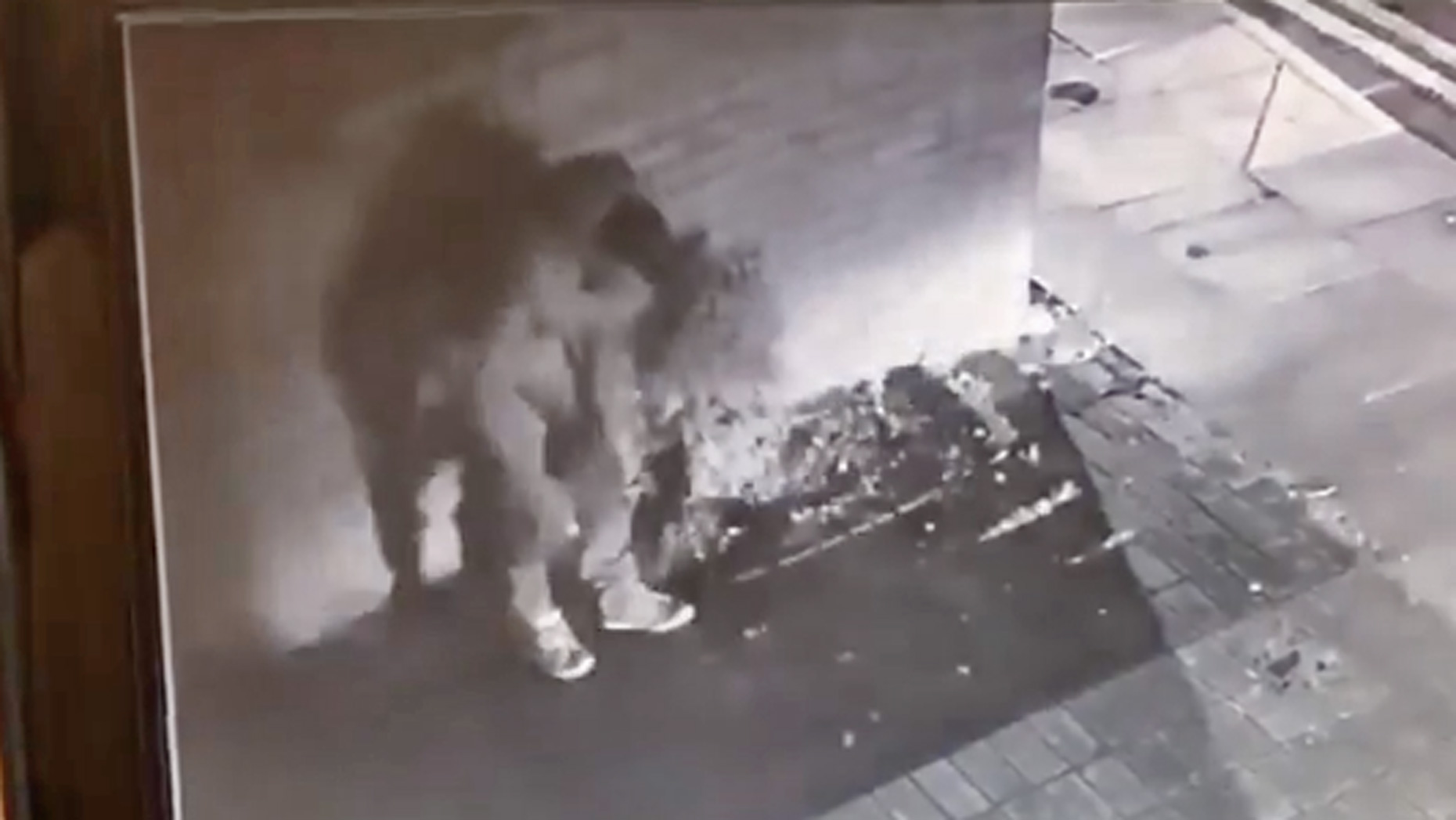 A man has been caught on camera defaecating at the front of a salon before wiping with his sock.
The socking footage was captured outside Chloe's Hair & Beauty in Grimsby at around 7pm on Sunday, March 3.
Chloe Gibney, the salon owner, has demanded that the man comes back to clean up his mess.
She told Lincolnshire Reporter: "If anybody knows this vile trampy person, can you please tell them to come and clean their poo off the front of my shop.
"We were closed on Monday so I only noticed what had happened today. I had a look at the CCTV and found the culprit."
The footage clearly shows the man taking down his trousers and squatting in front of the salon before he takes off his sock to wipe himself.
Chloe shared the footage with her friends online, who commented that it was "disgusting" and "absolutely vile."