March 19, 2019 9.16 am
This story is over 33 months old
LPFT's Eve Baird: Sexual safety on inpatient wards
Protecting people at their most vulnerable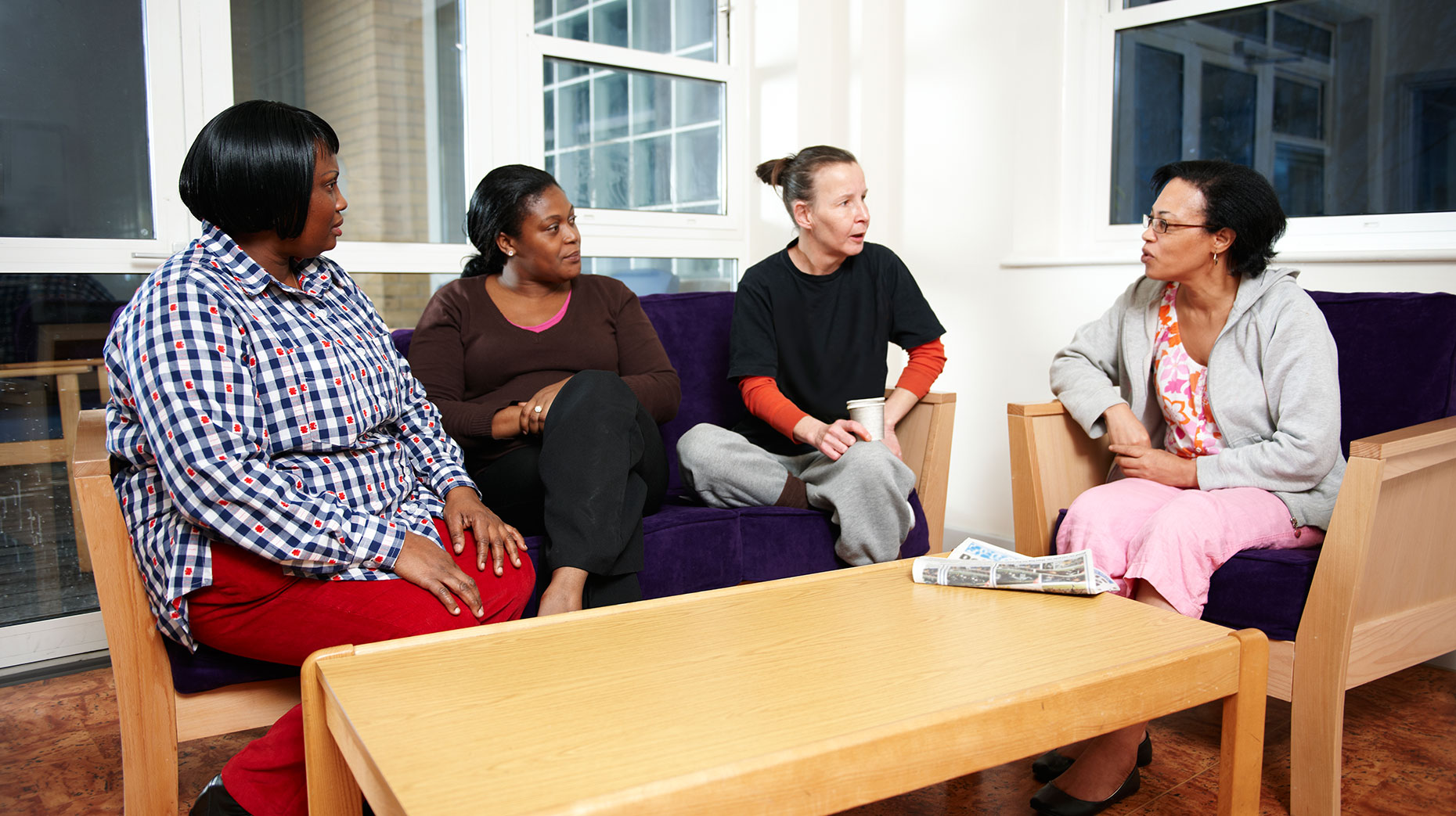 People using mental health inpatient services are often at their most vulnerable, therefore it's important that we do what we can to offer an environment that recognises potential vulnerabilities and protects individuals' safety.
I'm the Interim Divisional Manager for the Adult Mental Health Inpatient Division. My job involves working to keep people safe whilst they are on inpatient wards.
Last year the Care Quality Commission (CQC), the independent regulator of health and social care services, published a report on sexual safety in mental health inpatient units across England. The report found that nationally, there were lots of cases of patients not being safe from people who said or did things to them in a sexual way that they did not want.
The report said trusts could do more to help patients feel safe and enable individuals to raise any concerns. It recommended staff should be trained to enable them to use new national guidance for managing sexual safety incidents.
Staff need to have open conversations about sexual safety with service users and everyone involved in safeguarding should work together to make sure that people disclosing concerns are taken seriously and given the attention and sensitivity they deserve.
We are committed to ensuring our patients feel cared for and safe throughout admissions to our wards so we assessed our inpatient services against the recommendations. We identified aspects we were already doing well, such as talking to our patients about whether they feel safe on our wards, and some areas that we could improve further, like supporting staff and patients to feel comfortable discussing sexual safety.
"Feeling Safe Groups" were established on some wards to promote discussions about safety and identify potential improvements. These groups create opportunities for staff and patients to talk about how it feels to be on that specific ward at that time, talk about what's going well and what could help people feel safer, and agree actions for everyone involved.
In February, we presented this work on sexual safety at a national conference, attended by patients, the CQC and NHS trusts from across the country. It was nerve wracking talking about our project in a national forum, but people were really interested in what we're doing.
Other presentations at the conference were thought provoking and, at times, hard to listen to. For example, it was difficult to hear about the experience of a young woman in an adolescent inpatient unit and the failure of services to protect her when she was at her most vulnerable. The staff hadn't asked the right questions and had not given her the chance to open up about what was happening to her. We spoke to her after her presentation about what could have done that might have made a difference. She was really honest about the fact that she wouldn't have responded well to direct questions about her relationship but would probably have opened up to staff if they had explored issues with her in a sensitive and non-judgemental way.
For me, the conference reinforced the importance of doing what is right. Giving patients the opportunity to receive inpatient care in environments that recognise their potential vulnerabilities and take action to maintain each individual's physical, psychological, and emotional safety should be central to all that we do.
I left that day feeling proud of the work we are doing in Lincolnshire to improve the experience of people who use our mental health services.